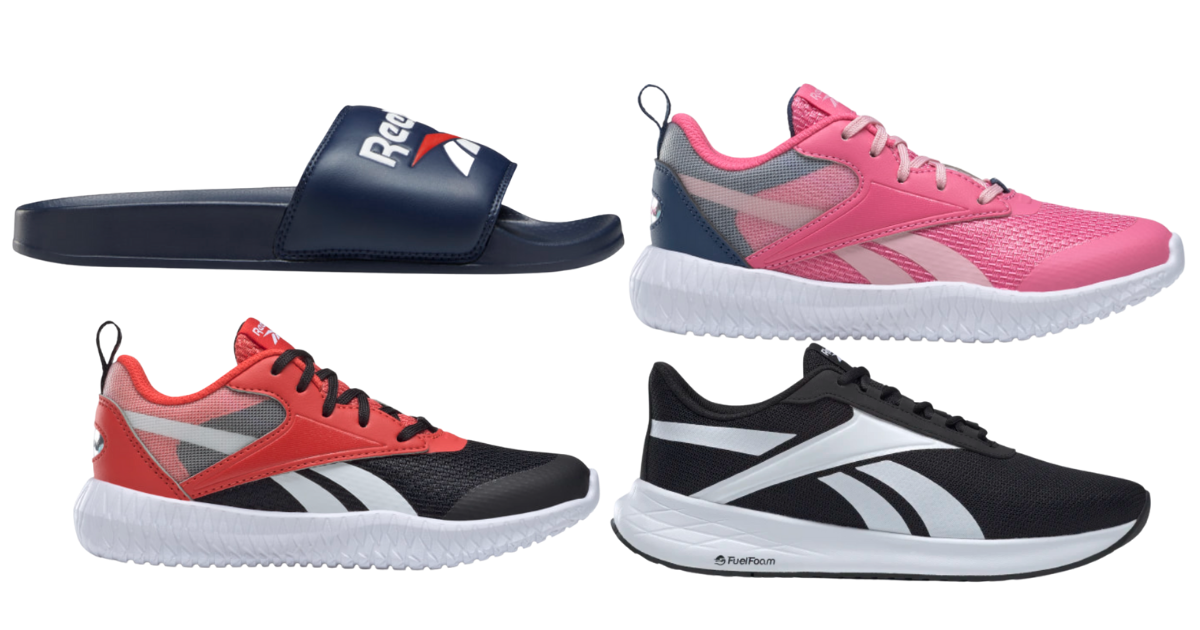 Reebok is offering a nice discount right now for their Friends and Family Sale that's going on.
You can score 30% off full price items and 50% off sale items with the promo code SUMMER. You also can unlock Free Shipping on all orders for Reebok UNLOCKED and ReebokONE members.
Here are some deals we found that you may like!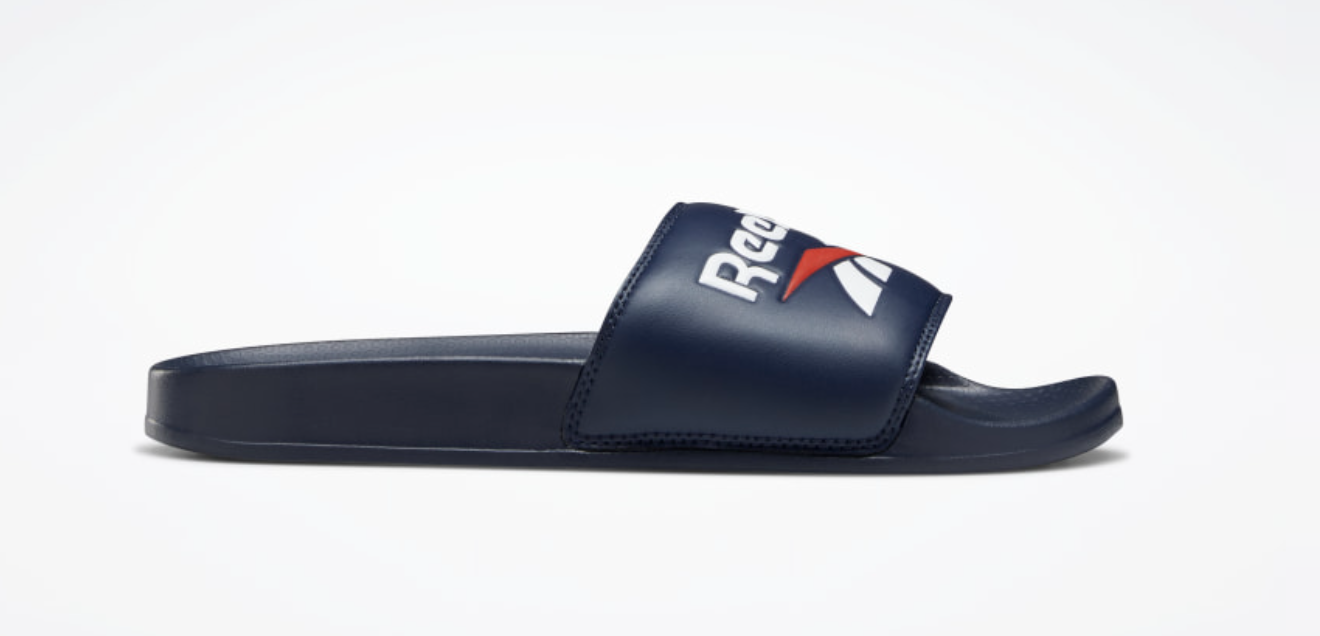 Reebok Slides : Originally – $35 Use Code: SUMMER Final Price: $9.98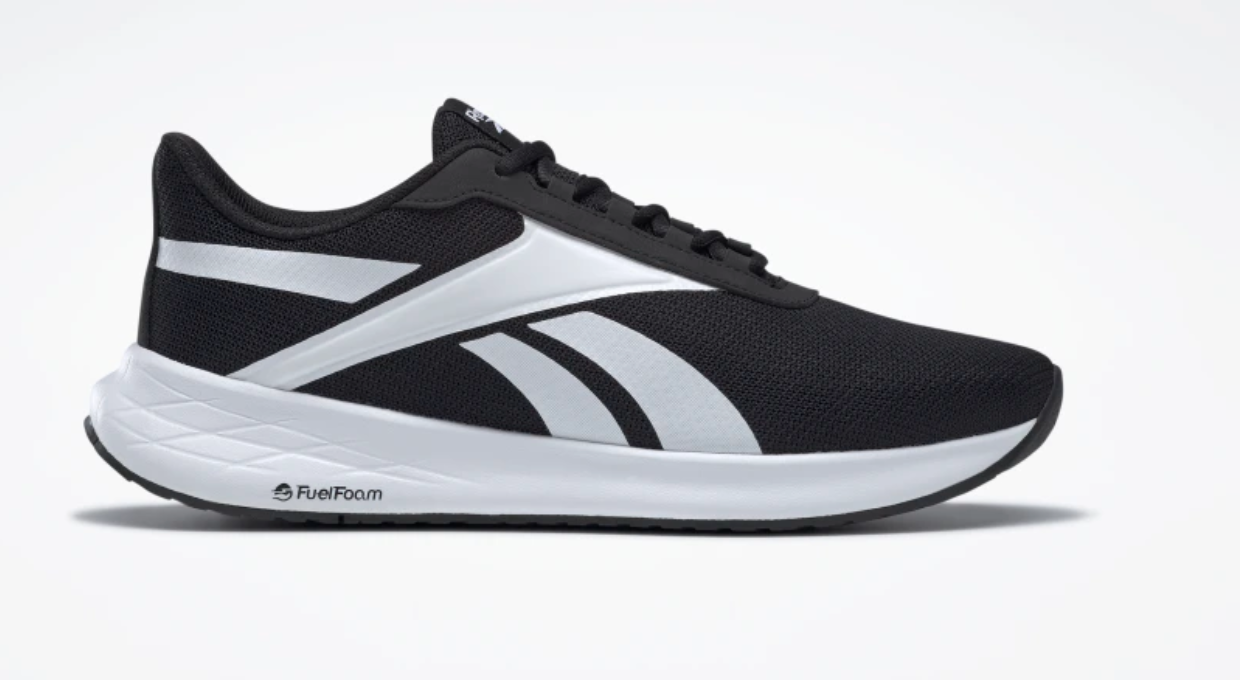 Energen Plus Men's Running Shoes: Originally – $70 Use Code: SUMMER Final Price: $32.49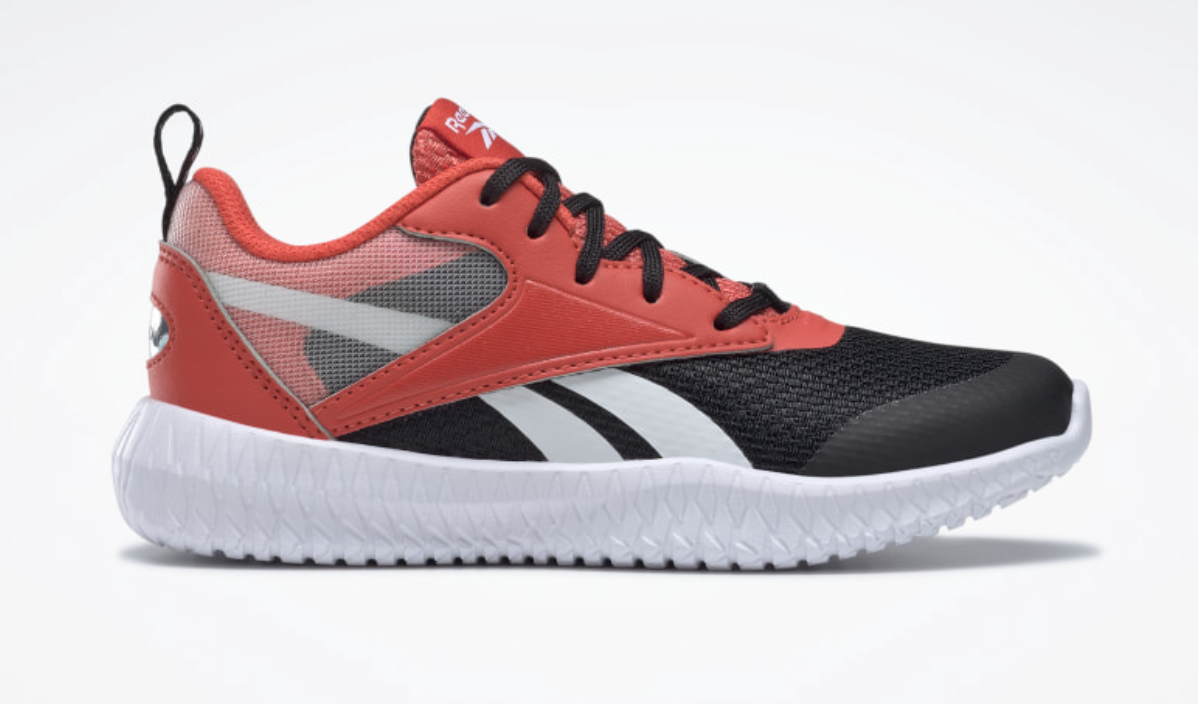 Reebok Flexagon Energy 3 Shoes – Preschool: Originally – $45 Use Code: SUMMER Final Price: $19.98
Reebok Flexagon Energy 3 Shoes – Preschool: Originally – $45 Use Code: SUMMER Final Price: $19.98