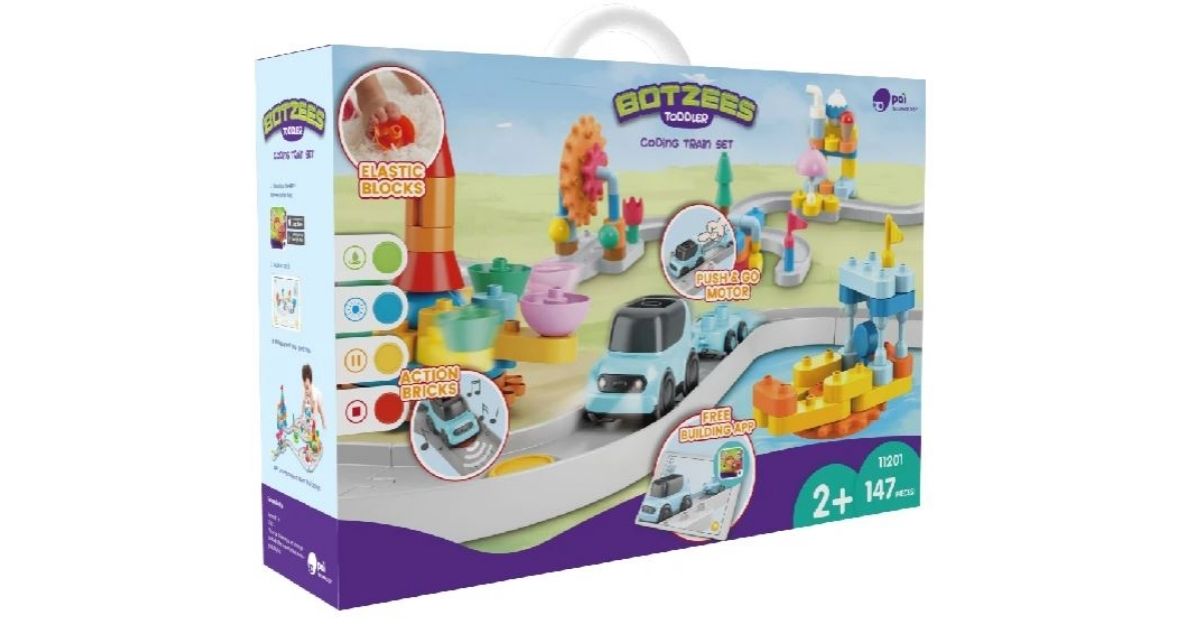 50 SPOTS ARE OPEN to Host a free Botzees Toddler Young Coders Party! This is a product review opportunity and if you selected for you will be required to leave feedback about your experience. Applications are due by May 24, 2021.
PARTY PACK-
1 Botzees Toddler Train
Discount Code for all guests!
Party Host Guide to help you plan and carry out the party!