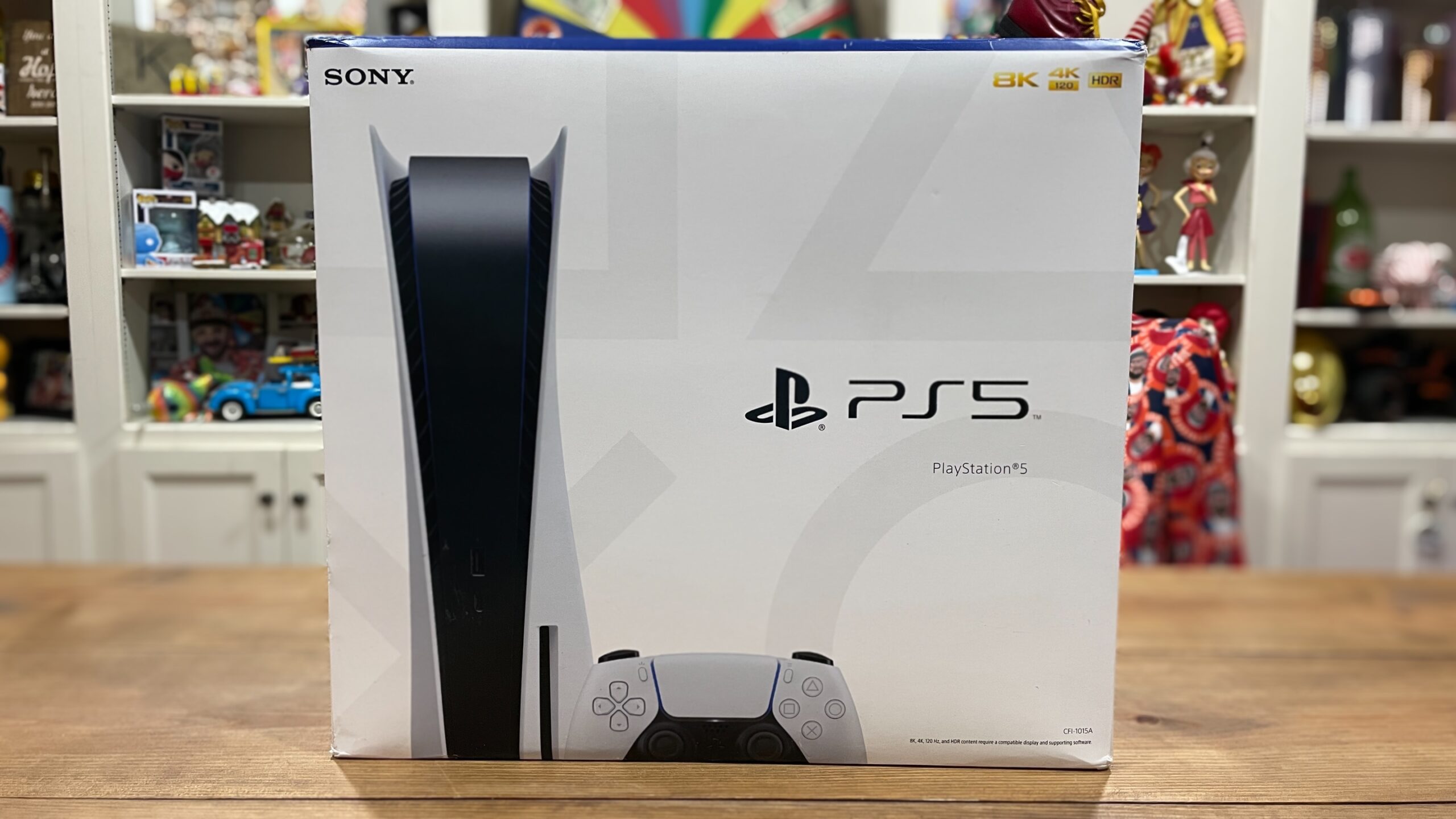 HEADS UP! Walmart will be restocking Playstation 5 and Xbox Consoles on June 2nd at 3 pm EST!
PS5 and Xbox will continue to go in and out of stock all season long! However, we should be seeing them restocked on June 2nd at 3 pm EST with free shipping!
This is for PAID Walmart + members only! If you miss out this time don't worry and be sure to check back often as we will keep you all updated when it comes back in stock.
Only the disc and digital versions will be available this time on the Playstation 5 – so be sure that you are choosing the correct version.
Once the restock goes live, you will be able to shop through the links below!
The Xbox is not showing that they are restocking today, however just in case they do, you can check on them through the links below!
Want PS5 IN STOCK & DEAL ALERTS? JOIN OUR TELEGRAM where we post in stock consoles & hot deals daily!