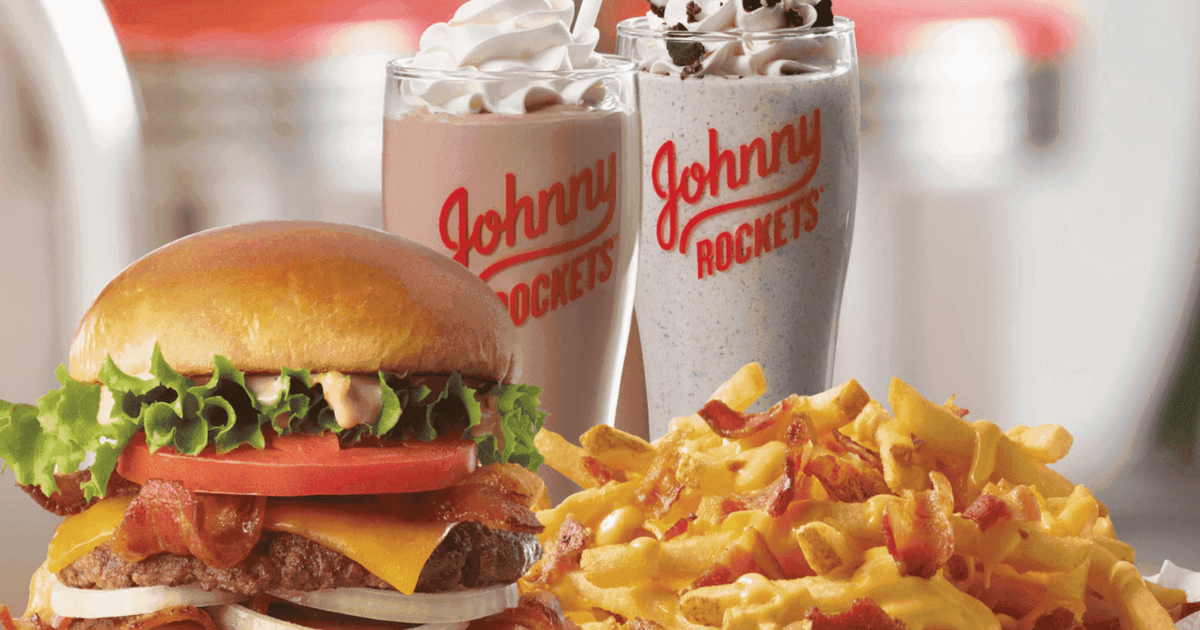 Nurse Appreciation Week is May 6 – 12th (Florence Nightingale's birthday), and we have all of the freebies and deals for you to celebrate you!
The heart of the healthcare sector is celebrated on National Nurses Day on May 6. Often the first and last person a patient sees during a hospital visit, nurses are truly the rockstars! In February of 1974, President Nixon proclaimed a National Nurse Week to be celebrated annually in May. Over the next eight years, various nursing organizations including the American Nurses Association (ANA) rallied to support calls for a "National Recognition Day for Nurses" on May 6, which was eventually proclaimed by President Ronald Reagan in 1982.
FREEBIES & DEALS
SWEEPSTAKES & GIVEAWAYS
NursedotCom – Daily Giveaways live at 8 am ET, multiple winners!