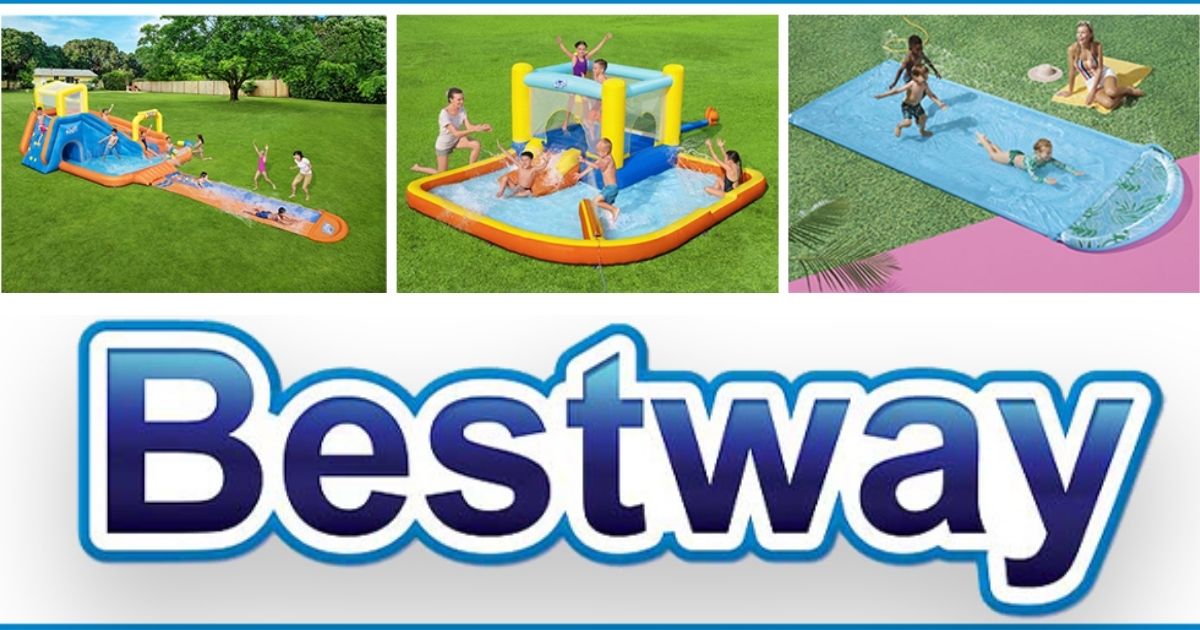 50 SPOTS ARE OPEN to Host a FREE Bestway Slide into Spring Break with Tryazon! This is a product review opportunity and if you selected for you will be required to leave feedback about your experience. Applications are due by March 22, 2021.
Hosts selected will receive a party pack containing ONE of the following:
H2OGO! Beach Bounce Water Park
H2OGO! Summer Blast Mega Water Park
H2OGO! Splashtona Raceway
Sun Squad™ Giant Spraying Splash Mat
Party Host Guide to help you plan and carry out the party!