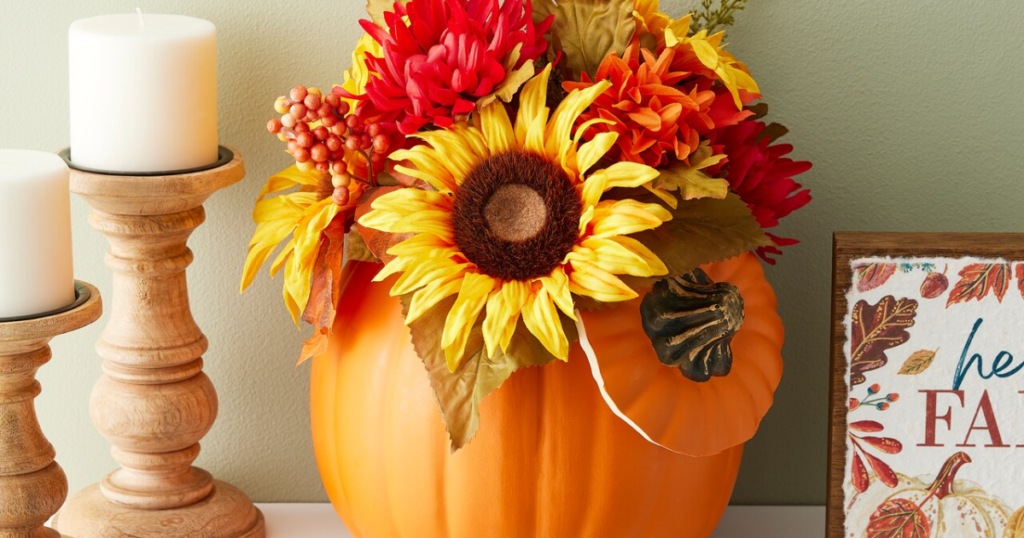 Check out these upcoming FREE craft events at Michaels! Some of the MakeBreak Events are in-store participation, and some are online.  The Take and Makes (when available) are available to grab from a cashier or store associate and craft at home. This month's kits do not require signups, so you can just head to a participating Michaels the day the event is live and participate for free!
UPCOMING EVENTS 
Sunday, September 24th, 2-4 PM – Makebreak – Pumpkin Fest
Sunday, October 1st, 2-4 PM – Makebreak – Halloween Pumpkin Fest
Sunday, October 8th 2-4 PM – Makebreak – Friendship Bracelet
Sunday, October 15th, 2-4PM – Makebreak – Hatbox Ghost Craft (Disney's Haunted Mansion Themed)
Sunday, October 22nd, 2-4PM – Makebreak – Witch Silhouette Painting
Sunday, October 29th, 2-4PM – Makebreak – Mandala Pumpkin Art
NOTE: For some of the events, you will need to pay for your crafts. For now, it looks like only the Sunday crafts are completely free, with supplies included.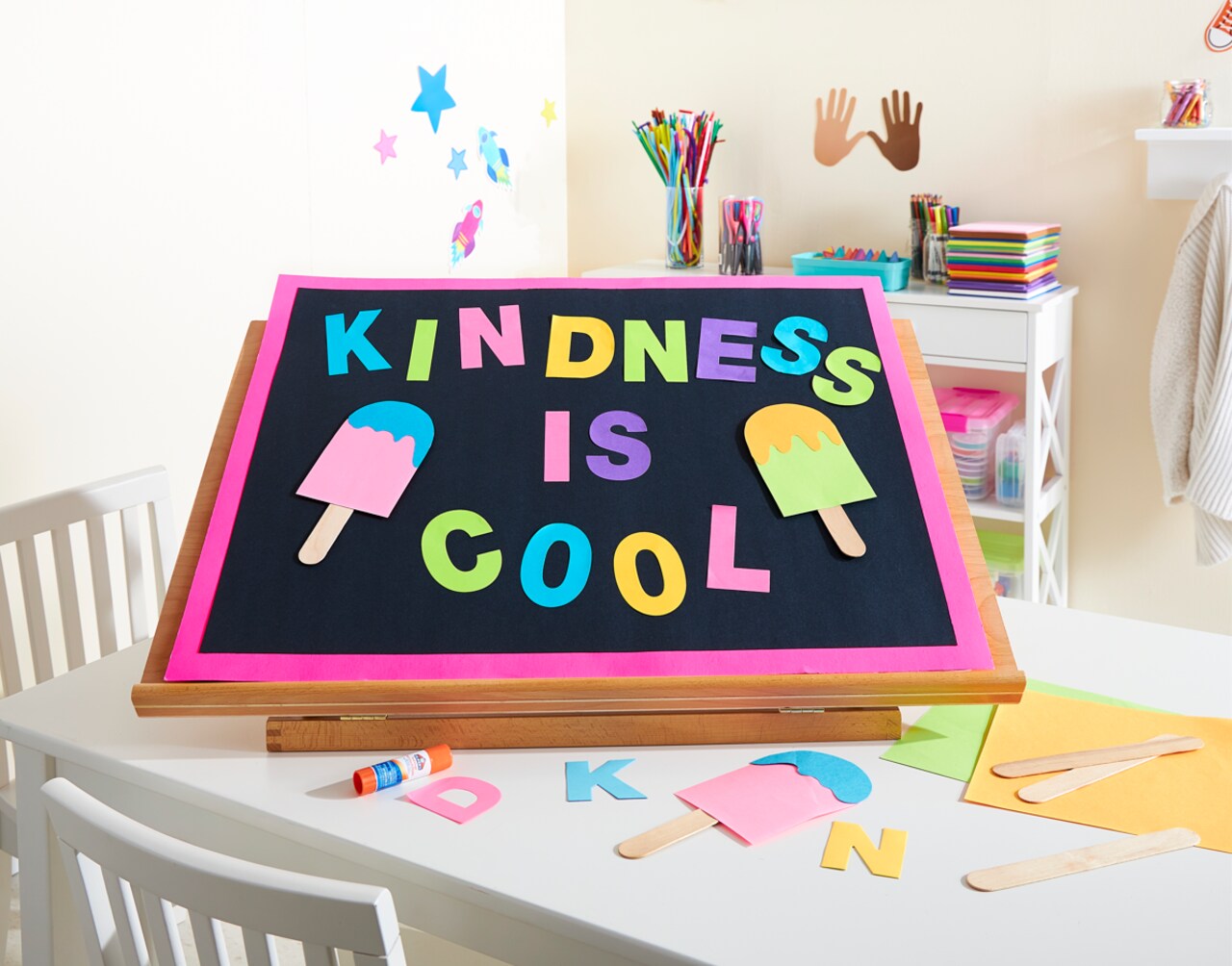 Michaels offers an exciting and creative opportunity for kids to explore their artistic talents with their Free Weekly Kids Crafts program. This engaging initiative is designed to inspire young minds, foster creativity, and provide a fun-filled learning experience for children of all ages.
Every week, Michaels hosts a free crafting event for kids, where they can participate in hands-on art projects under the guidance of skilled instructors. From painting and drawing to crafting with various materials, each session introduces children to a wide range of artistic techniques and mediums.
This program not only encourages kids to express themselves through art but also promotes essential skills such as problem-solving, fine motor development, and imaginative thinking. Parents and caregivers can witness their children's confidence grow as they proudly showcase their masterpieces after each session.
With a welcoming and safe environment, the Free Weekly Kids Crafts at Michaels brings families together to share in the joy of creativity. It also fosters a sense of community, as children get to interact and collaborate with their peers while having a blast.
Whether it's a rainy day activity or a weekend outing, Michaels Free Weekly Kids Crafts are a fantastic way to keep young ones engaged, entertained, and inspired. So, grab your little artists and head over to Michaels to unleash their imagination and create cherished memories that will last a lifetime!