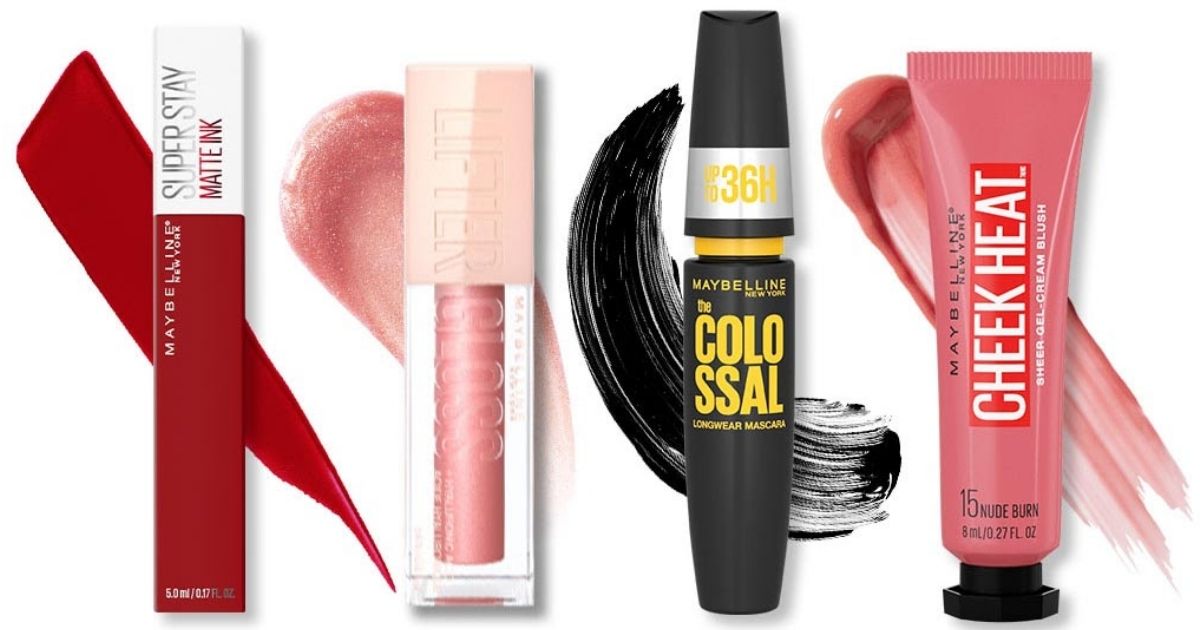 Maybelline Day is July 1st, and to celebrate they are hosting an exclusive event for Maybelline Express members, where they will be giving away 10,000 FREE full-size Maybelline products!
To participate head over and sign up for a Maybelline Express account (it's free) then mark your calendars for July 1st, once live an email will be sent with a special link to the giveaway. The first 10,000 to claim will score FREE MAYBELLINE PRODUCTS!!
You must register by June 30th, to get in on this free sample promotion, the link to claim your freebie will be sent via email, July 1st, to registered members, and only the FIRST 10,000 to claim will get a free product.