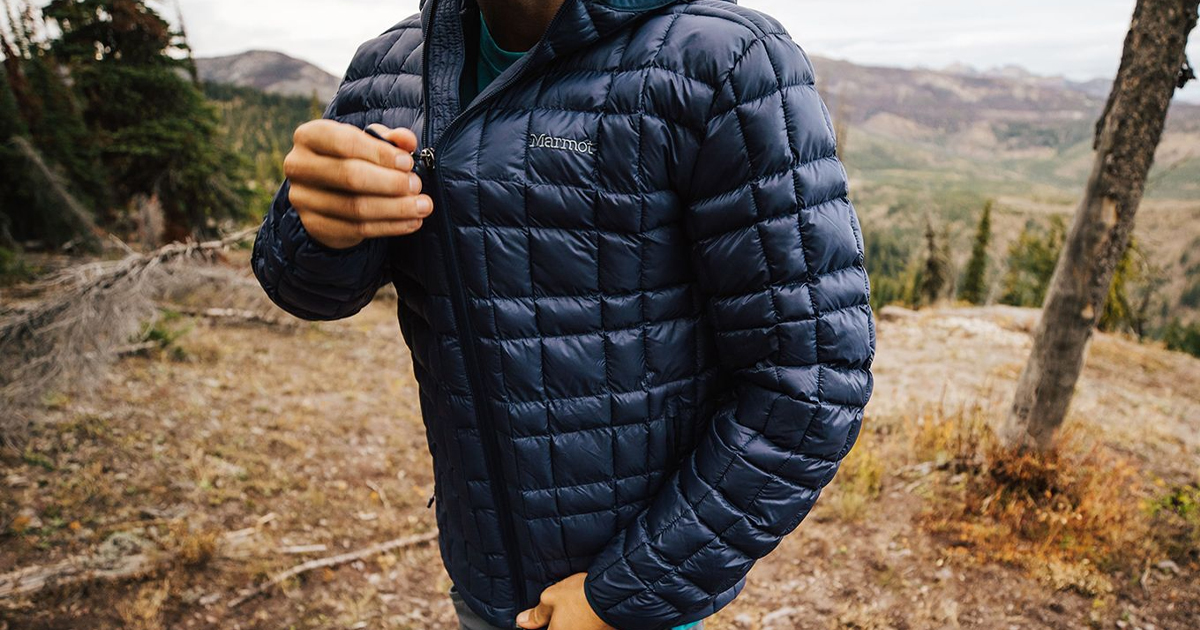 Head over to Marmot through October 29th and score select Men and Women's Outerwear for 40%-60% OFF! Plus, everything ships FREE! Coats, hats, gloves, long sleeved tee's and more are all included in the sale!  Check out some of my favorite finds below!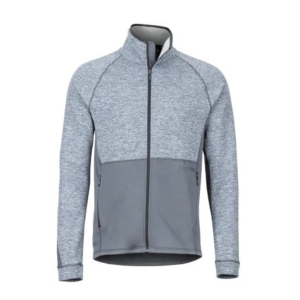 Men's Mescalito Fleece Jacket: Orig. $150.00
During Sale: $59.99 + FREE Shipping!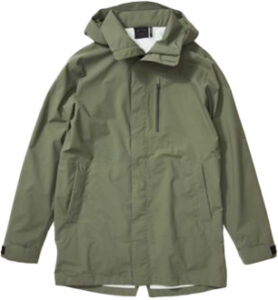 Men's EVODry Kingston Jacket: Orig. $200.00
During Sale: $79.99 + Free Shipping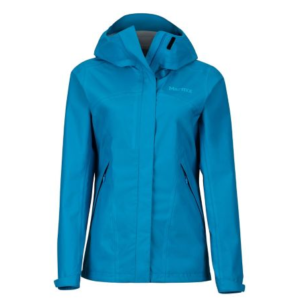 Women's Phoenix EVODry Jacket: Orig. $175
During Sale: $69.99 + FREE Shipping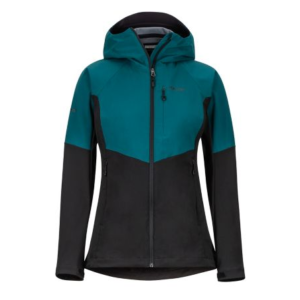 Women's ROM Jacket: Orig. $190.00
During Sale: $75.99 + FREE Shipping