KROGER SHOPPERS! Hurry over to your local store and check for amazing clearance sales! We're finding 90% discount on a TON of items, including toys, small appliances, holiday decor and more! These items are sure to fly off shelves, so shop soon for the best selection. Keep in mind prices will vary by location.
Happy shopping! And make sure to follow me on all my socials so you never miss another in-store clearance deal!
Follow Me On
Check out some of my finds!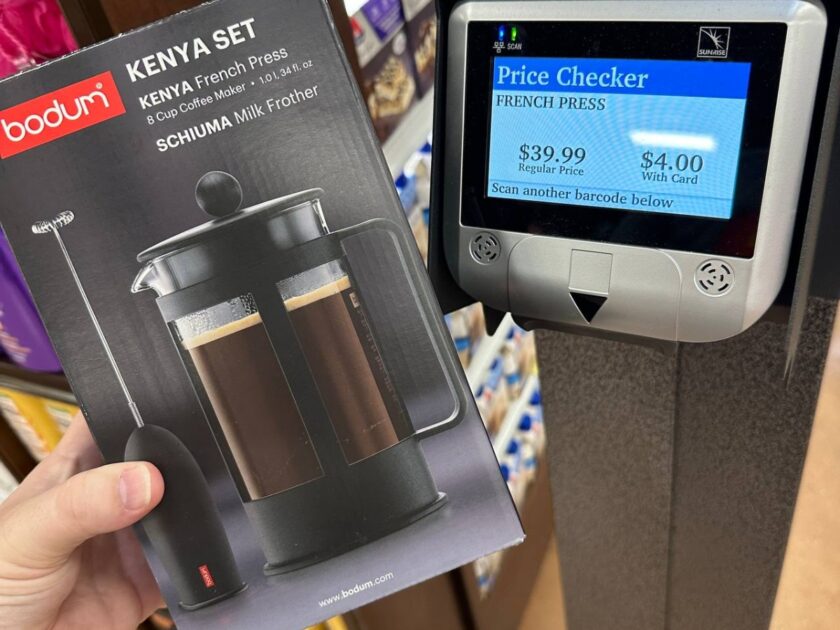 Bodum Kenya French Press Set – Now $4 (Reg. $39.99)
Chefman TurboFry 2-Quart Air Fryer – Now $7 (Reg. $69.99)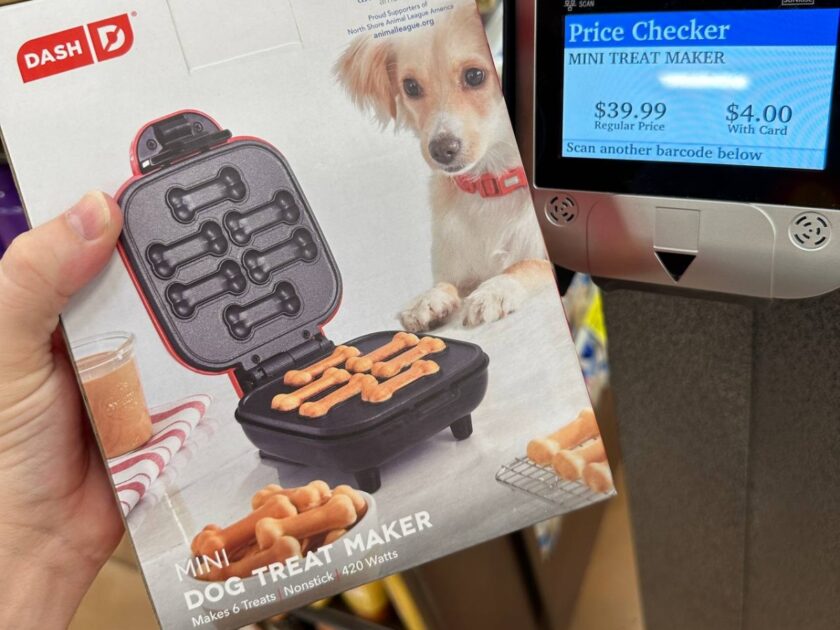 Dash Mini Dog Treat Maker – Now $4 (Reg. $39.99)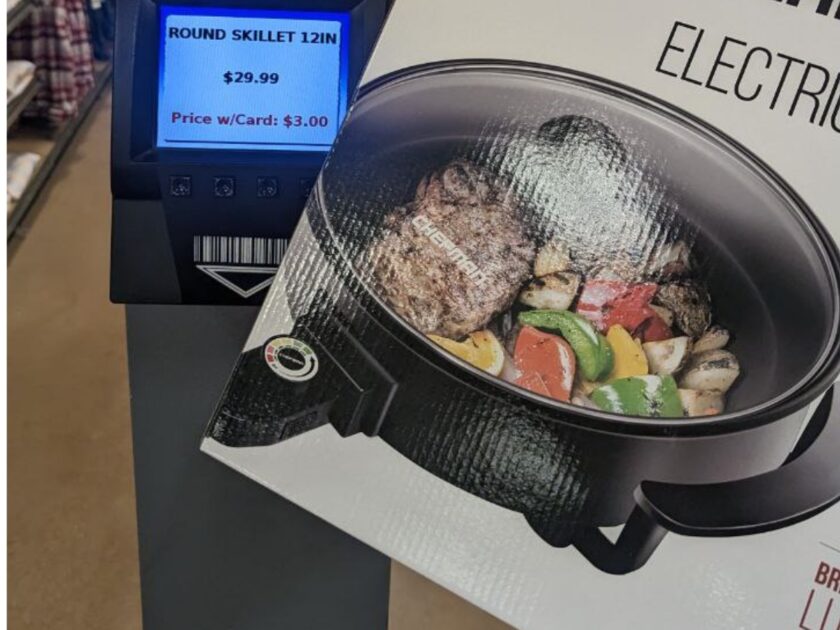 Chefman 12″ Electric Skillet – Now $3 (Reg. $29.99)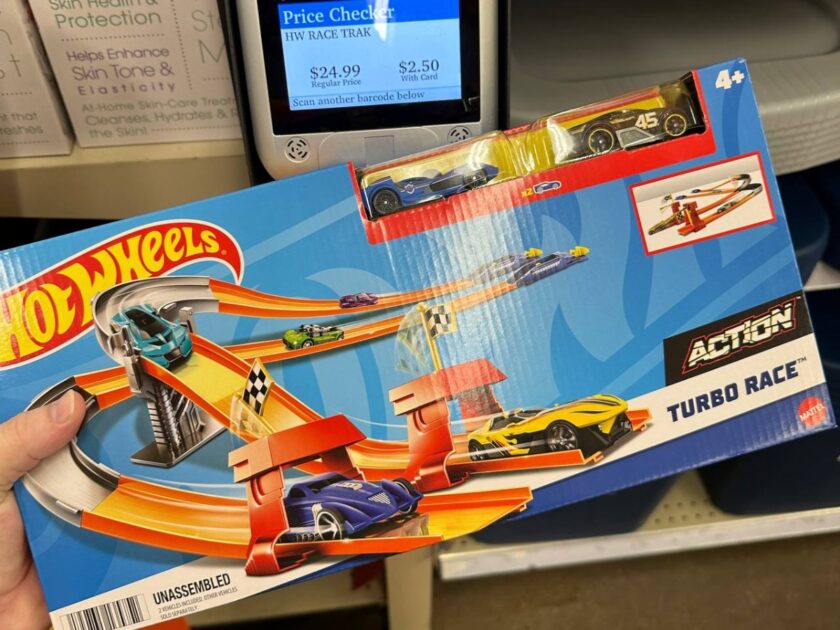 Hot Wheels Turbo Race Track – Now $2.50 (Reg. $24.99)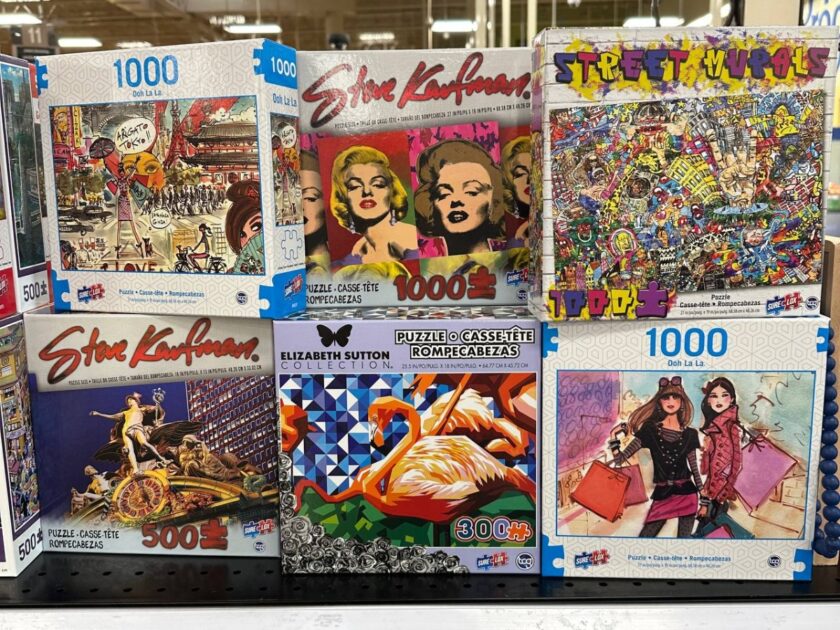 Assorted Jigsaw Puzzles – Now $1 (Reg. $9.99)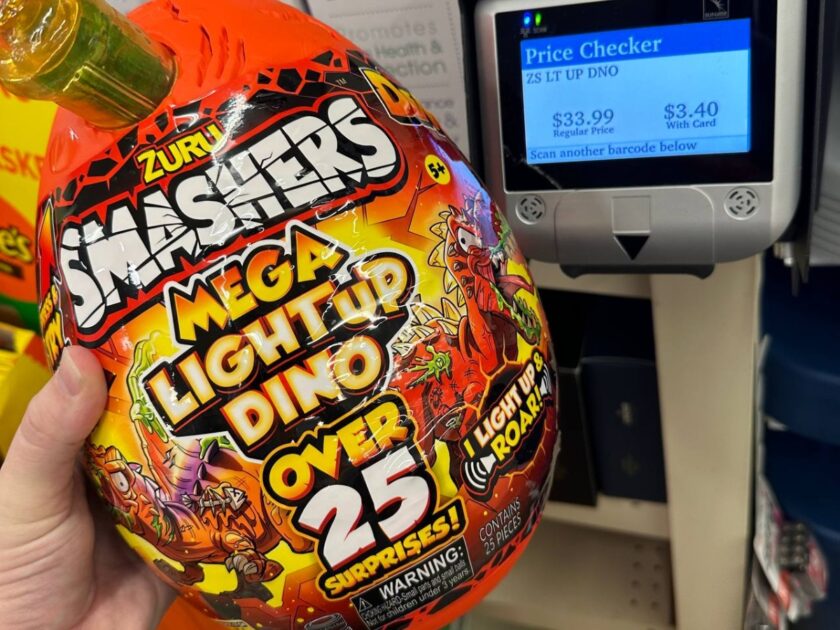 Zuru Smashers Mega Light Up Dino – Now $3.40 (Reg. $33.99)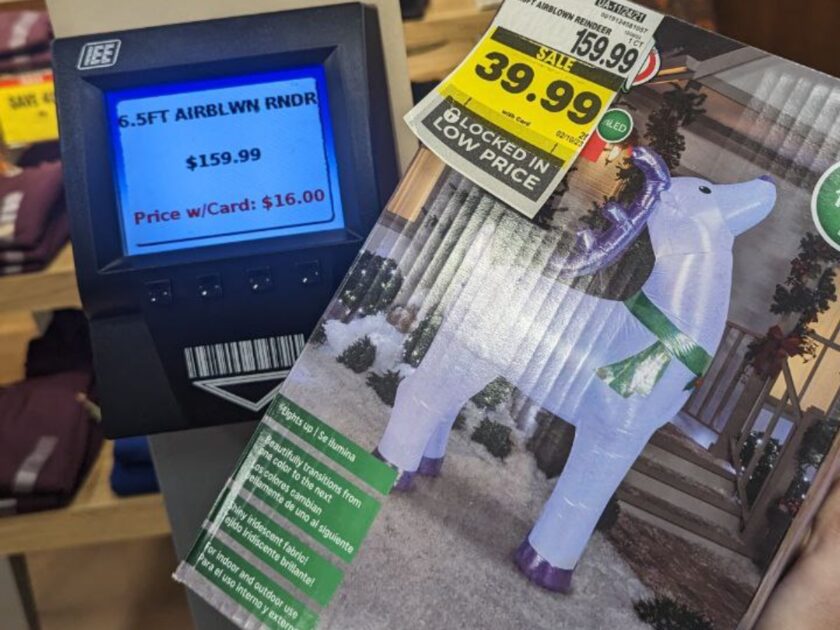 Gemmy 12.5-Foot Inflatable Reindeer – Now $16 (Reg. $159.99)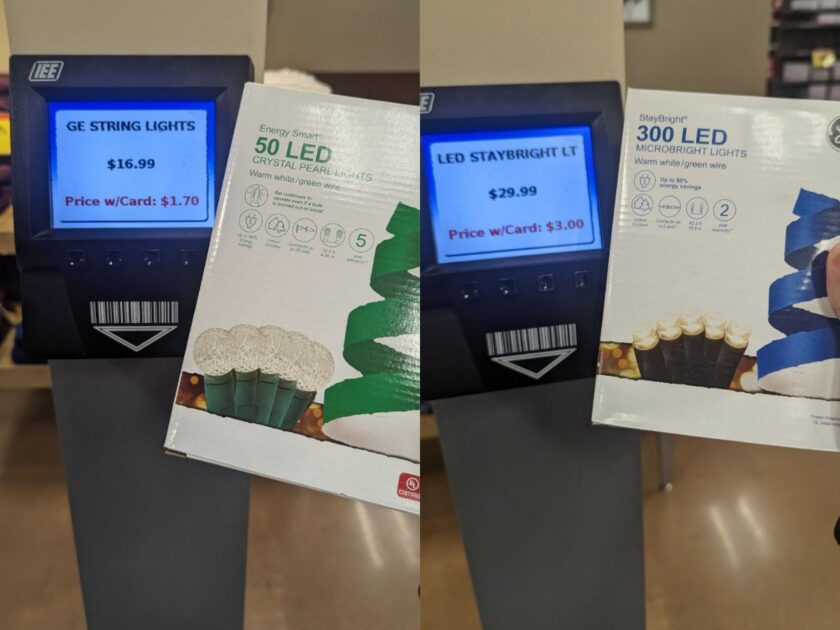 GE Energy Smart 50 LED Crystal Pearl Lights – Now $1.70 (Reg. $16.99)
GE StayBright 300 LED Microbright Lights – Now $3 (Reg. $29.99)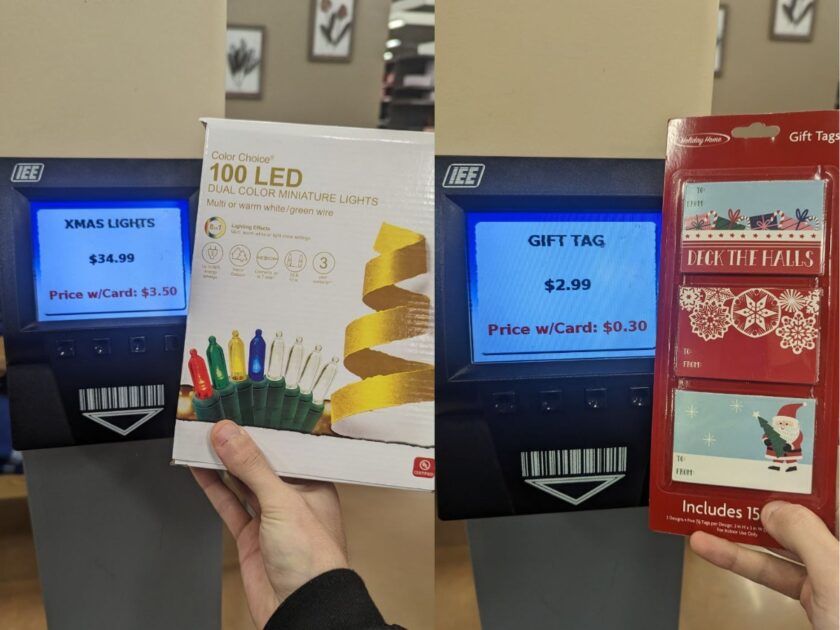 GE Color Choice 100 LED Dual Color Mini Lights – Now $3.50 (Reg. $34.99)
Holiday Gift Tags – Now $0.30 (Reg. $2.99)