Crayola and Kohl's Join Forces to Color Your World with Style!
Kohl's has teamed up with Crayola to add a splash of color to our lives! This collab features playful patterns and eye-catching colors that have us feeling that Target X LEGO vibe all over again! But, this collection has LOTS more to choose from and is super affordable!
The collection is available for Kohl's rewards members to shop now and includes apparel, accessories, and even home decor items that showcase Crayola's iconic colors. If you're not a rewards member, you can shop the collection on October 2nd.
Kohl's coupons aren't allowed on these items, but you can use and earn Kohl's Cash!
Check out some of the new Kohl's X Crayola Collection…
Crayola Bento Box $9.99
Crayola Cora 24oz Tumbler $15.99
This tumbler comes in a few colors and has all the beauty of the Starbucks studded tumblersbut in way more fun colors!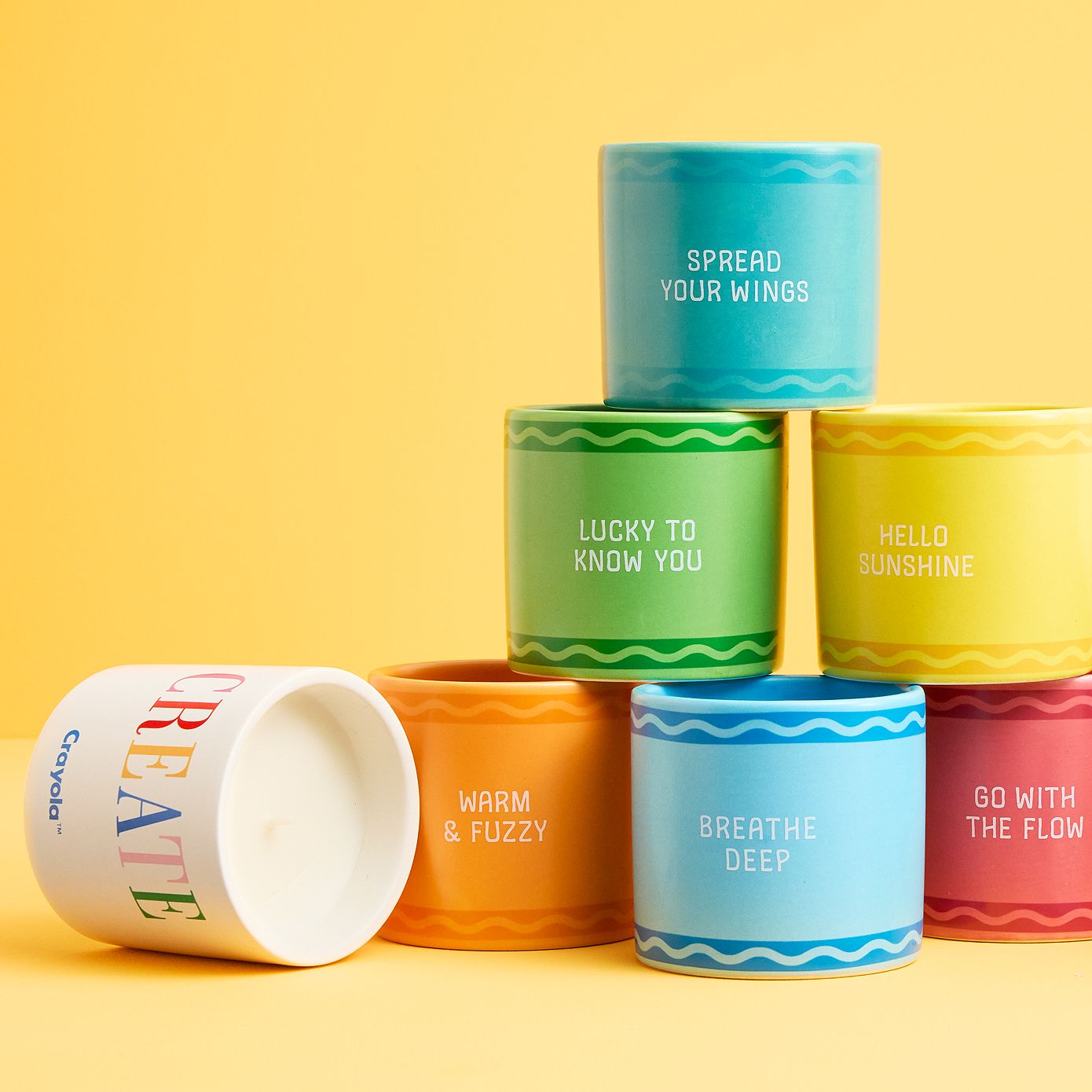 Crayola Candles $7.99
How fun would these be in a teacher gift basket?! 
Crayola Colorblock Stockings $15.99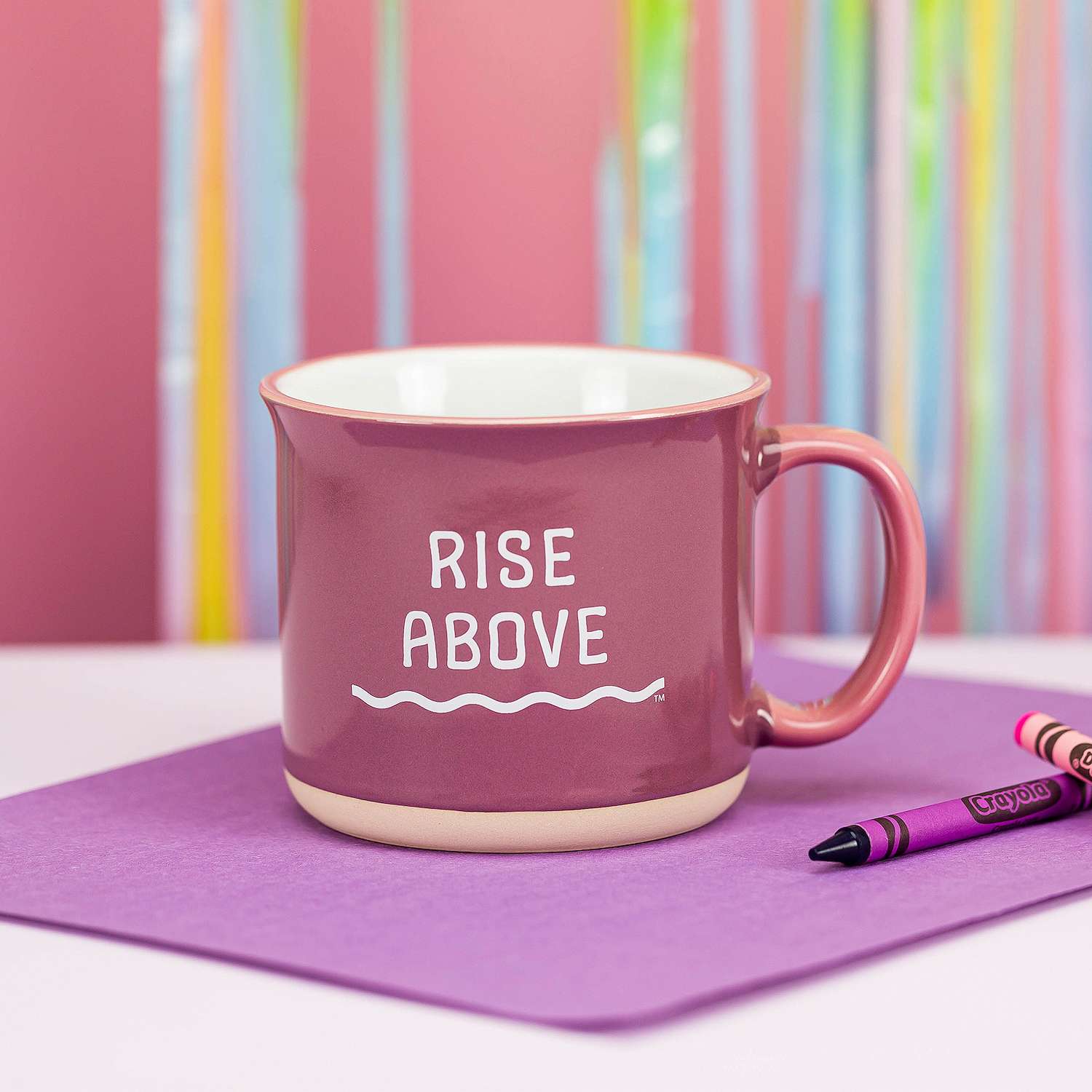 Crayola Camper Mug $7.99 – 4 styles available
Crayola Squishy Pillow as low as $19.99
Crayola Puffer Vests as low as $24.99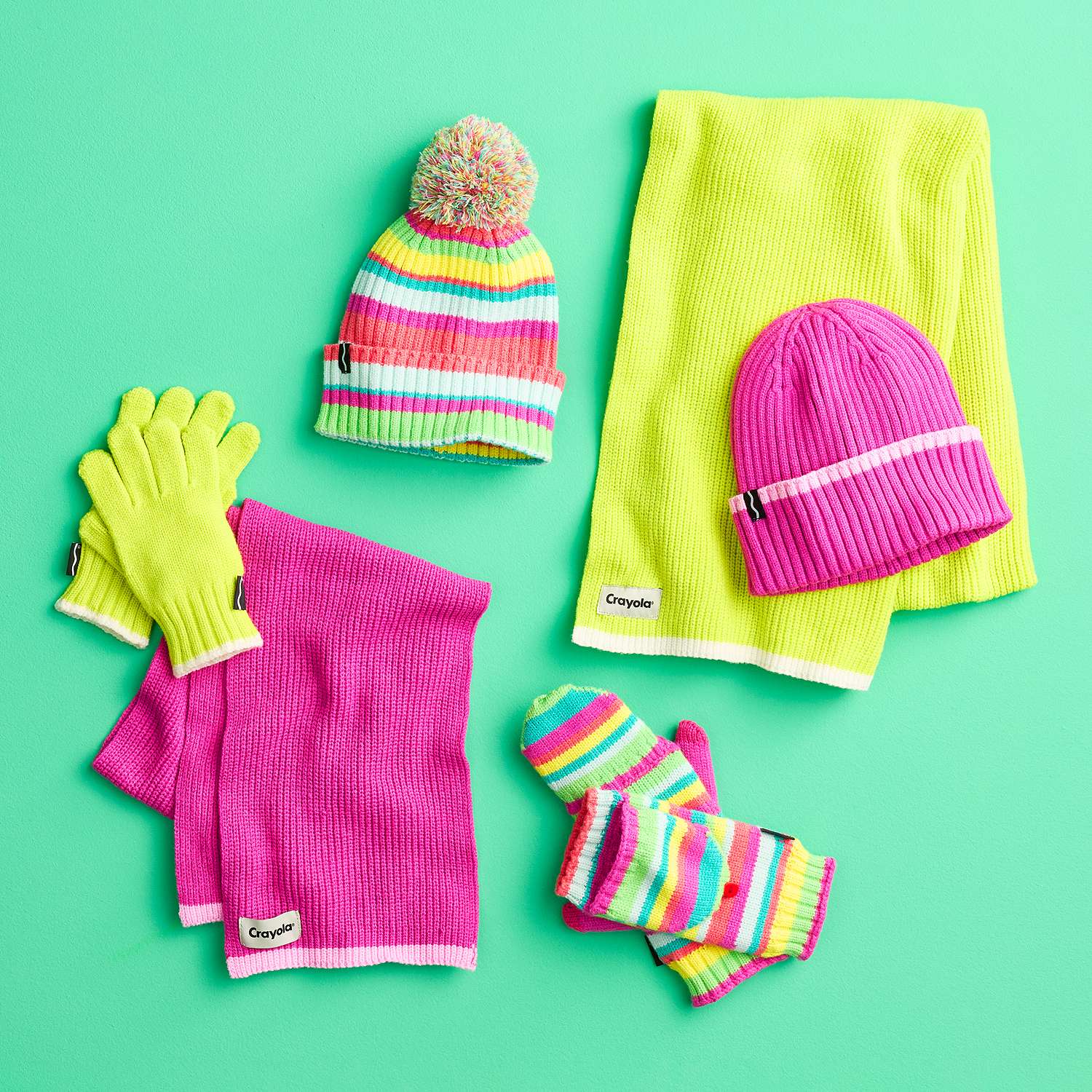 Crayola Beanies as low as $9.99
Crayola Blanket Scarf as low as $9.99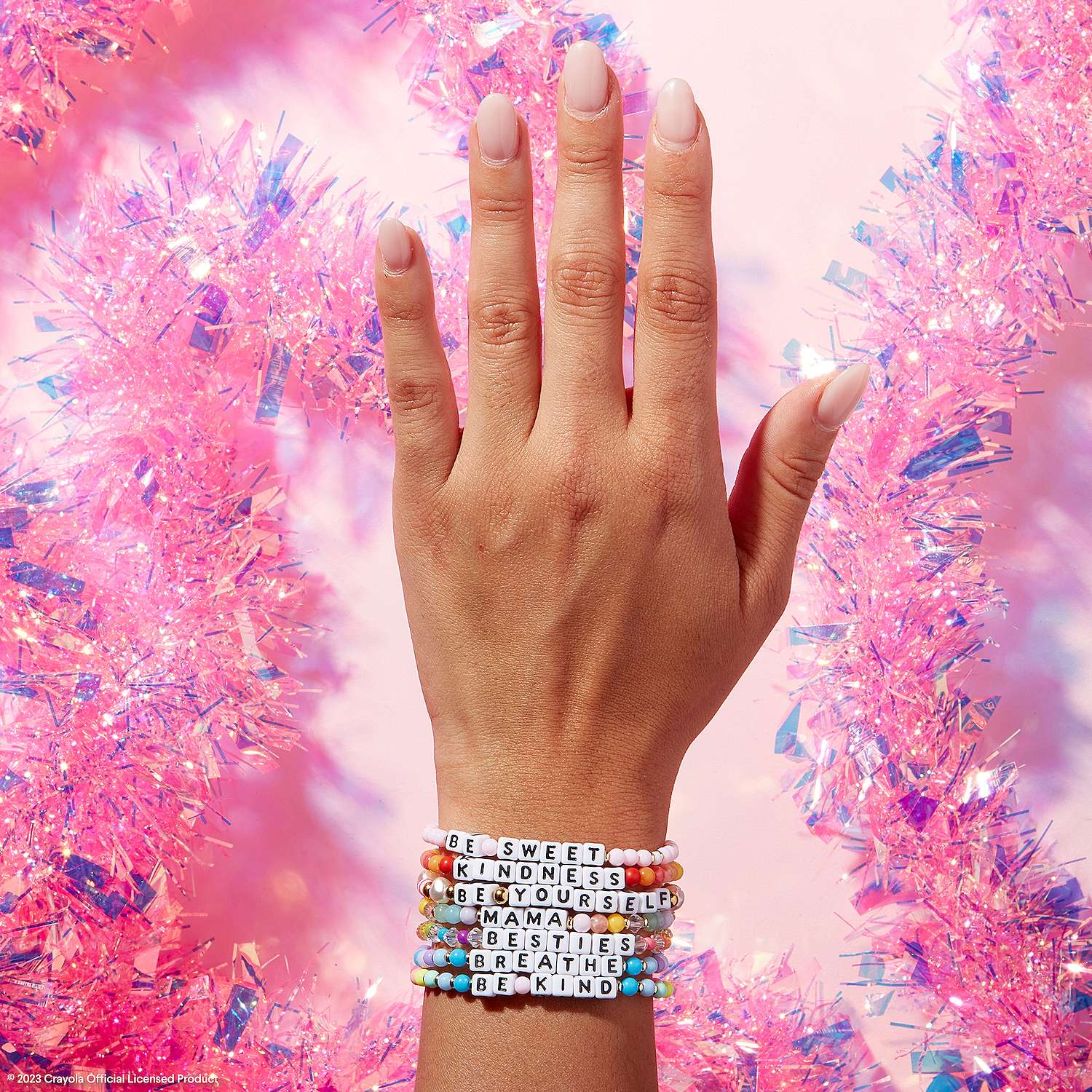 Crayola Beaded Stretch Bracelets as low as $20
Calling all Swifties!!