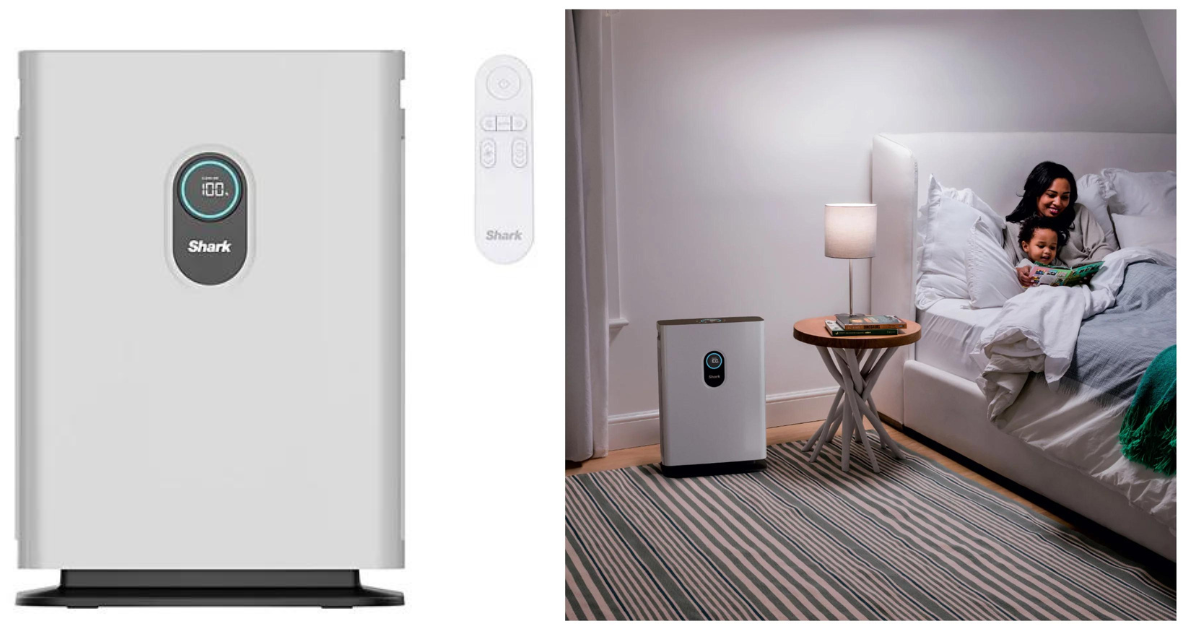 Y'all if you are a Kohl's member check those emails!! They sent out unique mystery codes with codes up to 40% off. This Shark Air Purifier 4 with Anti-Allergen Multi-Filter Advanced Odor Lock & Smart Sensing is on sale for $259.99 (Reg.$349.99). If you were luck enough to score the 40% off mystery coupon then it will be just $155.99 + you will score $30 Kohl's Cash.
Non members or if you didn't get an email you can use code: 20OFF at checkout to make this $207.99 + $40 Koh's Cash which is still an amazing deal!
Shipping is FREE when you spend $50 or more but you may be able to opt for FREE store pickup where available. Check out all our Kohl's deals here.