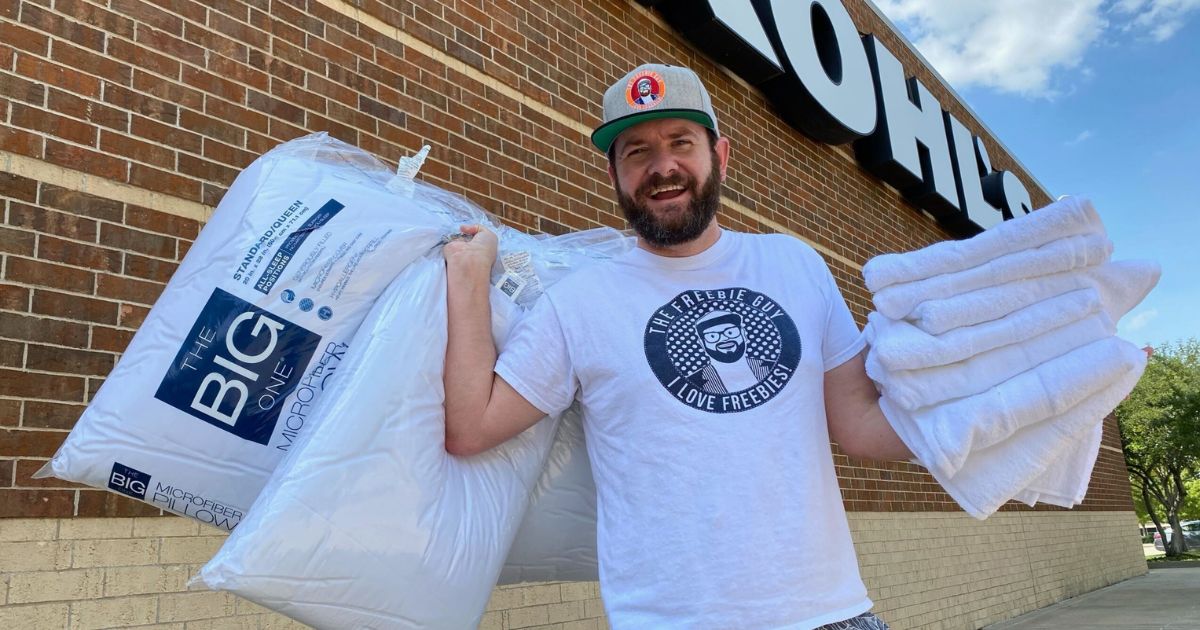 Today, September 24th only, Kohl's is sending out up to 40% off Mystery Coupons!
Check your inbox for an email titled 'New day, new deal reveal … your 40% off savings await!'. Use the Kohl's Mystery coupon on clearance and sale items to score huge savings on clothes, home goods, and more!
Shipping is FREE when you spend $49 or more but you may be able to opt for FREE store pickup where available. Check out all our Kohl's deals here.