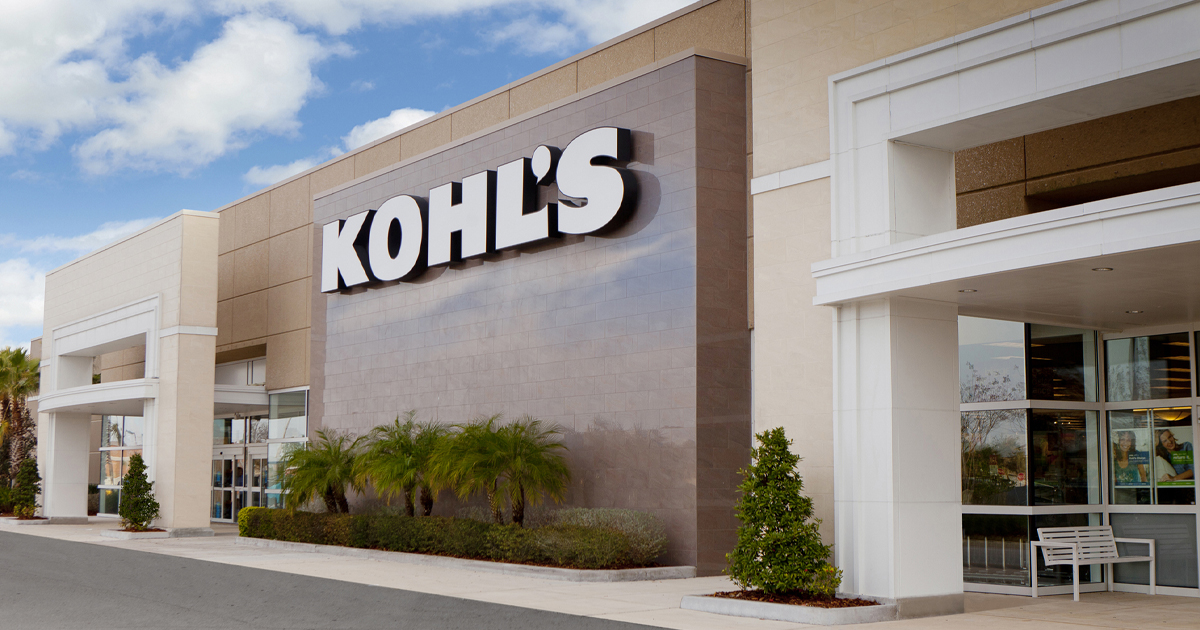 For a limited time Kohl's is having a really insane promo where they are offering Buy 1 Get 1 For $1 Tees, Tank Tops, Shorts, Swimwear, & Beach Towels with items available for entire family. No codes are needed for this deal with select styles on sale through July 14th. Mix & Match your favorite summer essentials.
Shipping is FREE when you spend $49 or more but you may be able to opt for FREE store pickup where available. Check out all our Kohl's deals here.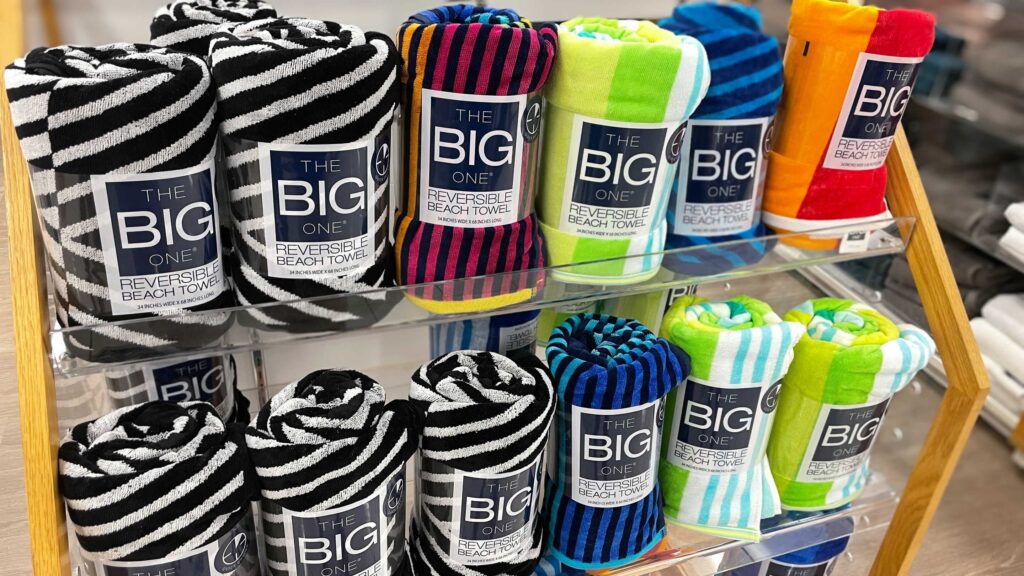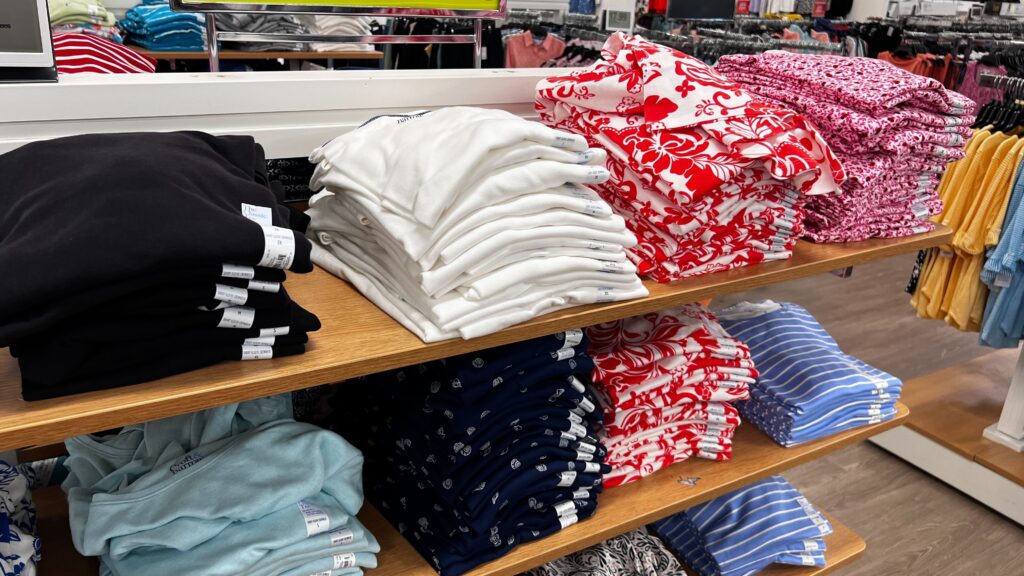 See some of the deals we spotted here:
Keep in mind you can mix & match any two items included in this sale to score this deal! To better narrow down your searches or what two items you would like you can narrow down the search tab by size, item, etc..