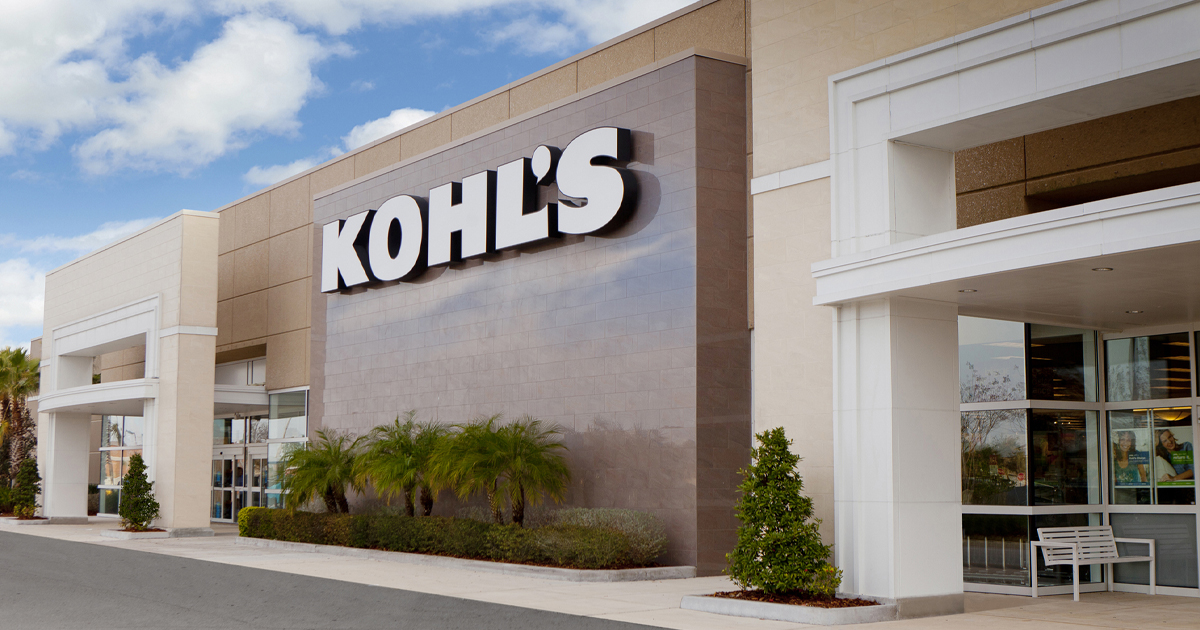 Kohl's Black Friday deals are LIVE! They'll be featuring different deals today through November 10th! Today only you can score $15 Kohl's Cash for every $50 you spend. Your Kohl's cash will be redeemable November 7th – 11th. Prices will be valid both in store and online plus their coupon that will take an extra 20% OFF. Check out todays deals below!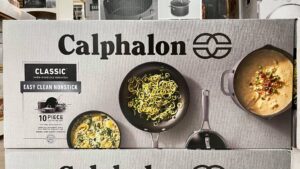 Calphalon Classic 10-pc hard-anodized cookware set Only $149.99 + Extra 20% OFF with coupon code SHOP20 and $30 Kohl's Cash.
FINAL PRICE: $89.99 after Kohls Cash Back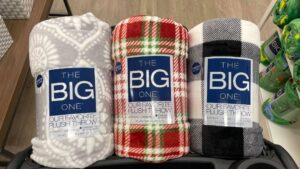 All "The Big One" oversized supersoft plush throws Only $7.99 with coupon.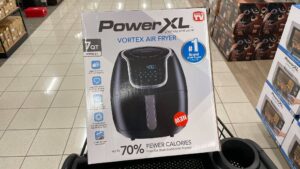 PowerXL Vortex 7qt Air Fryer or Smokeless Grill Only $55.99 with coupon code SHOP20 + $15 Kohl's Cash.
FINAL PRICE: $40.99 after Kohls Cash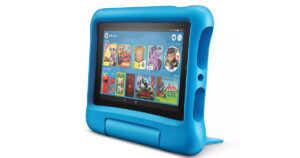 Amazon Fire 7 Kids Edition 16GB Tablet Only $59.99 + $15 Kohl's Cash.
FINAL PRICE: $44.99 after Kohls Cash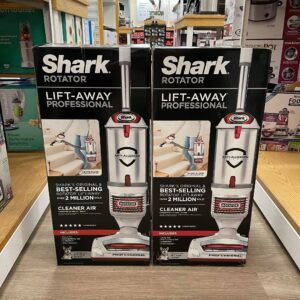 Shark Rotator Professional Lift Away Upright Vacuum or Apex DuoClean Corded Stick Vacuum only $149.99 + Extra 20% OFF with coupon and $30 Kohl's Cash.
FINAL PRICE: $89.99 after Kohls Cash