Through September 5th, hurry over to Kate Spade to save an extra 30% on sale items with code MORE30 at checkout! Score up to 58% off Kate Spade jewelry. These will make great gifts for the holidays! Get all of your favorites while supplies last!
Shipping is free on all orders!
Here are some of our favorite jewelry finds! Remember to use code MORE30 at checkout to get these prices!
Spell It Out More Love Studs $20.30 (Reg. $48)
Treasure Trove Huggies $20.30 (Reg. $48)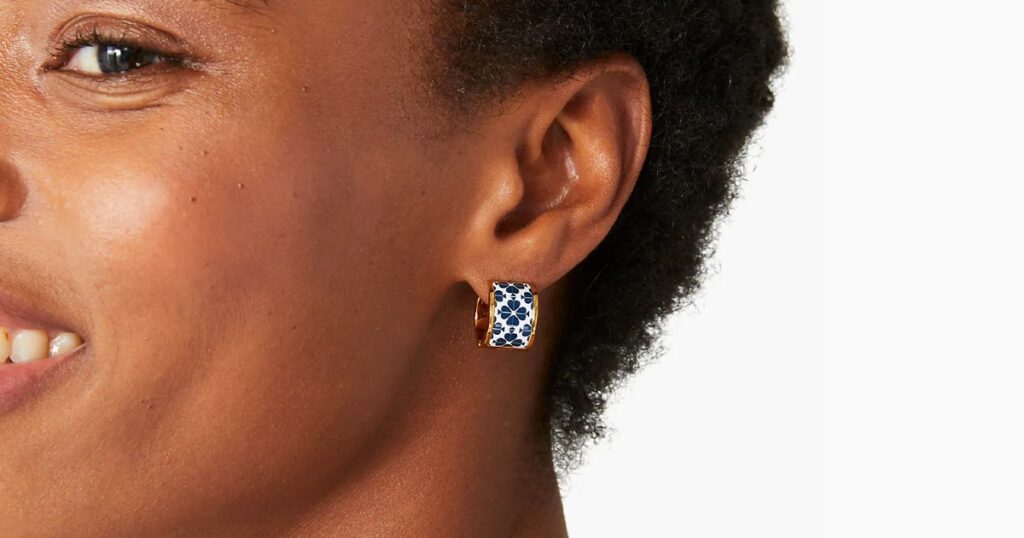 Heritage Spade Flower Huggies $32.20 (Reg. $58)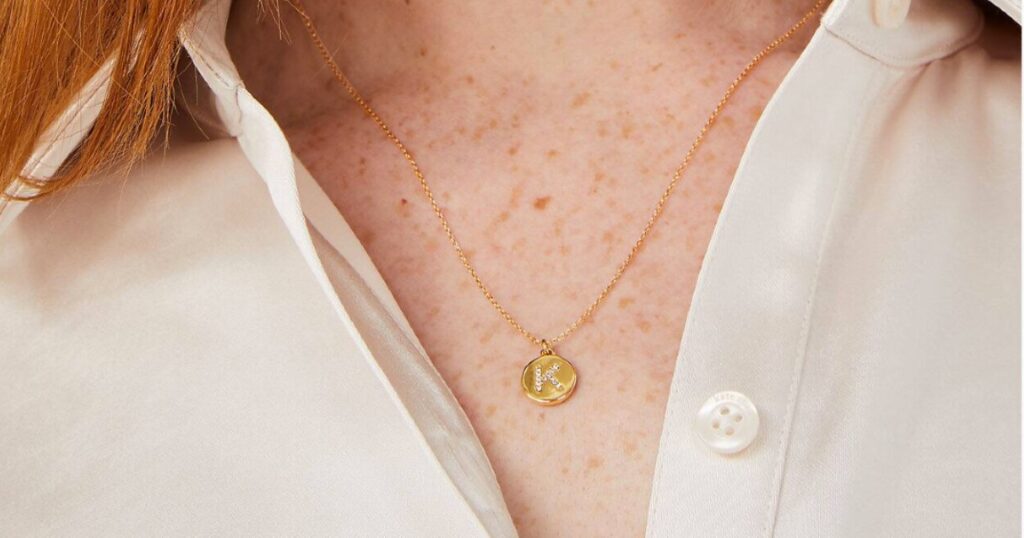 Pavé Initial Mini Pendant $32.20 (Reg. $58)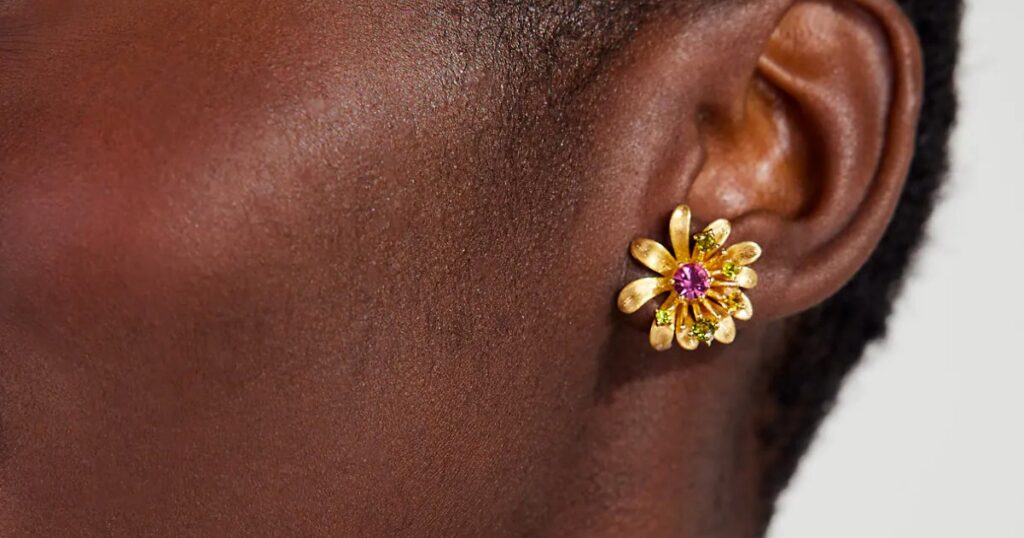 Rooftop Garden Studs $33.60 (Reg. $68)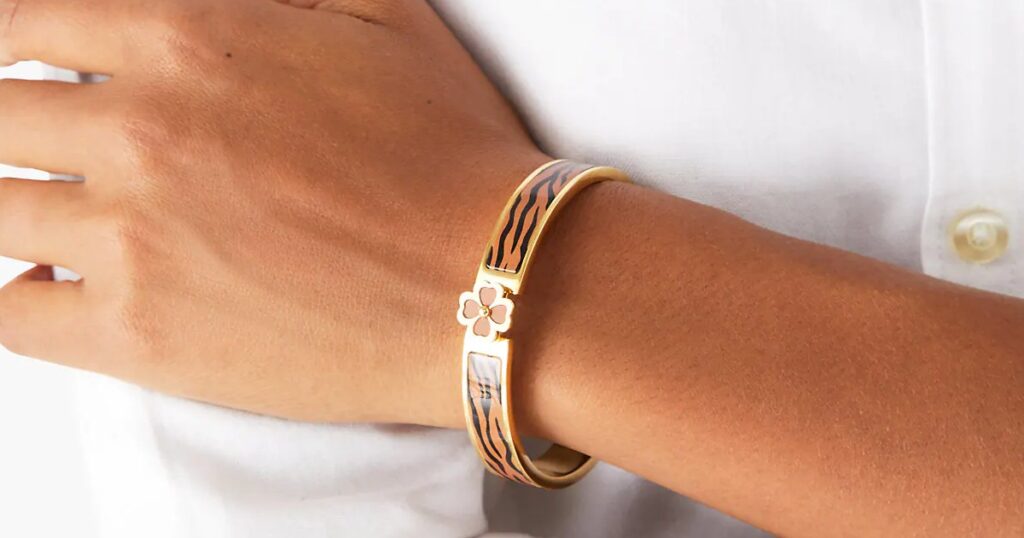 Heritage Spade Flower Hinged Bangle $38.50 (Reg. $78)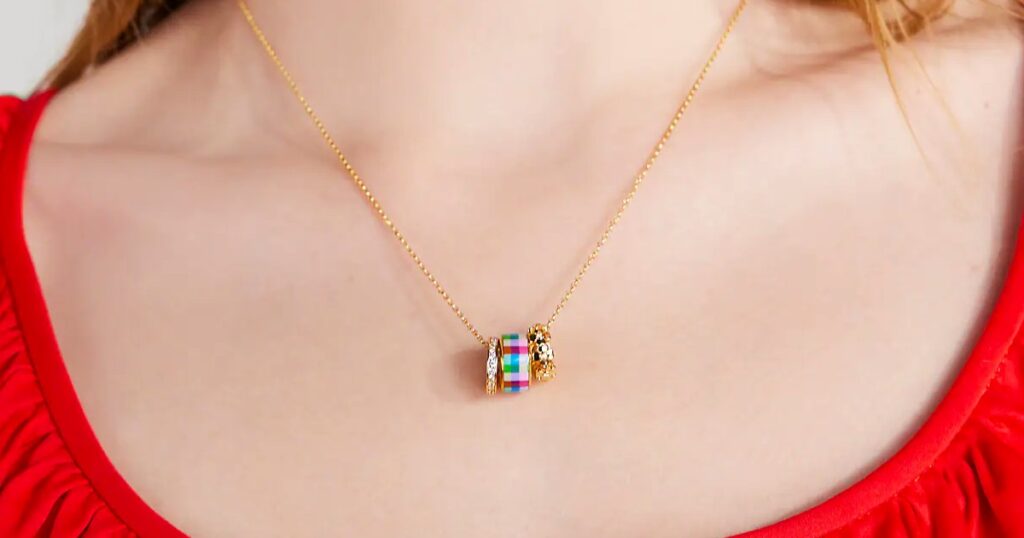 Heritage Spade Flower Stacked Mini Pendant $38.50 (Reg. $78)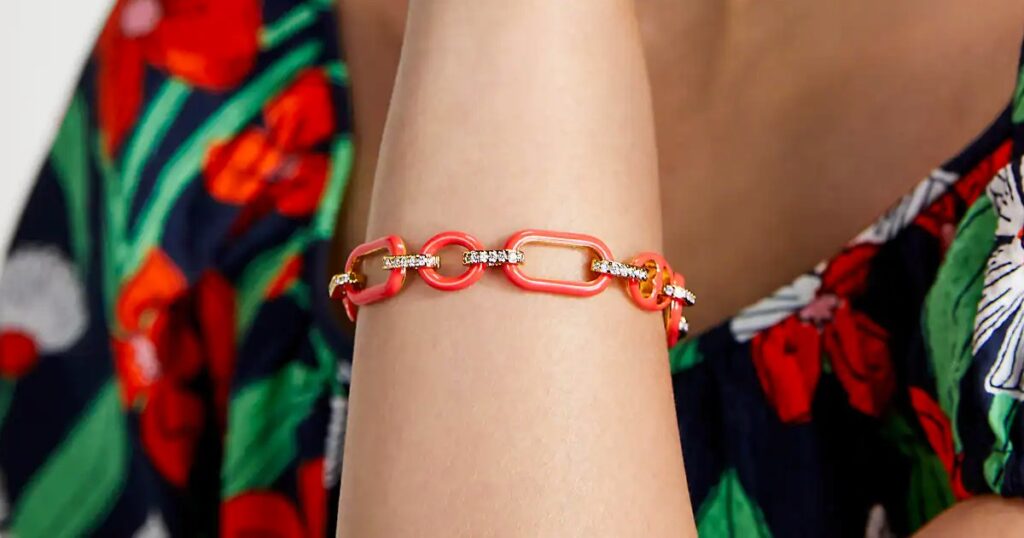 Stay Connected Bracelet $48.30 (Reg. $98)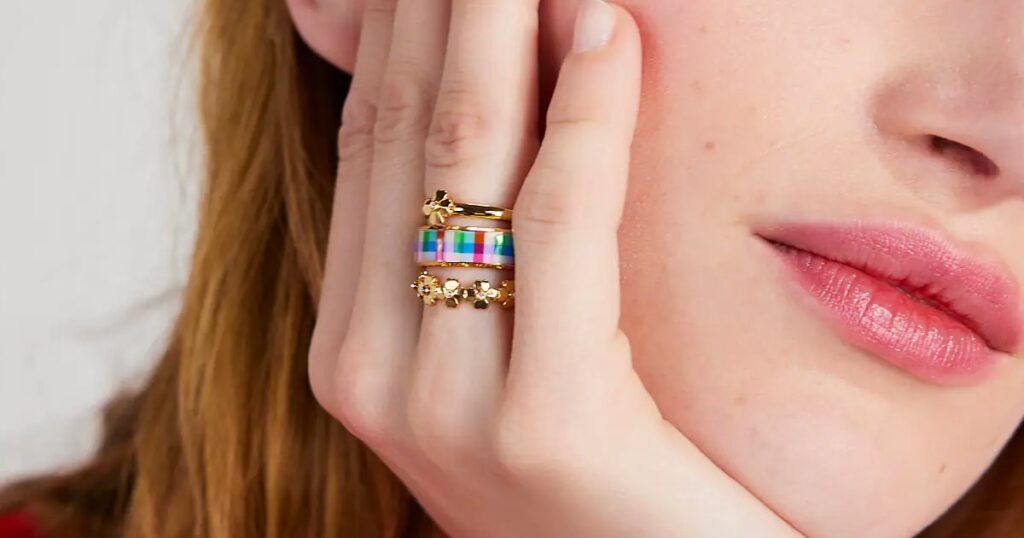 Heritage Spade Flower Stacked Ring Set $48.30 (Reg. $98)