Is Wayfair Legit? We Have The Answers!
In short, yes, Wayfair is legit and not a scam. We know the struggle of finding the perfect piece of furniture to spruce up your space without breaking the bank. Well, if you've ever surfed the waves of the internet in search of home goodies, you've probably come across the buzz about Wayfair. It's like the hidden treasure trove of furniture, decor, and everything in between. But let's cut to the chase – is Wayfair the real deal or just another online shopping mirage? We're here to spill the tea on this popular site.
The Good Stuff :
Variety Galore: Imagine strolling through the biggest furniture store you've ever seen, but without the sore feet. Wayfair has thousands of options – furniture, home decor, kitchen gadgets, outdoor gear – you name it, they've got it.
Price-Tag Pleasant: Cha-ching! Who doesn't love a good deal? From jaw-dropping furniture steals to wallet-friendly decor, you'll find yourself doing a double take at the price tags.
So Many Sales: Their most popular sale is the WayDay sale which includes amazing savings on everything from appliances to furniture, but you can also find up to 80% off savings during special holiday and flash sales.
Free Shipping Bliss: We've got news that'll make your budget-conscious heart skip a beat. No more doing the mental math of "Is it worth the shipping fee?" You can wave that worry goodbye. Thousands of items, including big furniture pieces ship free and some will even make it to your doorstep in two days!

Exclusive Brands that Wow: Hold onto your throw pillows, because Wayfair has exclusive brands that bring both style and quality to the table. Some of the most popular items on the site are from their exclusive brands, like their Wayfair Basics sheets that have over 120K rave reviews!
Easy Peasy Website Navigation: Let's be real, online shopping should be a breeze, not a maze. Wayfair's website is like the cool friend who always knows where the party's at. You can search for products, do side-by-side comparisons, and even read reviews from fellow shoppers without needing a digital treasure map.
Real Talk from Real People: We've all had that moment where we thought we found the perfect couch, only for it to arrive looking like a pet hair magnet. Well, say hello to Wayfair's customer reviews! These are your virtual shopping buddies, spilling the tea on product quality, comfort, and even assembly nightmares.
Inspiration Station: Home makeover on your mind? Wayfair's got your back with a treasure trove of design inspiration. Their blog and curated collections are like having a personal interior decorator on speed dial. They even have a 3d room planner that lets you plan your space before ever making a purchase!
Now, Let's Talk Reality Checks:
Quality Quandaries: While the prices might have you doing a victory dance, some shoppers have had mixed feelings about product quality. It's really important to look at those reviews or stick to brands you know and trust.
Shipping Shenanigans: Patience is a virtue, but sometimes we're not feeling all that virtuous, right? If you're the type to track your packages like a hawk, this might be a test of your zen.
Return Roulette: The dreaded R-word – returns. Returning stuff is never fun, but some Wayfair warriors have found the process to be more complicated than assembling a thousand-piece puzzle. Oh, and let's not forget potential return shipping costs, which can feel like an unexpected twist in your shopping saga.
Too Many Choices, Too Little Time: Ever spent hours trying to decide between two seemingly identical pillows? Wayfair's massive selection is a blessing and a curse. It's like being a kid in a candy store – you're gonna want it all.
Customer Service Surprises: Picture this: you've got a problem, and you're hoping for a superhero-like customer service experience. Well, Wayfair's customer service reputation has had its share of highs and lows. Some shoppers get speedy resolutions, while others feel like they're stuck in a digital waiting room.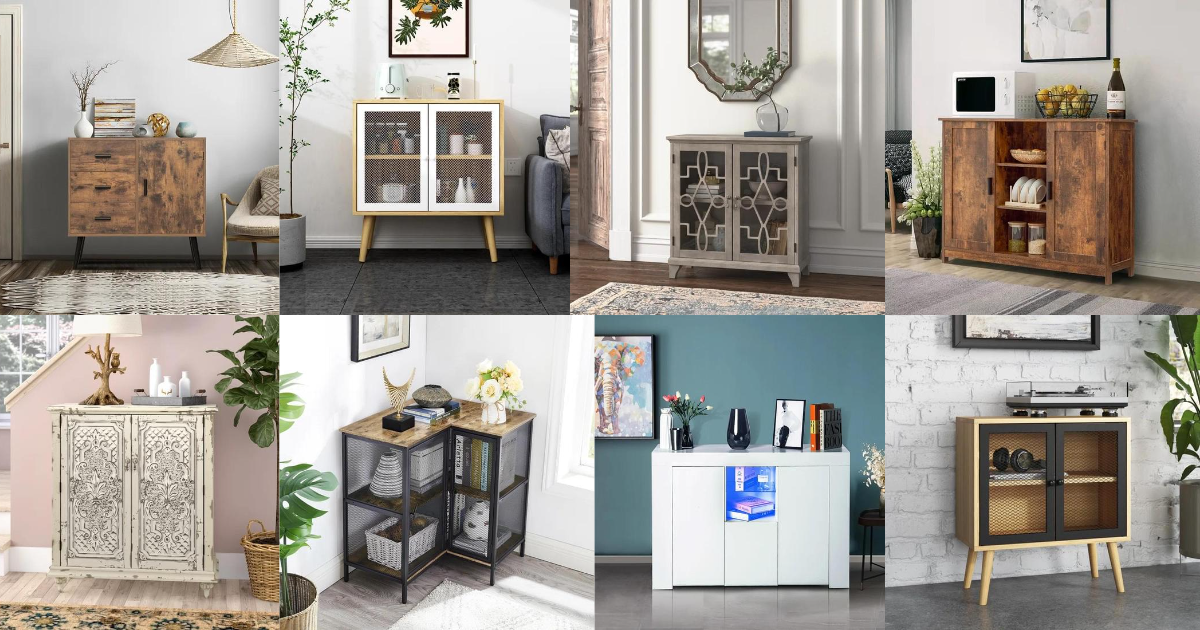 With a treasure trove of products and prices that'll make your wallet do a happy dance, we think Wayfair is definitely worth a browse. The whole team here has shopped there and had positive experiences. But remember, like any great adventure, it's wise to proceed with a map (or, in this case, reviews and research). Happy shopping! 🛒