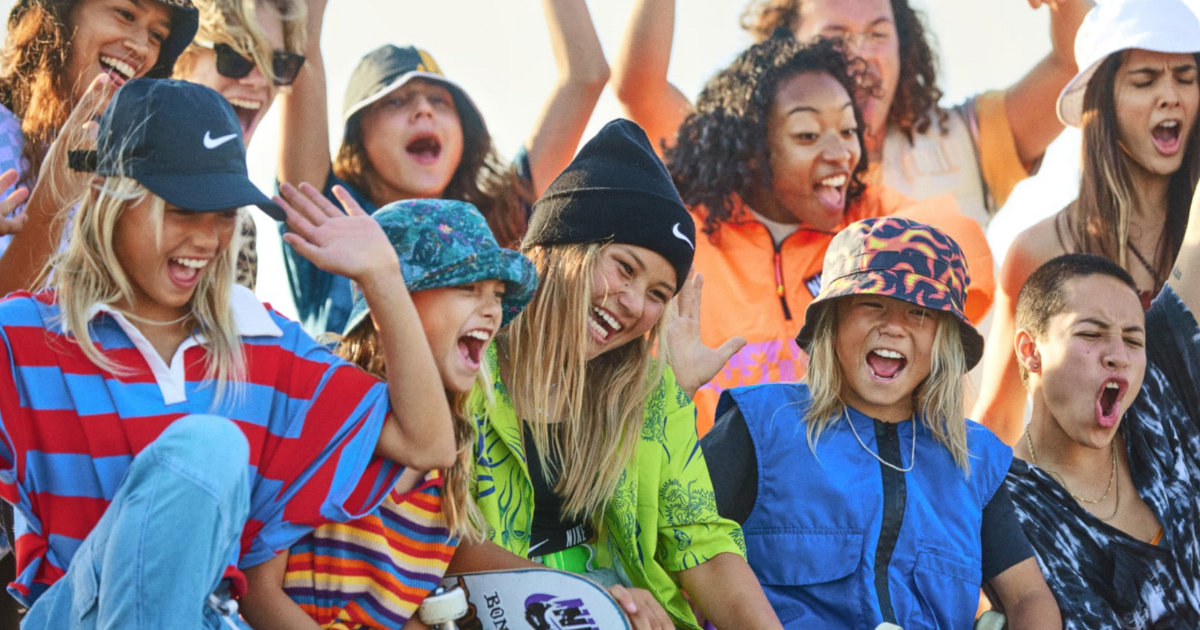 Does Nike offer a student discount? YES! They offer a monthly 10% off student discount code. It actually was 20% during the middle of Covid, however they since have gone back to the standard 10%. The discount can be used on pretty much anything and it takes 10% off your entire order. They do have a few restrictions, but I have heard that the code works across almost all styles.
One great thing is you can sign up for a new code every 30 days! So if you have a big purchase coming up, be sure to snag your student discount code. Keep in mind though that you must be a current student with a student email as they will verify it before you are sent the code.
Here are the steps as to how to get your Nike Student Discount Code:
Verify your student status HERE with SheerID—you'll need to complete the verification form, including verifying your age.* SheerID may ask for documentation to verify your status.
After successful verification, they will provide a single-use promo code for 10% off most items.
Sign in to your Nike Member profile and use your promo code during checkout.
*Please note, you must be 16 or older to be eligible for the discount.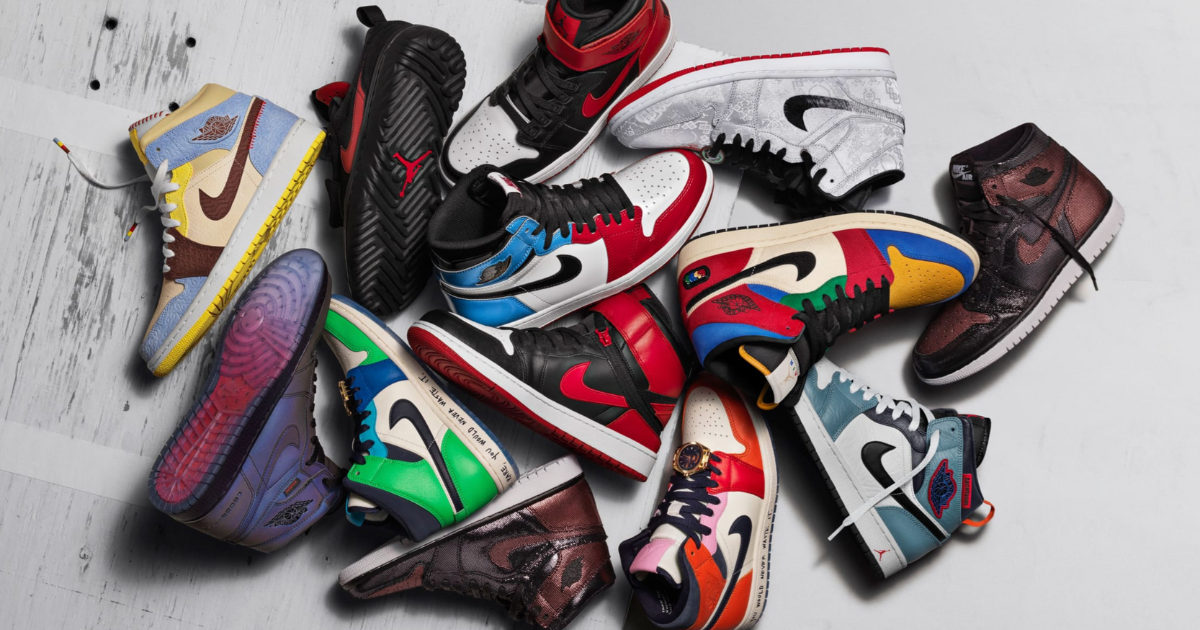 Can I use my promo code more than once?
Each promo code can only be used once, but you can receive a new code every 30 days. When you're ready to shop again, just re-verify your status to receive a new promo code.
Does the promo code expire?
Yes, each promo code expires two weeks after it's issued.
Can I use the student discount in a Nike store?
No, the student discount can only be redeemed on Nike.com and in the Nike App.
What is SheerID?
SheerID is a third-party service—to confirm your eligibility through their verification process.