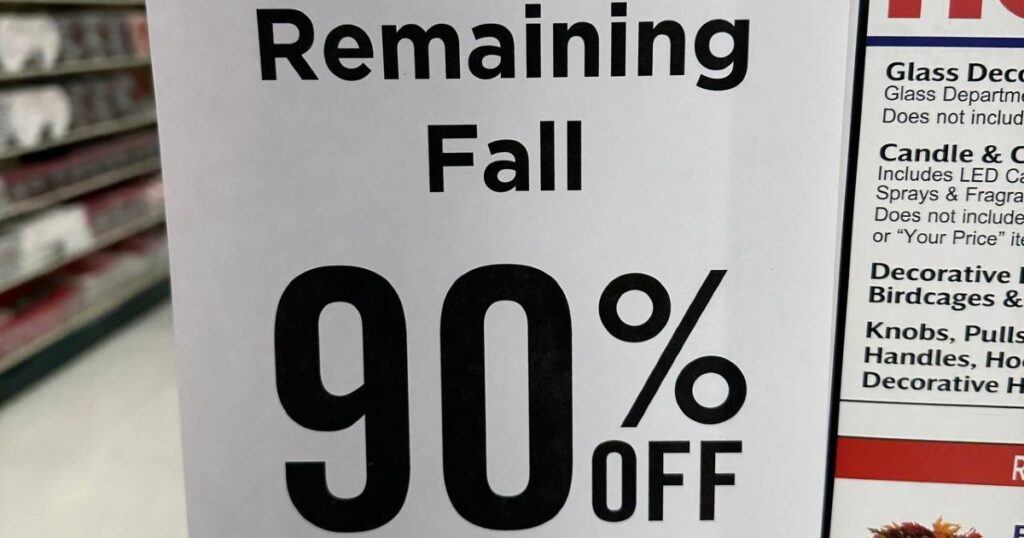 HOBBY LOBBY CLEARANCE! Hurry over to Hobby Lobby to find Fall Decor on sale for 90% off! Inventory may start to run out so you will want to shop this sale now! Happy shopping, tag me if you score! Make sure you're following me on all my socials so you never miss another in store clearance deal!
Follow Me On
Check out some of my finds!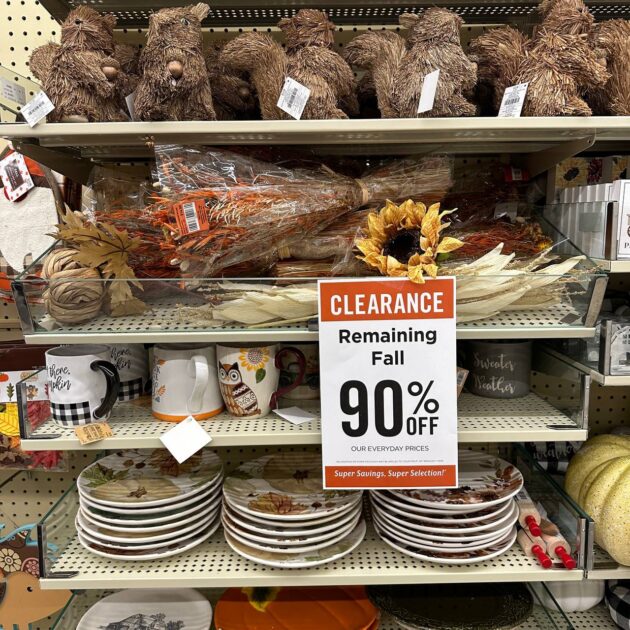 90% Off Fall Mugs, Plates and more!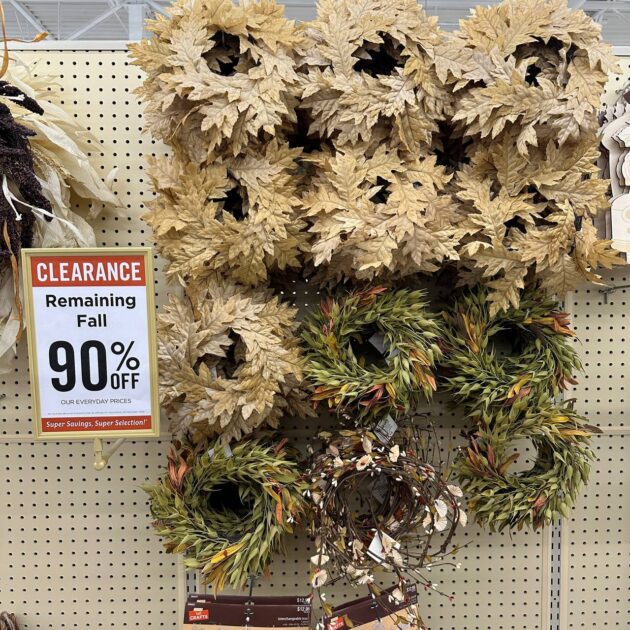 90% Off Fall Wreaths
90% Off Fall Pumpkins and Decor
Follow Me On