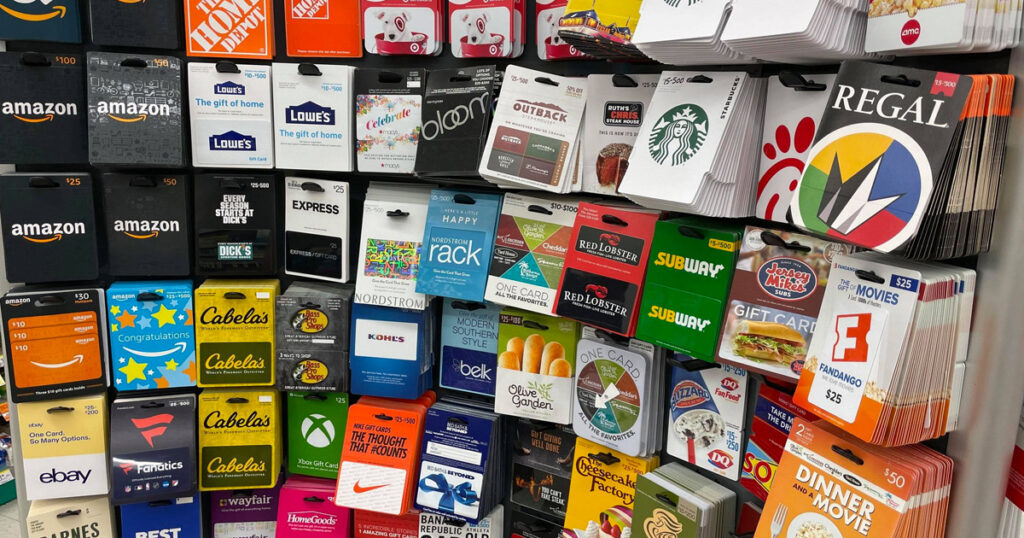 Sign up with National Consumer Panel and voice your opinions to help manufacturers and retailers make decisions on what products to develop or improve.
Earn points that you can redeem for prizes
Each month 20 members win a $100 Visa Gift Card
Each quarter 5 members win a $500 Visa Gift Card
Rewards include small household appliances such as mixers and keurigs.
NCP regularly changes up who will be accepted depending on what they are looking for. If you have applied before and were not accepted, apply again regularly and you may just get in.