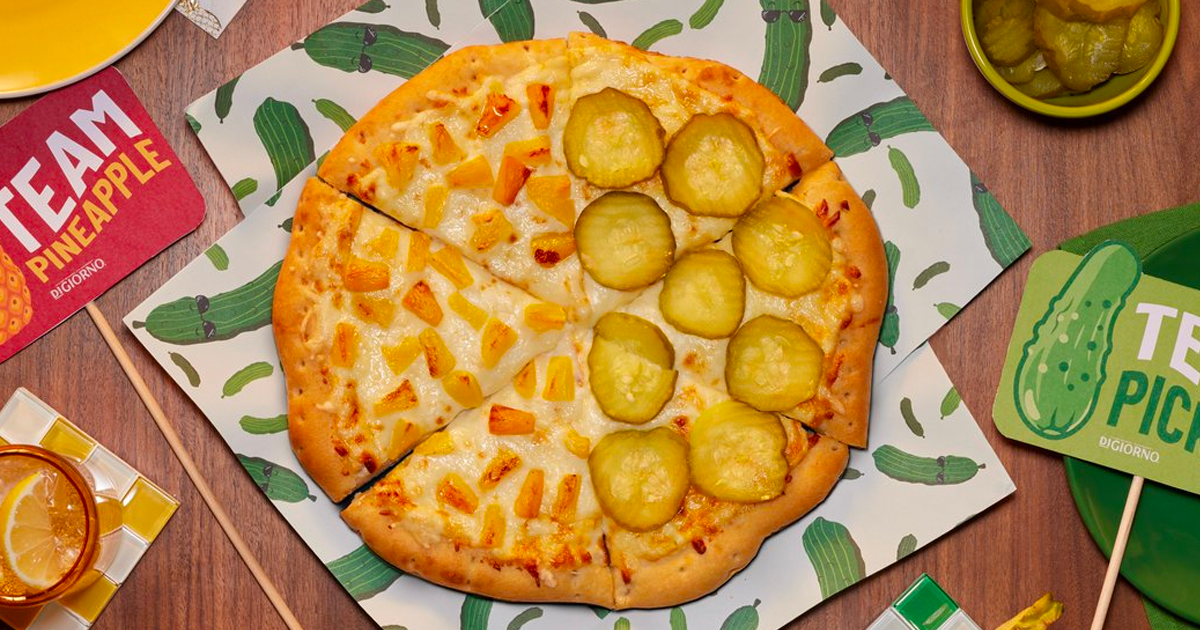 Mark your calendars! Every Tuesday in September, DiGiorno will be giving away FREE Pineapple Pickle Pizzas. Yes, Pineapple Pickle.
Head to the link below right at 12 pm est to try and score! There will be 100 pizza available only, so be fast!!
NOTE: These pizzas will drop on Tuesdays at 12 pm est! Add the pizza to your cart and checkout when it's available. EXTRA NOTE: It looks like there is a $7 shipping charge with the pizza.