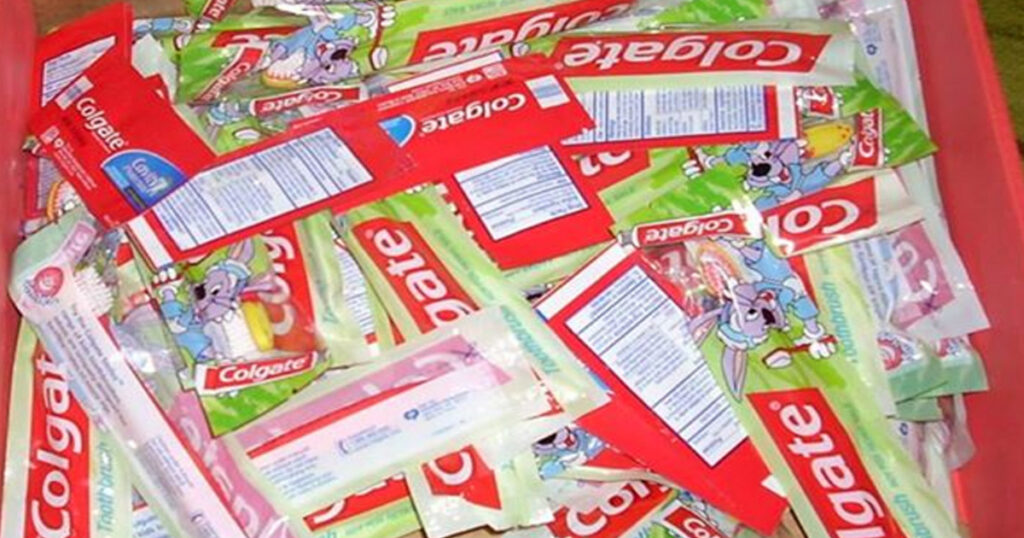 Are you a Kindergarten or 1st Grade Teacher?
If so, you can sign up for this offer, to score Free Colgate Bright Smile Kits for 25 students!
From Colgate – Educators — are you ready to change your students' worlds, one smile at a time? The Colgate Bright Smiles, Bright Futures® classroom kit is full of easy-to-use classroom materials, plus Colgate® toothpaste and toothbrush samples for 24 kindergarteners or first-grade students. Thank you for your commitment to promoting lifelong learning opportunities and creating a world of bright smiles and even brighter futures.
Check out our list of Freebies by Mail that are Always Available.