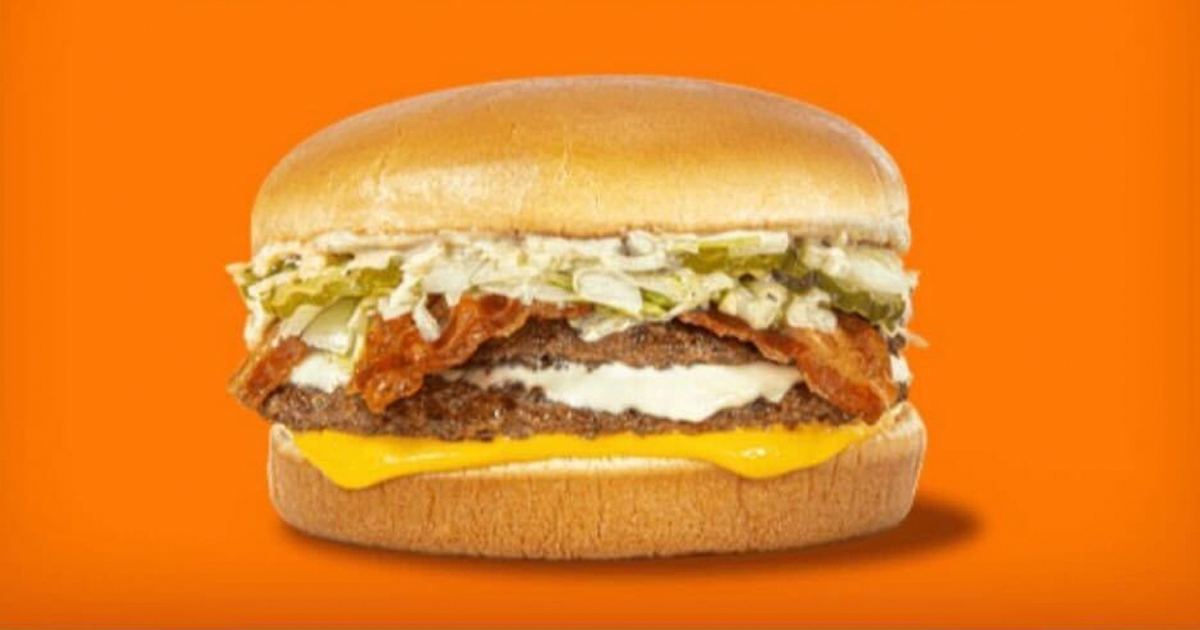 Have a Whataburger near you!? If so, check your app (or download the app). Right now under the offers section, you may find an offer for a 100% FREE Southern Bacon Double Burger! Offer will vary by account; no purchase is required. Coupon is valid through September 25th, 2023.
NOTE: Not everyone will have this offer. But it's worth checking! Some people may also have different offers. Just check your app to see what you have.
Never miss another HOT RUN DEAL, SWEEPS OR FREEBIE AGAIN! Join my Telegram Group where I post tons of online deals at 70-80-90% off!