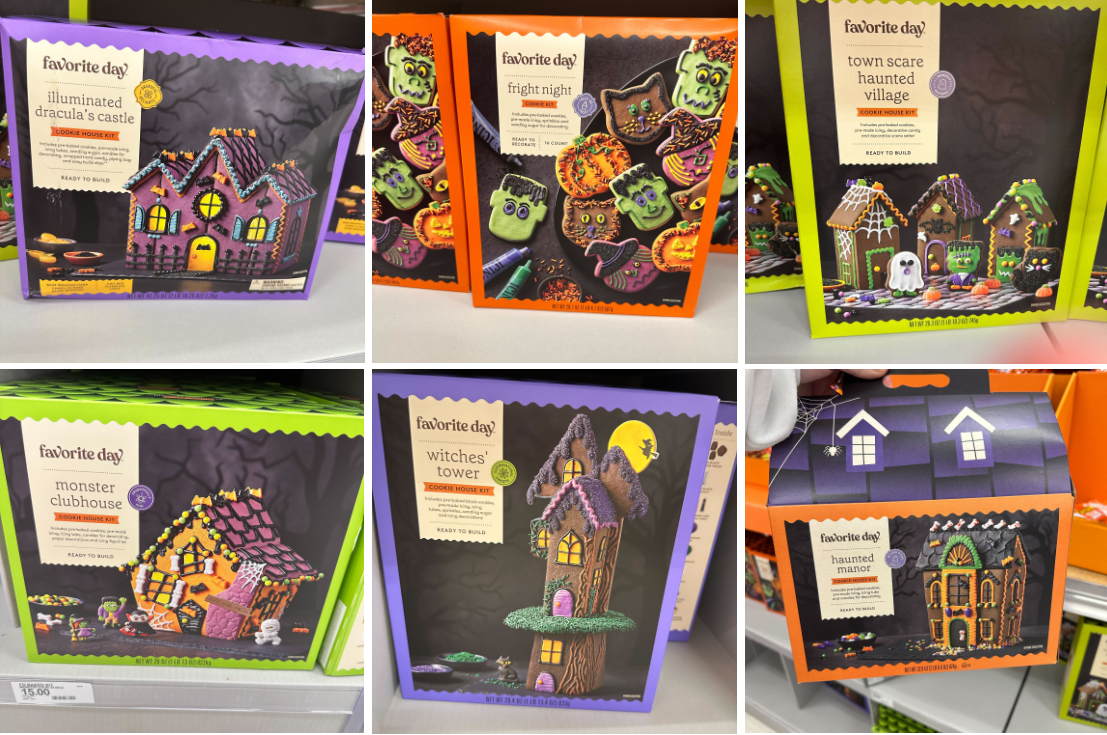 How fun are these?! Start a new tradition with haunted cookie houses for Halloween! Hurry over to Target to find these adorable Favorite Day Halloween Cookie House Kits in stock. Even better, save 20% with a Target Circle offer through tonight, September 16th. Save the offer right on the product page, or find it in the Target app! Remember to use your RedCard to save an additional 5% and get free shipping.
If you're not into building cookie houses, don't worry, the Circle offer works on all Favorite Day or Good & Gather Halloween treats – even the ready-to-eat ones!
Shipping is FREE when you spend $35 or more but you may also be able to opt for FREE store pickup where available! Check out all our Target deals here!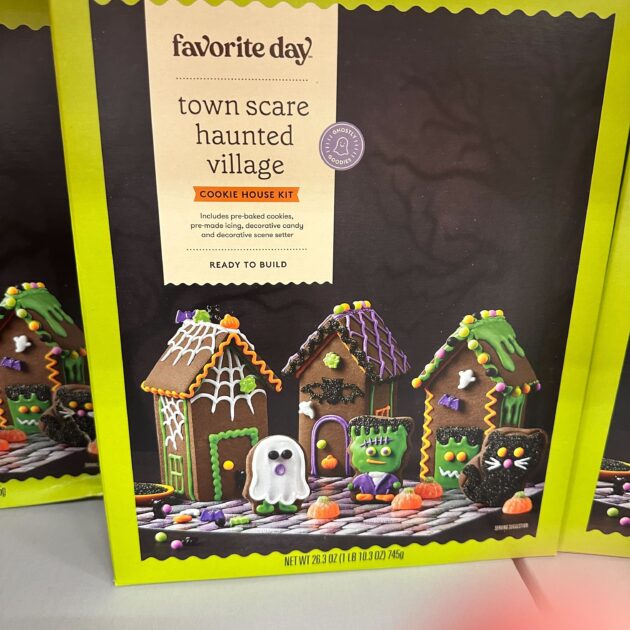 Halloween Trick or Treat Village $15
Use 20% off Target Circle Offer
Final Price: $12
Halloween Hyde Manor Mansion House $17
Use 20% off Target Circle Offer
Final Price: $13.60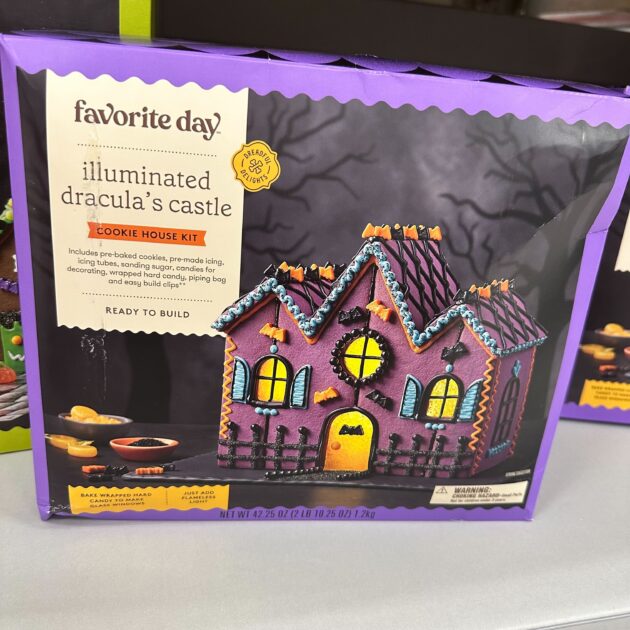 Illuminated Dracula's Castle Cookie House Kit $15
Use 20% off Target Circle Offer
Final Price: $12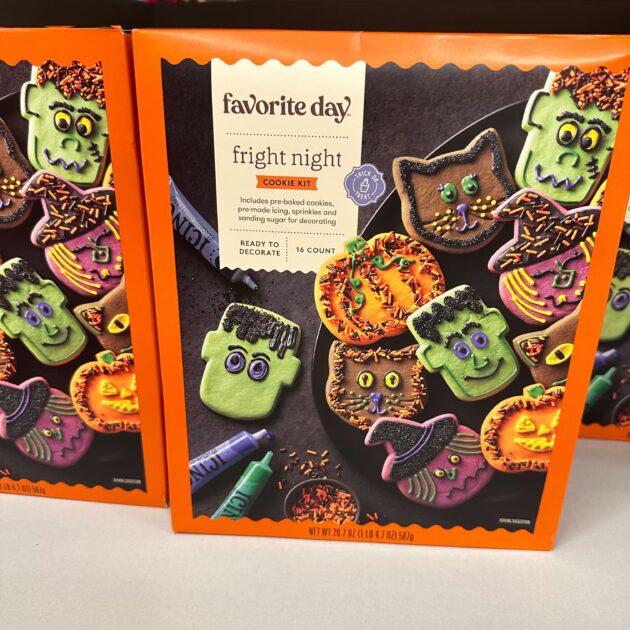 Halloween Favorites Fright Night Cookie Kit $12
Use 20% off Target Circle Offer
Final Price: $9.60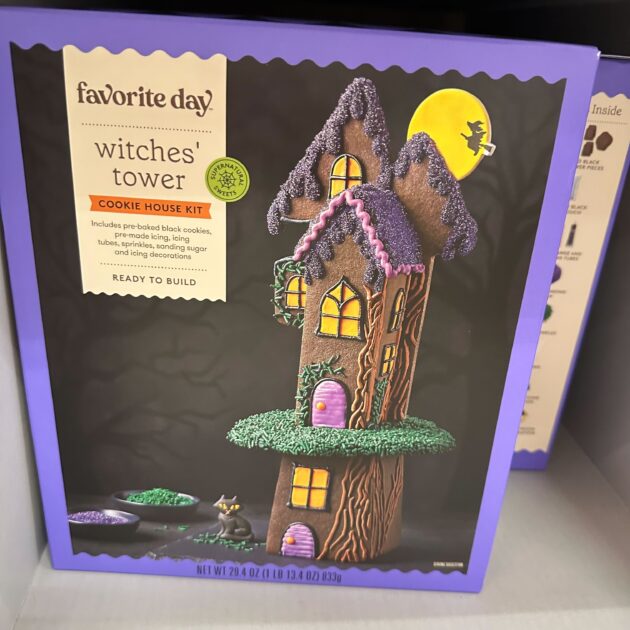 Halloween Ready-to-Decorate Chocolate Cookie Witch's Tower Kit $15
Use 20% off Target Circle Offer
Final Price: $12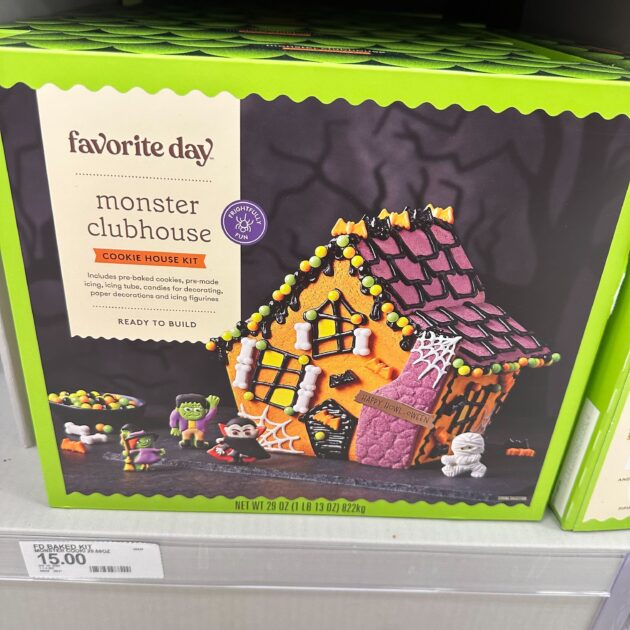 Halloween Ready-to-Decorate Sugar Cookie Monster Club House Kit $15
Use 20% off Target Circle Offer
Final Price: $12