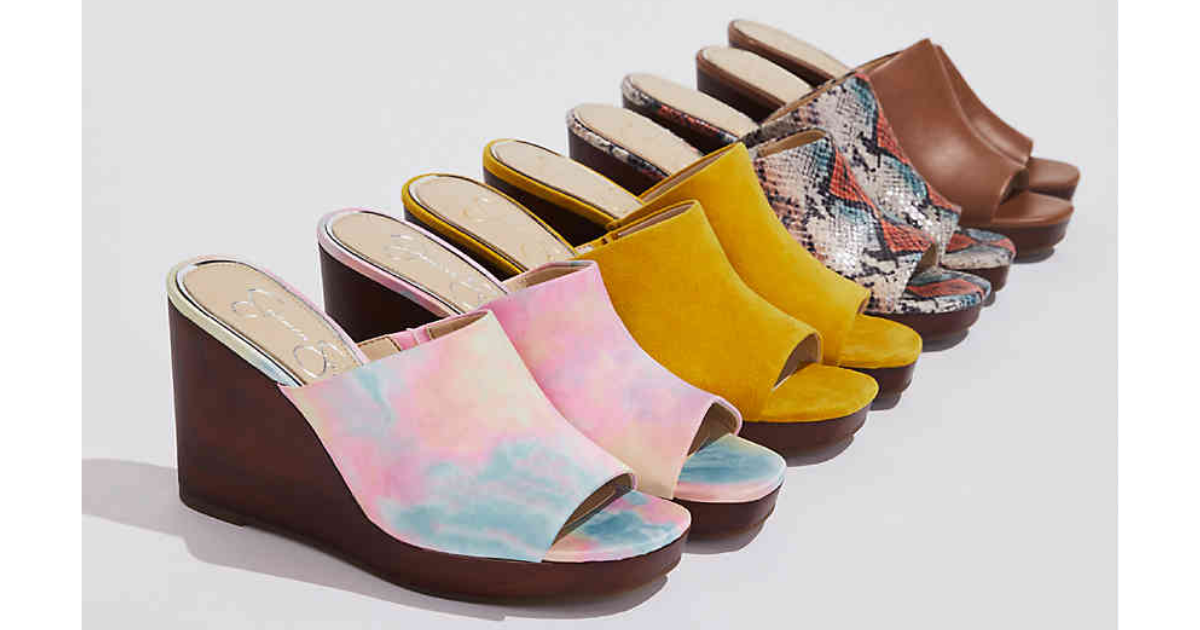 DSW is offering 50% OFF their Best Spring Shoes when you use code "BESTSPRING" in checkout!! You can score shoes from brands like Jessica Simpson for as low $12.50! They are offering FREE SHIPPING on orders of $50 or more or can select store pick-up ALSO if you are a member you can receive FREE SHIPPING on all orders, SIGNUP/LOG IN HERE!
Promotion valid through May 18, 2020!
Check out some of the DEALS you can score!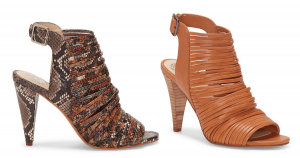 VINCE CAMUTO ADEENTA SANDAL REG: $99.99
USE CODE: BESTSPRING
FINAL PRICE: $50.00 + FREE SHIPPING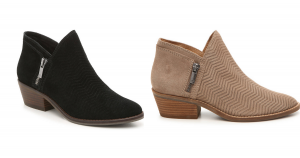 LUCKY BRAND FHUNA BOOTIE REG: $29.99
USE CODE: BESTSPRING
FINAL PRICE: $15.00 + FREE SHIPPING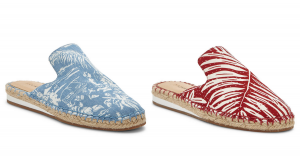 LUCKY BRAND REVEA ESPADRILLE MULE REG: $54.99
USE CODE: BESTSPRING
FINAL PRICE: $27.50 + FREE SHIPPING