Whoa – we've found the deal you'll want to know about for dinner tonight! DoorDash and Jersey Mike's are teaming up to give you up to $25 off your purchase of $12 or more with code JERSEY. This deal will only be available on the DoorDash App and or Website during these available days/ times: Wednesday, June 7th  5-6 local time and Thursday, June 8th  5-6 local time.
TIP: Get your cart ready now, & just add the promo and checkout at 5pm!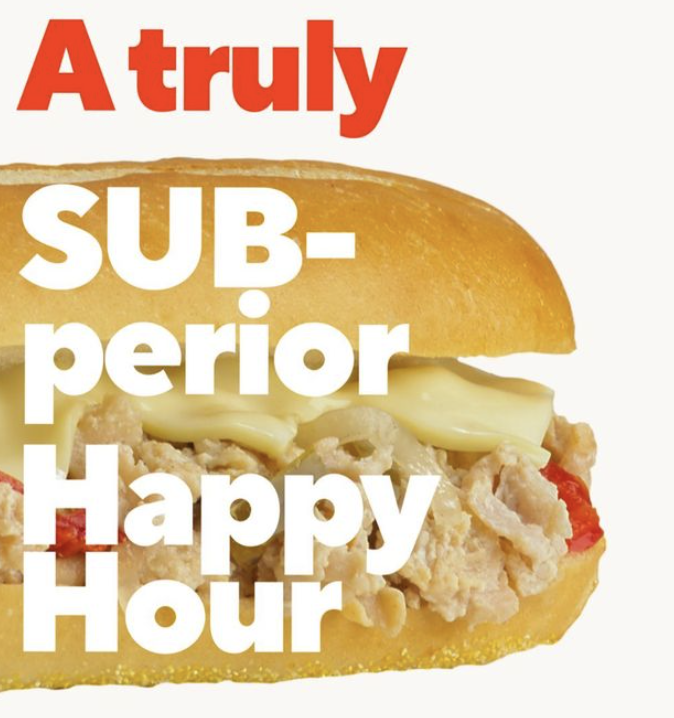 Follow these steps:
Step 1: Open the DoorDash app on Wednesday, June 7th or Thursday, June 8th bewtween 5 and 6 pm local time, and head to the Jersey Mike's storefront.
Step 2: Add all your Jersey Mike's faves to your cart and hit a $12 minimum order (not including taxes and fees) to be eligible for the discount.
Step 3: Head to check out and use promo code JERSEY.
Step 4: Enjoy up to $25 OFF your DoorDash Jersey Mike's order, subject to offer redemption limit. That $25 can be applied to the food, service fee, and delivery fee so all you'll have to do is tip!
Step 5: Sit back and wait for your Dasher to deliver dinner to your doorstep!