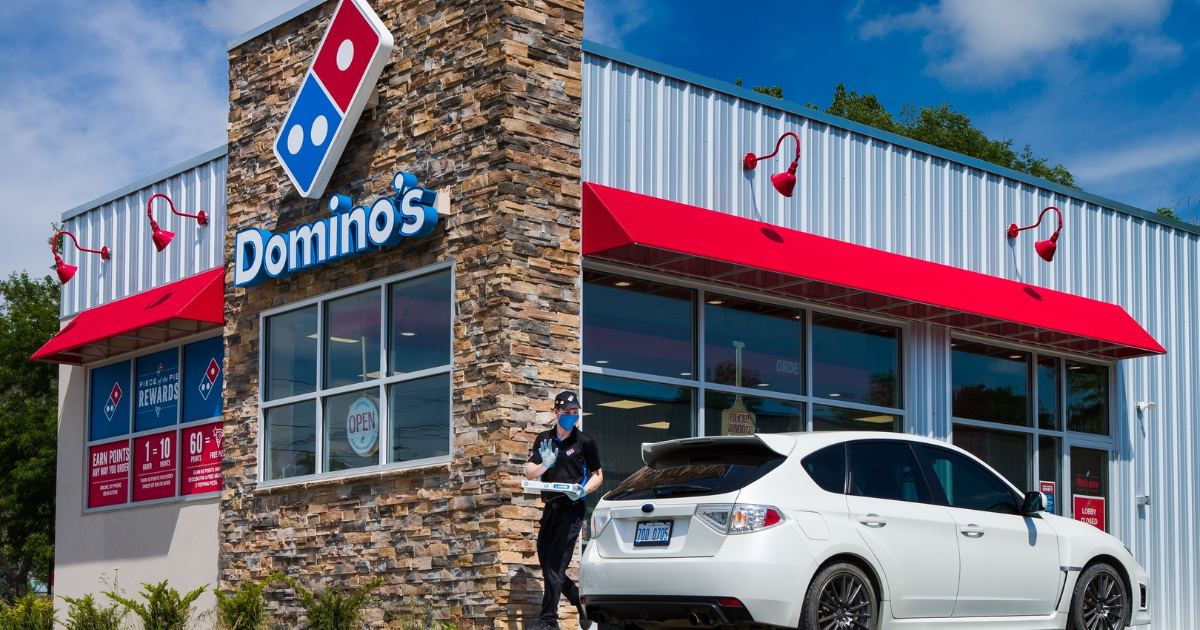 Domino's Pizza Inc. the largest pizza company in the world, is excited to announce the launch of Domino's Rewards – Domino's new and improved loyalty program. Domino's Rewards offers loyalty members even more opportunities to earn and redeem points across its corporate and franchise store locations. Domino's enhanced rewards program allows customers to:
Earn points for less

Loyalty members will now earn 10 points on every order of $5 or more

Redeem points for even more menu items – and earn free Domino's after just two orders

Members can redeem a variety of points for more menu items:

20 points: A free dipping cup, a 16-piece order of Parmesan Bread Bites or a 20 oz. drink
40 points: An order of Bread Twists or Stuffed Cheesy Bread
60 points: A medium, two-topping pizza; pasta; Oven-Baked Sandwich; or a 3-piece order of Chocolate Lava Crunch Cakes

Earn more rewards

Loyalty perks are now even better, as members will have exclusive access to member-only deals, special discounts and opportunities to earn bonus points!
 From now until Oct. 22, rewards members can take advantage of a limited time offer to redeem 20 points for a free order of Domino's new Pepperoni Stuffed Cheesy Bread, which is normally a 40-point redemption, in celebration of the product's recent launch. (Offer valid one time per loyalty member on a delivery order placed online only.)
Never miss another HOT RUN DEAL, SWEEPS OR FREEBIE AGAIN! Join my Telegram Group where I post tons of online deals at 70-80-90% off!