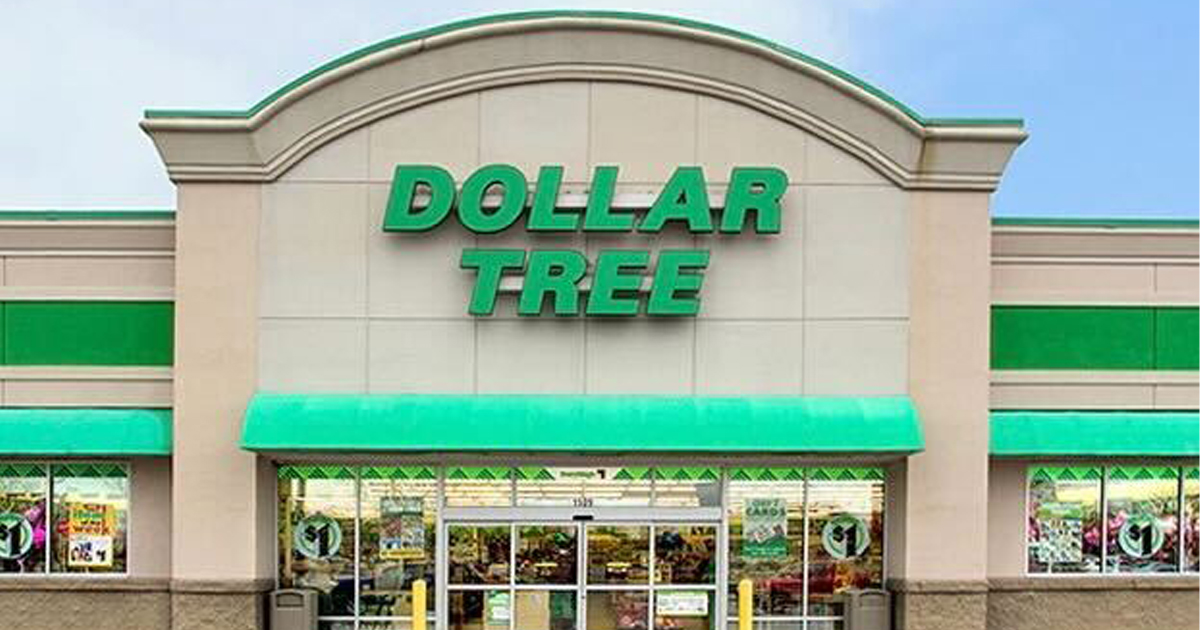 This is big news for Dollar Tree lovers everywhere. Dollar Tree is set to start putting items that can go for $1.25 to $1.50 onto store shelves sometime this year.
For decades, customers have enjoyed finding steals for only $1.00 at Dollar Tree Stores, but the rise in shipping costs as well as the soaring costs of clothes, food and everything else has forced the company to change some of it's ways.
This isn't all bad though, we expect to see some added variety on store shelves as well!