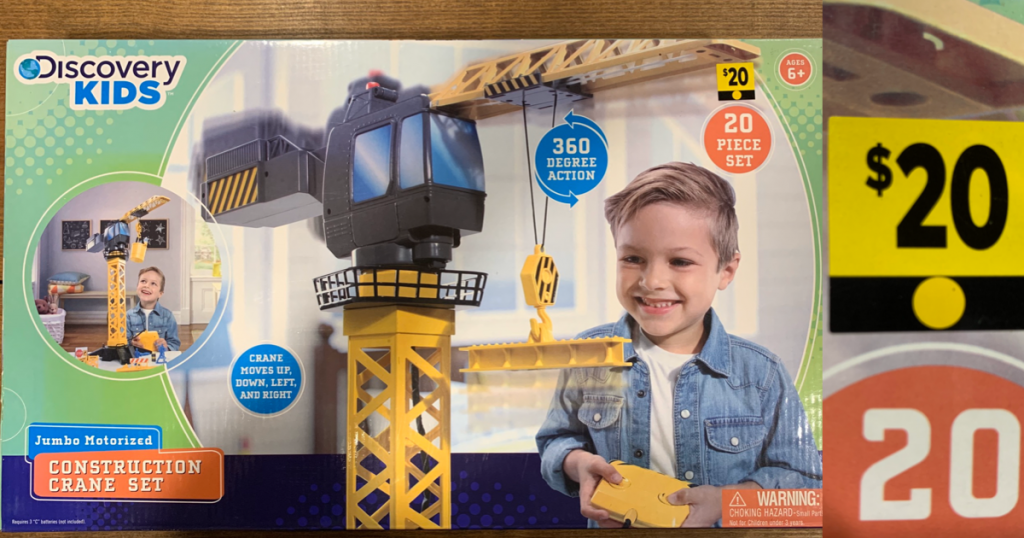 The new penny list will start Tuesday, December 3rd, 2019. REMEMBER NOTHING IS CERTAIN ON THIS LIST UNTIL WE GET IN STORES TO VERIFY!
These items will not ring up a penny until TUESDAY.
IF YOU HAVEN'T ALREADY – MAKE SURE YOU DOWNLOAD THE DOLLAR GENERAL APP AND UPDATE IT. There is a price scanner at the upper right hand side where you can price check items to verify the pricing. 
YELLOW DOT TOYS – YASSSSS!!! – CONFIRMED
HEADS UP – there are NEW Yellow Dot Toys out now! Those will NOT be a penny. Scan all yellow dot toys you find with the Dollar General app to verify they are indeed 1 penny before heading to the register.