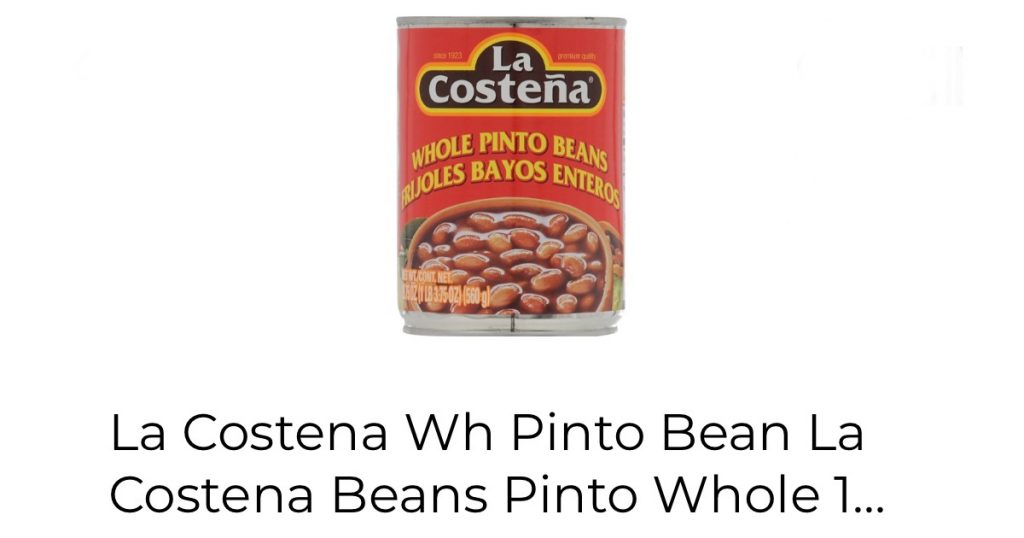 The new penny list will start Tuesday, December 10th, 2019. REMEMBER NOTHING IS CERTAIN ON THIS LIST UNTIL WE GET IN STORES TO VERIFY!
These items will not ring up a penny until TUESDAY.
IF YOU HAVEN'T ALREADY – MAKE SURE YOU DOWNLOAD THE DOLLAR GENERAL APP AND UPDATE IT. There is a price scanner at the upper right hand side where you can price check items to verify the pricing. 
La Costena Whole Pinto Beans 19.75oz – 76397031002 CONFIRMED
SUPRRISE – Verde Valle Mayocoba Beans – 781624006745
SURPRISE – Chat Chilorio Pork Meat – 7501023535027
SURPRISE – El Pato Chili Sauce 7.75oz – 072360002017
SURPRISE – La Victoria Taco Sauce 15oz – 0721010011162
SURPRISE – Taco Bell Soft Taco Taco Dinner Kit – 021000046850
SUPRIRSE – Zatarains Jambalaya Mix 80x – 071429095236
SURPRISE – Zatarains Cilantro Lime Rice Side Mix – 071429013063
SURPRISE – Zatarains Jamalaya Rice Dinner Mix – 071429095236
SURPRISE – Nestley 1 Nido +1 Formula 12.69oz – 028000333171
LOOK AT OTHER HISPANIC FOODS FOR MORE SUPRRISES!
Looking for more info on Penny Shopping at Dollar General? Check out some of these resources: Dollar General Penny Shopping Master List, Penny Shopping for Beginners, Dollar General Penny Shopping Newsletter and the Dollar General Penny Shopping Policy