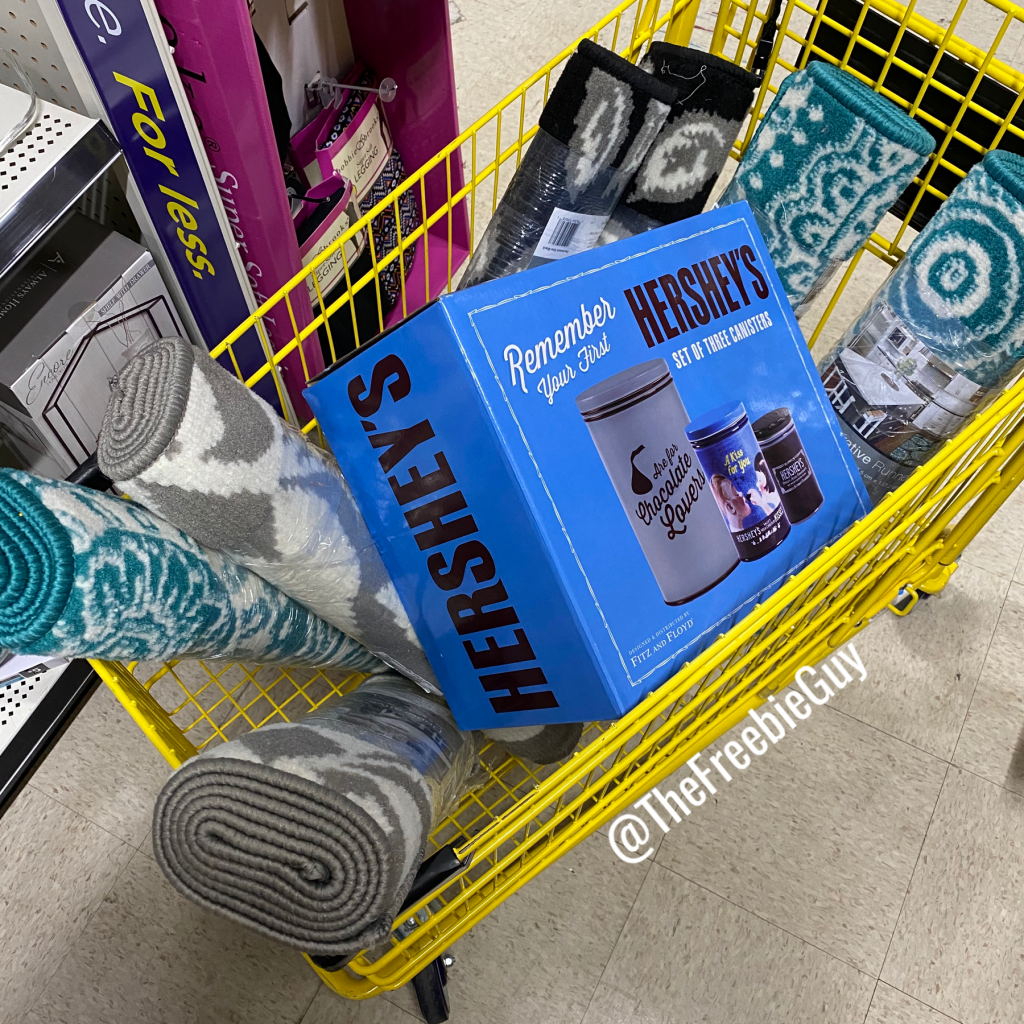 The new penny list will start Monday, February 10, 2020 . REMEMBER NOTHING IS CERTAIN ON THIS LIST UNTIL WE GET IN STORES TO VERIFY! These items will not ring up a penny until MONDAY.
IF YOU HAVEN'T ALREADY – MAKE SURE YOU DOWNLOAD THE DOLLAR GENERAL APP AND UPDATE IT. There is a price scanner at the upper right hand side where you can price check items to verify the pricing. 
                    ⚠️ Your Mileage May Vary!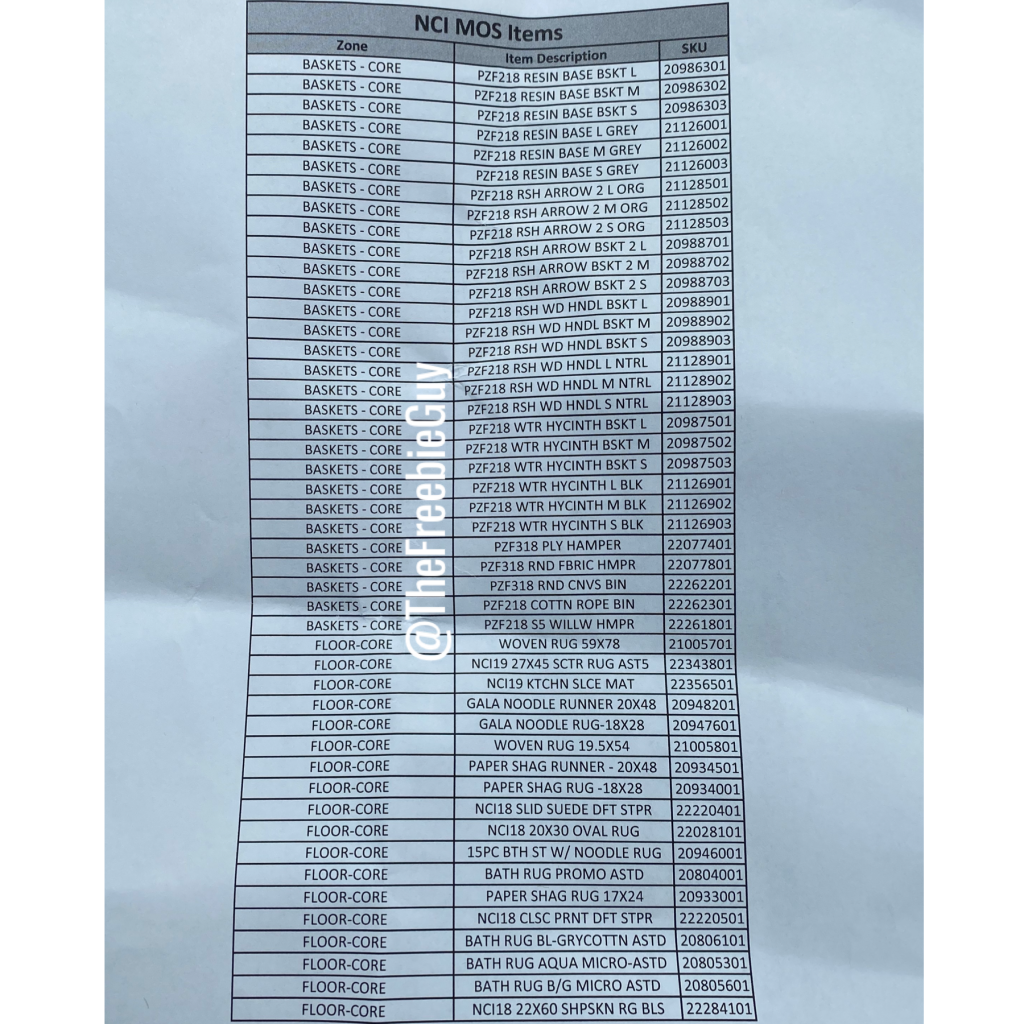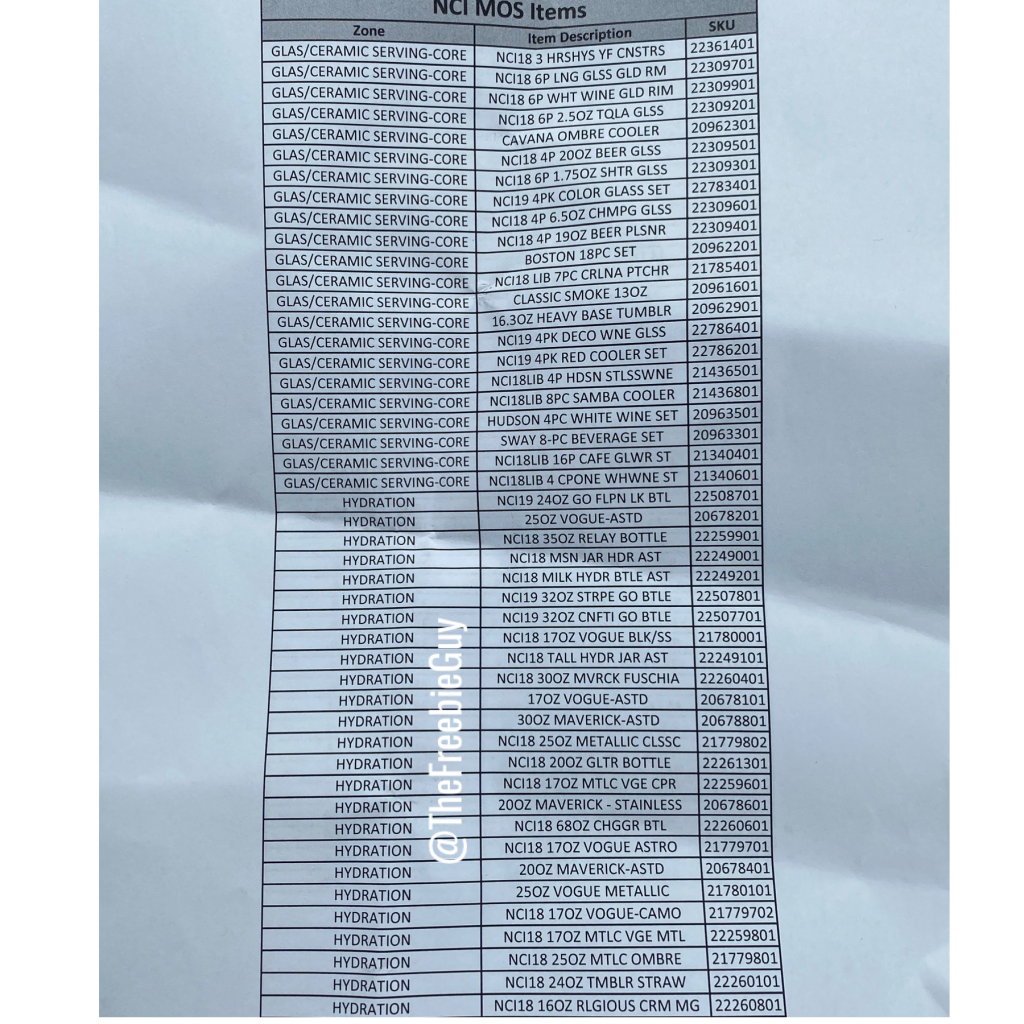 Looking for more info on Penny Shopping at Dollar General? Check out some of these resources: Dollar General Penny Shopping Master List, Penny Shopping for Beginners, Dollar General Penny Shopping Newsletter and the Dollar General Penny Shopping Policy