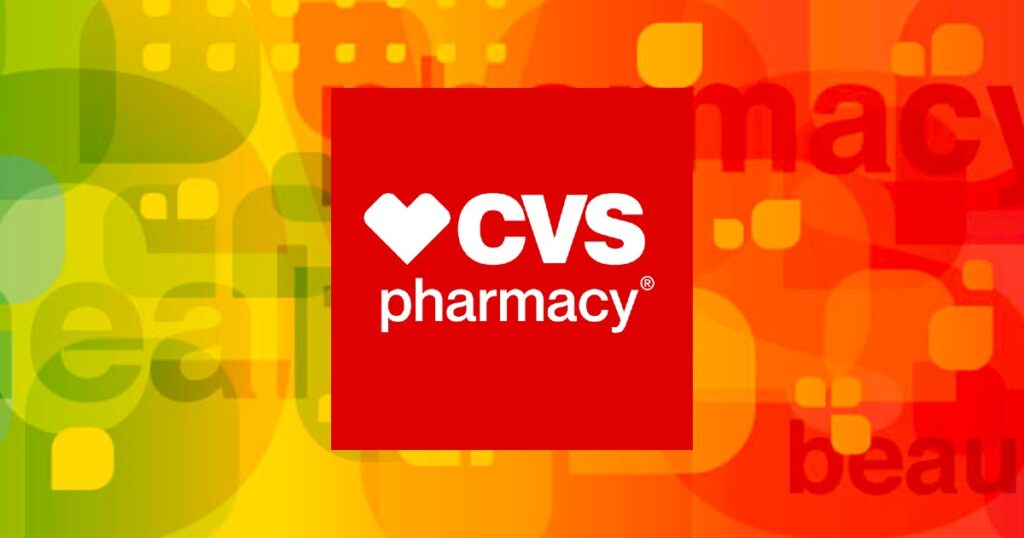 Here are the hottest deals at CVS this week! These prices and offers are valid through September 10, 2022. Keep in mind: to get ExtraBucks on a promotion where you have to spend a minimum amount, you only need to reach 98% of the spend amount – before any coupons. Any eligible purchases you make throughout the week will count toward the promotion.
You can also use digital coupons and earn ExtraBucks when shopping online! Digital coupons can be clipped right on product pages when you are signed in.
 Don't miss out on the deals below: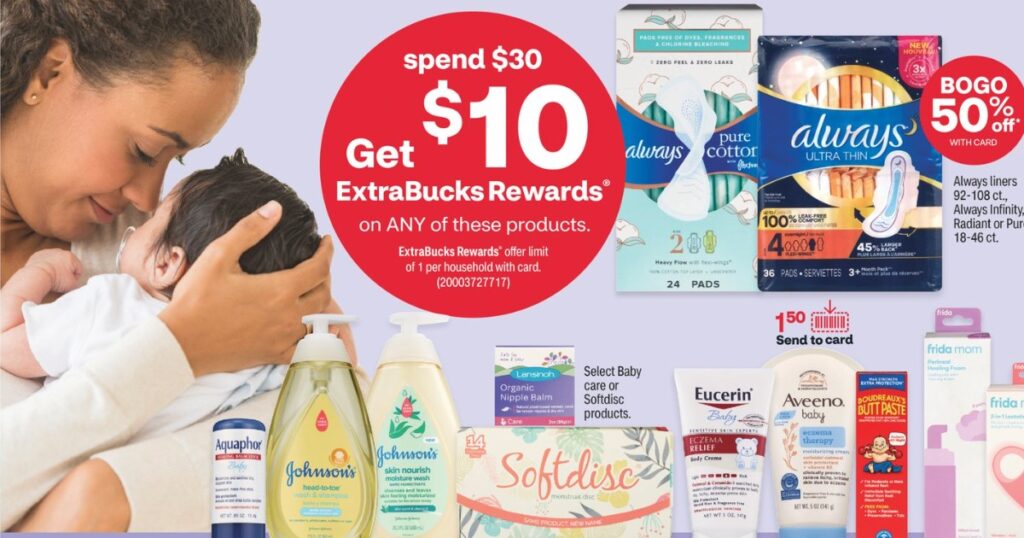 Through September 11th, spend $30 on select products and receive $10 ExtraBucks! This promotion includes products from top brands Tide, Johnson & Johnson, Aveeno, Cottonelle and more! Shop all eligible items here.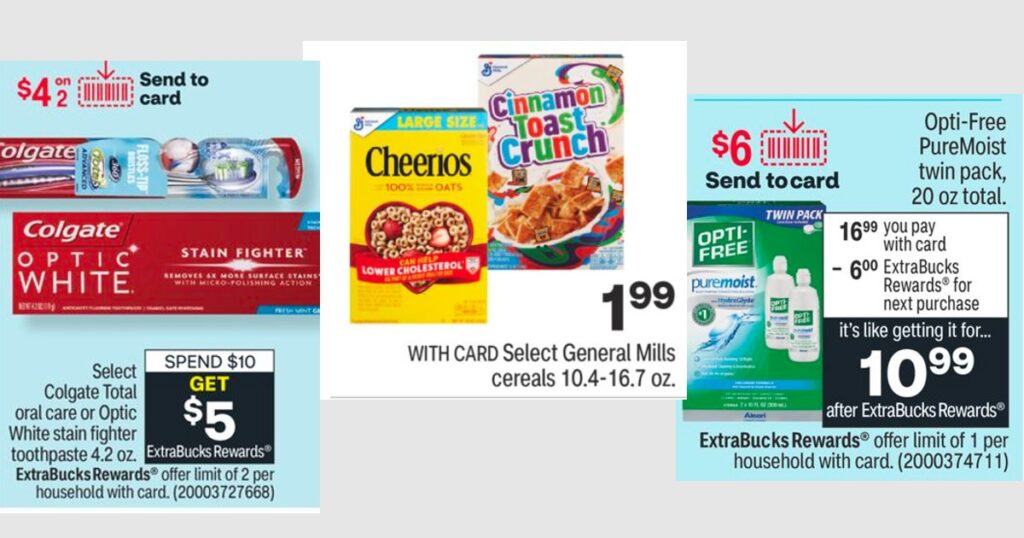 Use $4.00/2 Colgate Load2Card Coupon

Pay $6.58 Get $5 ExtraBucks

Final Price: $0.79 each, when you buy 2
Final Price: $1.49 each, when you buy 2
Buy 1, get $6 ExtraBucks

Use $6.00/1 Opti-Free Load2Card Digital Coupon
Pay $10.99, get $6.00 ExtraBucks
Final Price: $4.99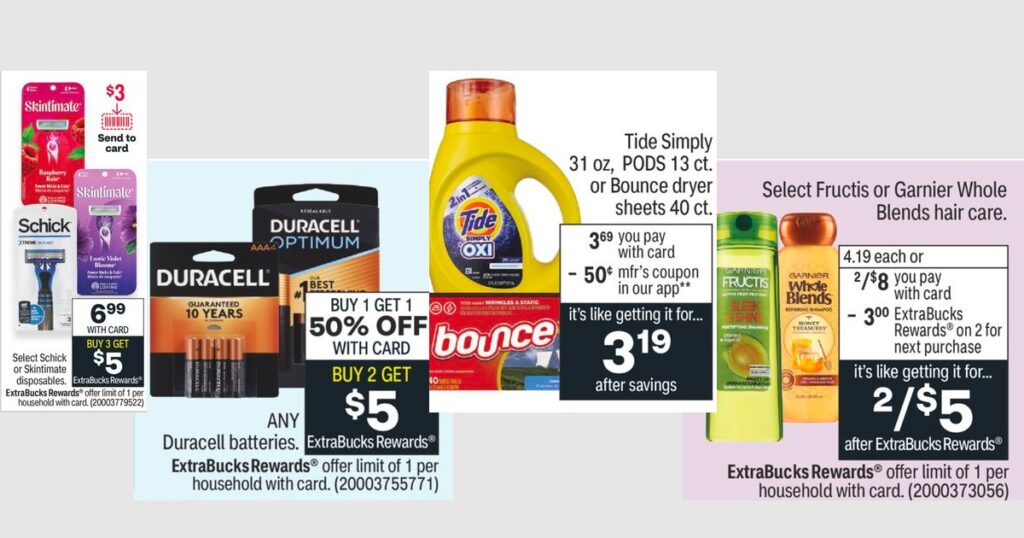 Pay $4.49, receive $5 ExtraBucks

Final Price $0.51
Pay $8.00, receive $3 ExtraBucks

Final Price: $2.50 each, when you buy 2
Use $3.00/1 – Schick or Skintimate Disposable Razo Load2Card Coupon

Pay $17.97, get $5 ExtraBucks

Final Price: $4.32 each, when you buy 3