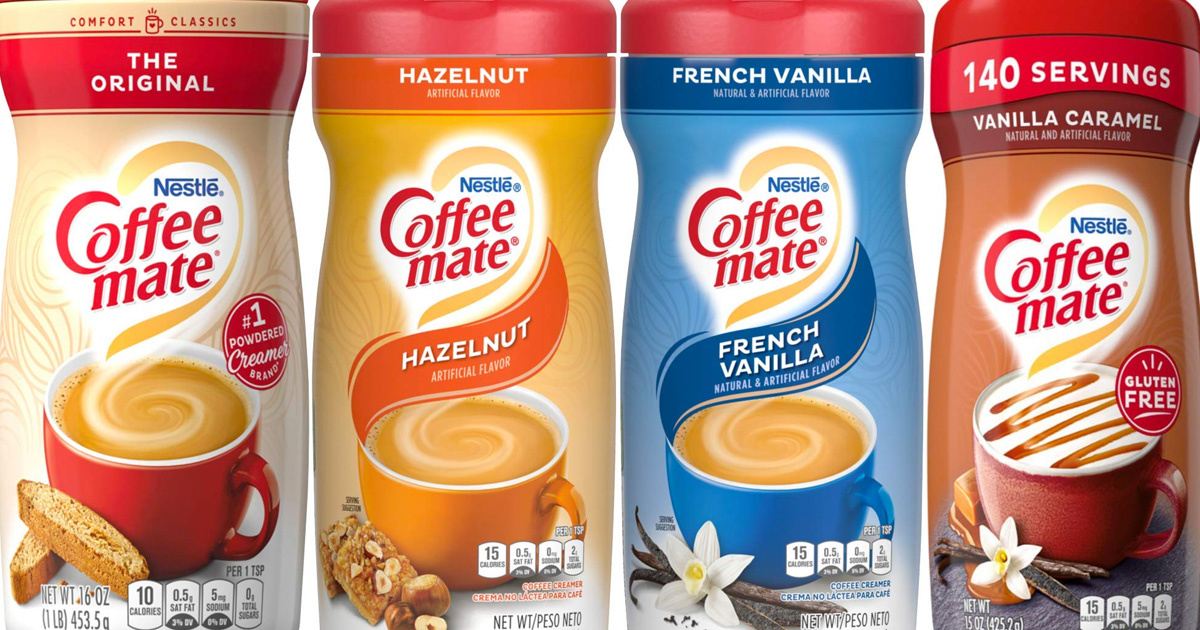 If you purchased certain Coffee Mate Powder Creamer Products you may be eligible to receive cash back as part of a Class Action Settlement.
Who's Eligible –
If You Purchased Certain Coffee mate Powder Creamer Product(s) Between January 1, 2017, and December 8, 2022 See all eligible products HERE
Award Amount – Without proof of purchase, you can claim up to 50 cents per unit purchased, up to a maximum of $5.00 per household, OR if you happen to have proof of purchase, you can get up to $40 per household.
Proof of Purchase – Not Required.
Claim Deadline – March 14th, 2023.