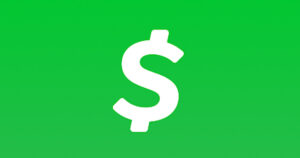 Here is an offer where you can enter the Cash App Coffee Boost Giveaway.
NOTE: To enter respond to their Tweet with your $CashTag
PRIZES –
 (500) people will win a one-time use "Coffee Boost" offer for $10 each.

ENTRY – One Time Entry 
ENDING – April 25th, 2022 (10 pm).