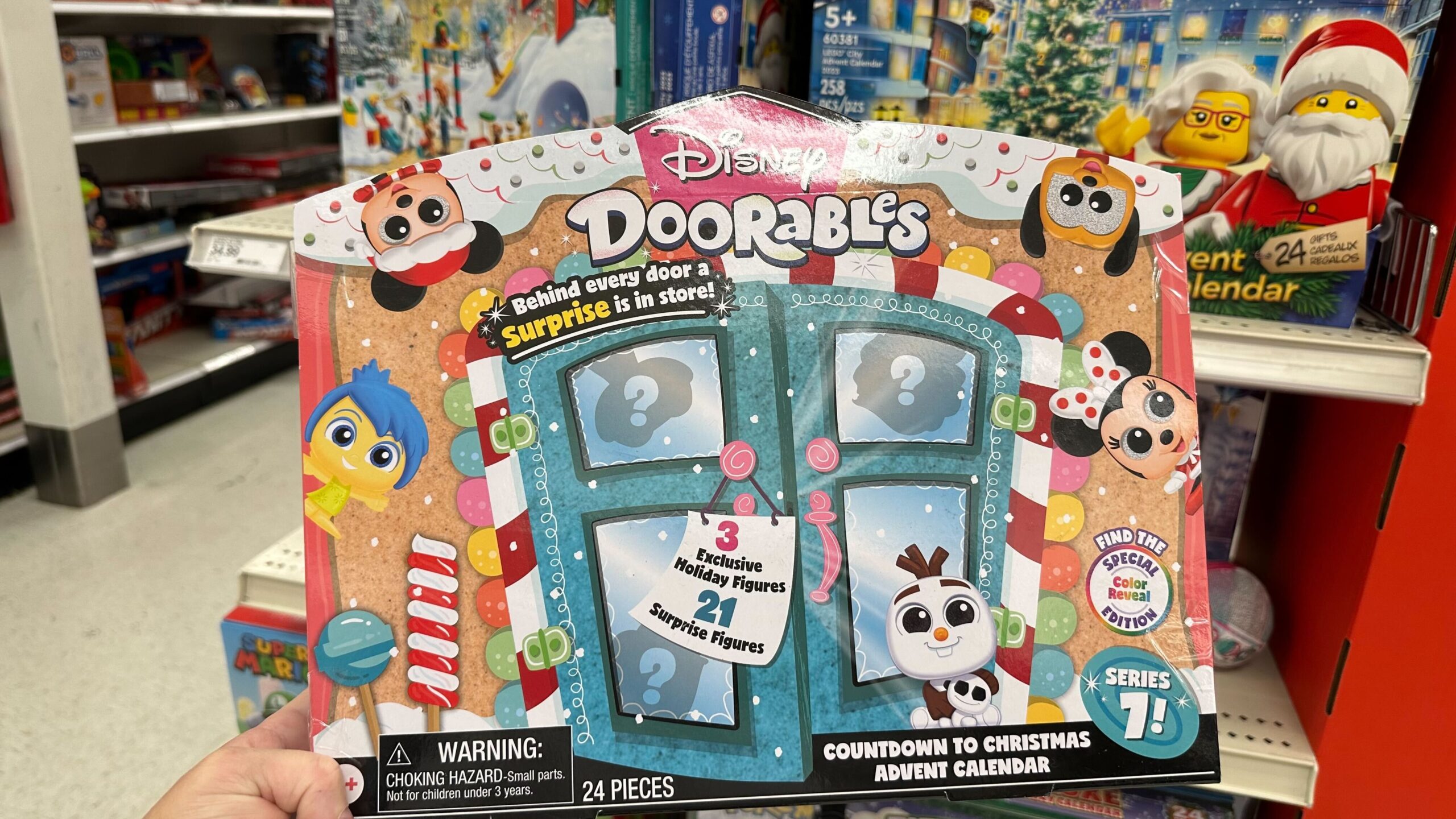 19 Best Advent Calendars for Kids
Hey there, holiday enthusiasts and merry-makers of all kinds! 'Tis the season when we're on the lookout for the most fantastic advent calendars that bring smiles to kids' faces and let them countdown to Christmas in a way to remember. 🌟✨
No matter how you're celebrating the magic of Christmas, we've got you covered with the top-selling calendars that will make this holiday season unforgettable!
We predict this to be the top-selling advent calendar this year! Bluey fans, unite! This Australian sensation brings daily doses of fun with toys, stickers, and more. Bingo and Bandit would approve! There's a 2023 version and 2022 version of this calendar. The 2023 one is currently only available through 3rd party sellers, but Amazon has been restocking regularly.
Open a door, discover a surprise! These adorable Disney-themed advent calendars are a hit with the little ones. From Mickey to Moana, the magic of Disney unfolds each day.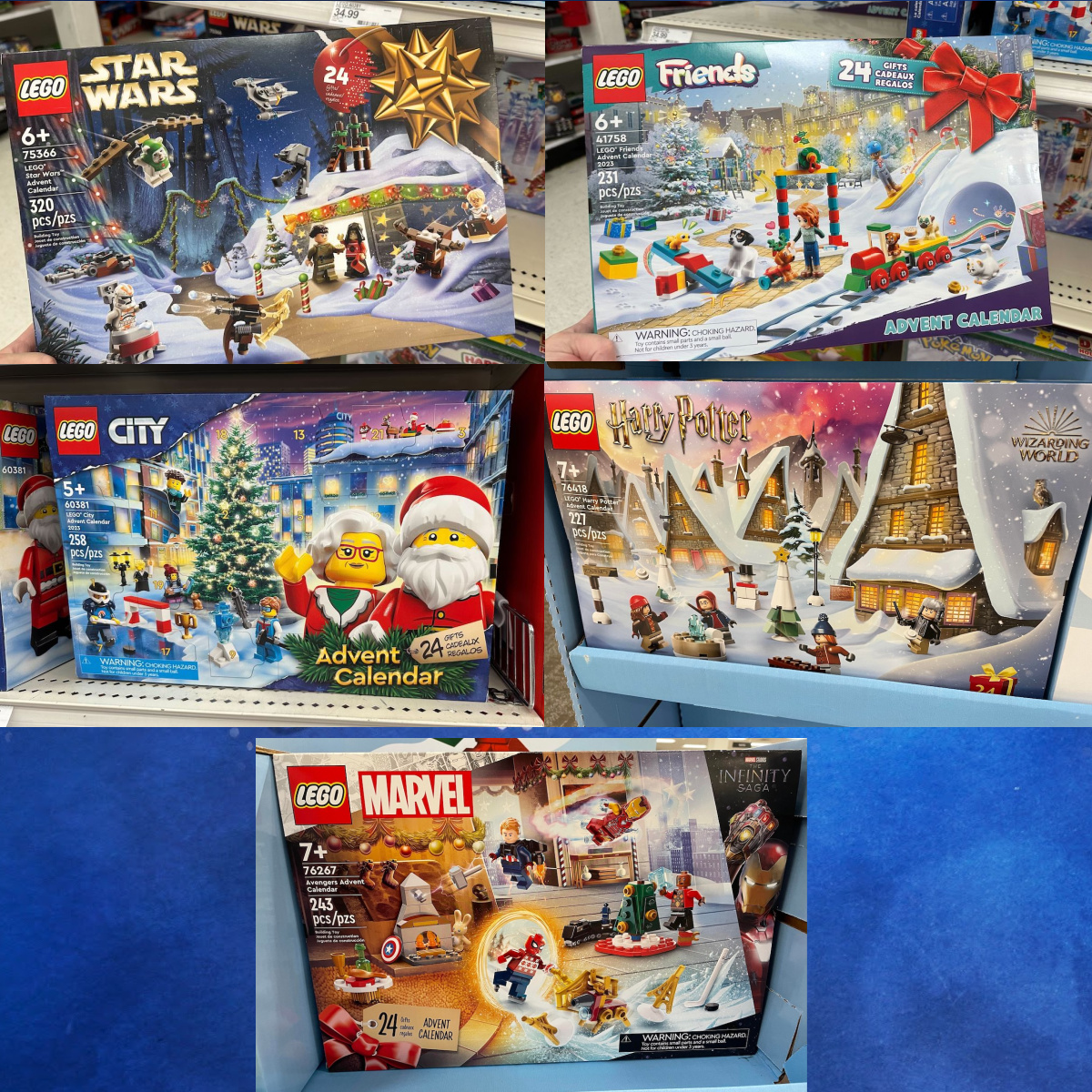 Build a December to remember! Let your little builders construct festive scenes, mini-figures, and vehicles with LEGO-themed advent calendars. Choose from LEGO Friends, LEGO City, LEGO Star Wars, LEGO Marvel, and LEGO Harry Potter!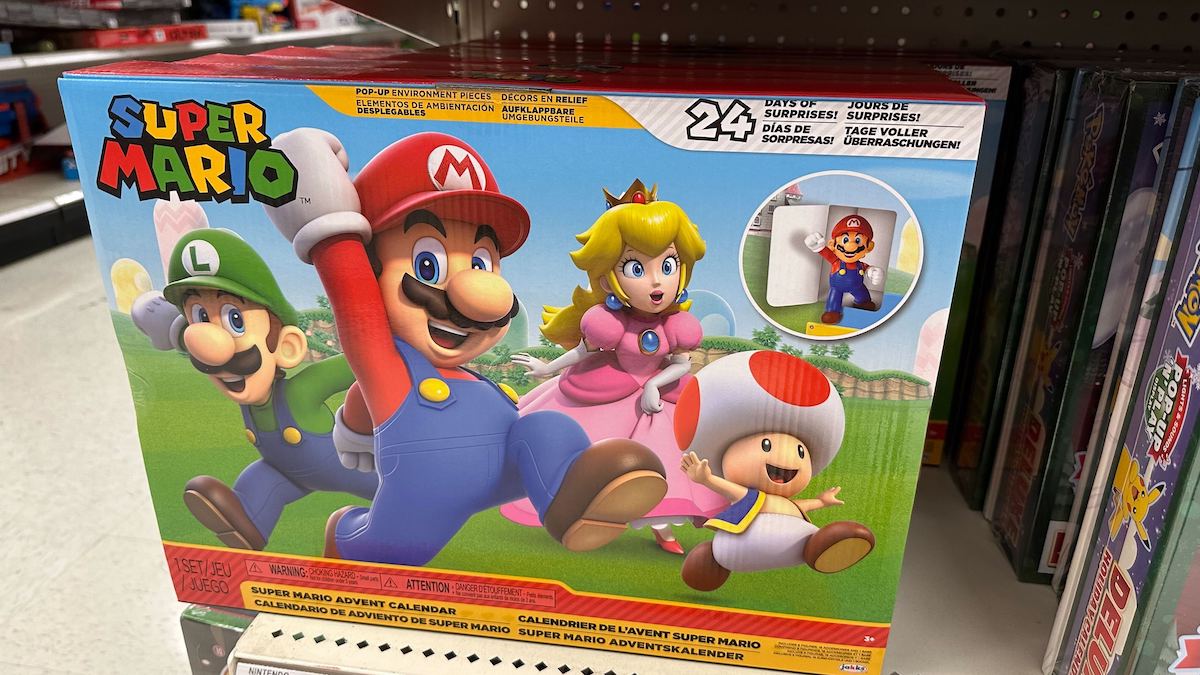 This box is so fun for Mario fans! It comes with 12 characters to play with and 12 accessories! No stickers or chinky items with this advent calendar! Amazon also has a slightly more expensive one available, but it looks like it comes with more characters!
Countdown to Christmas with this calendar that comes with 7 Little People characters and 17 holiday-themed accessories. The box itself is also great for pretend play!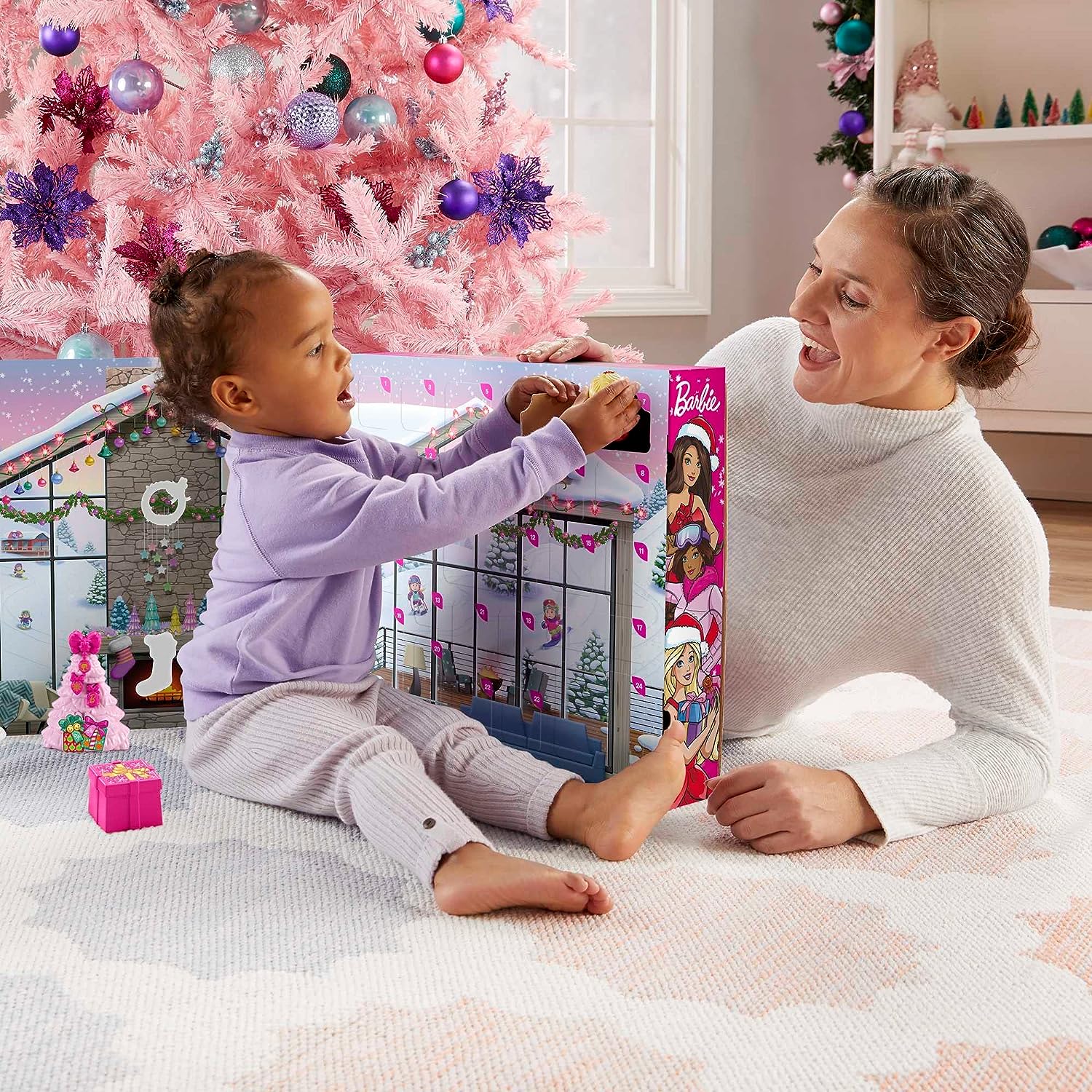 Here's another cute ones for your tiniest Barbie Fan! It comes with 6 figures, 17 play pieces, and 1 holiday memento kids can use to decorate a tree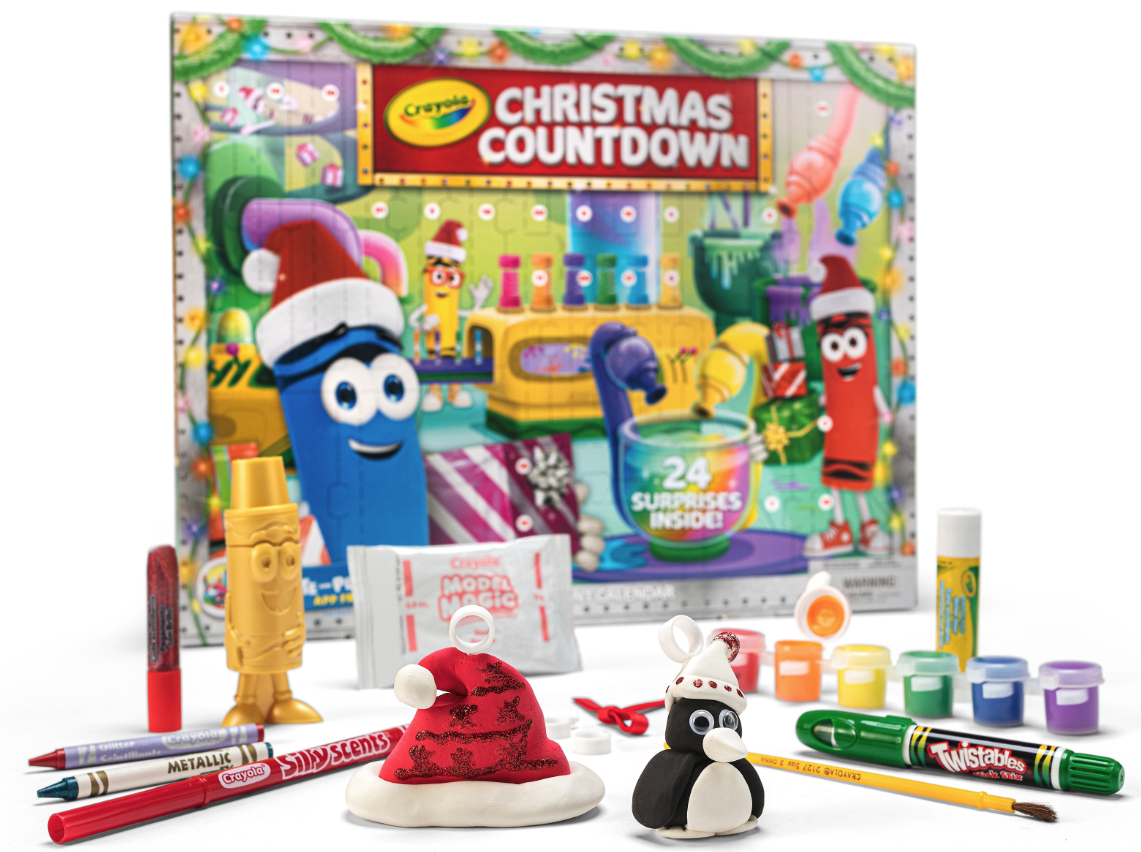 This huge nativity is perfect for the artist in your family! It includes 24 Christmas-themed activities to help kids countdown to Christmas creatively! Plus, they get a Crayola product that corresponds with the activity.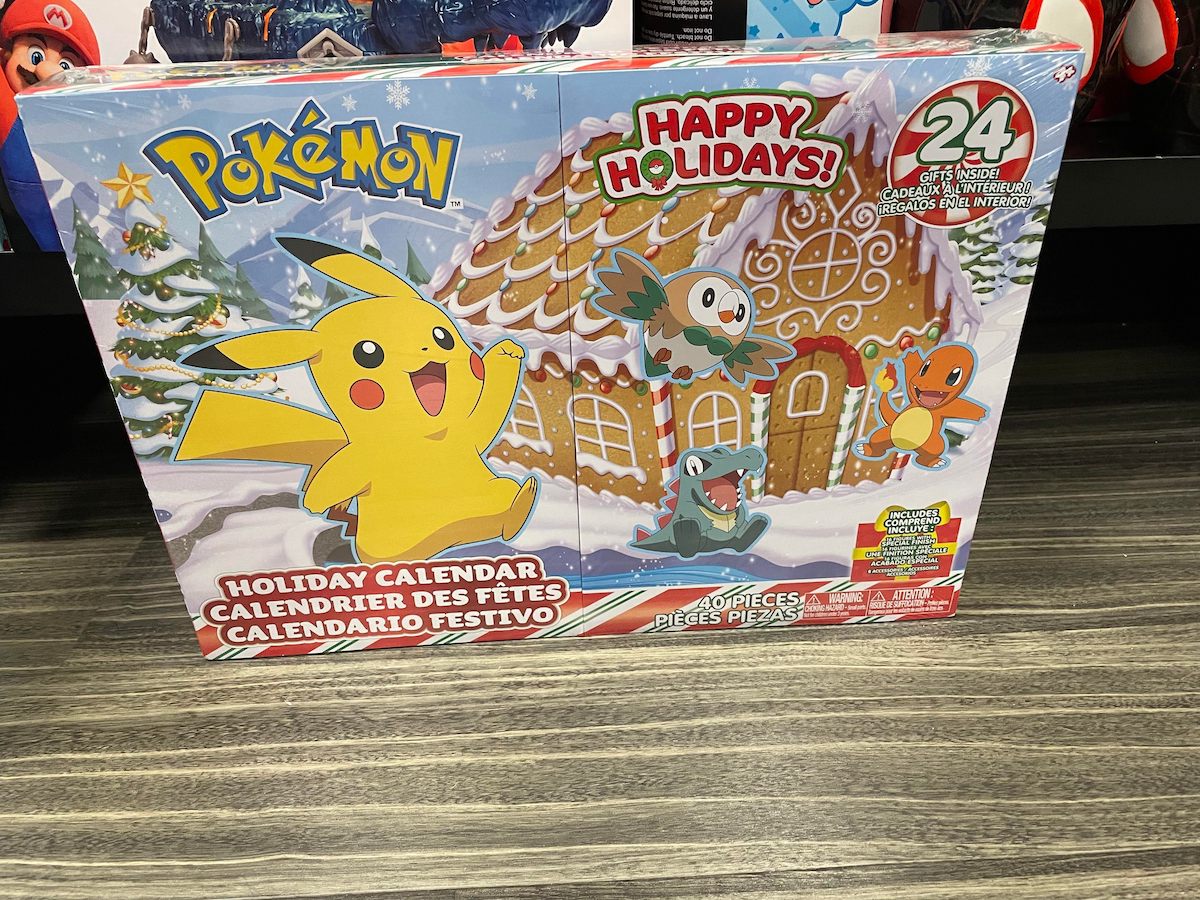 This big Pokemon countdown is a Target Exclusive! It features 14 2-inch Battle Figures, two 3-inch Battle Figures, and eight diorama accessories!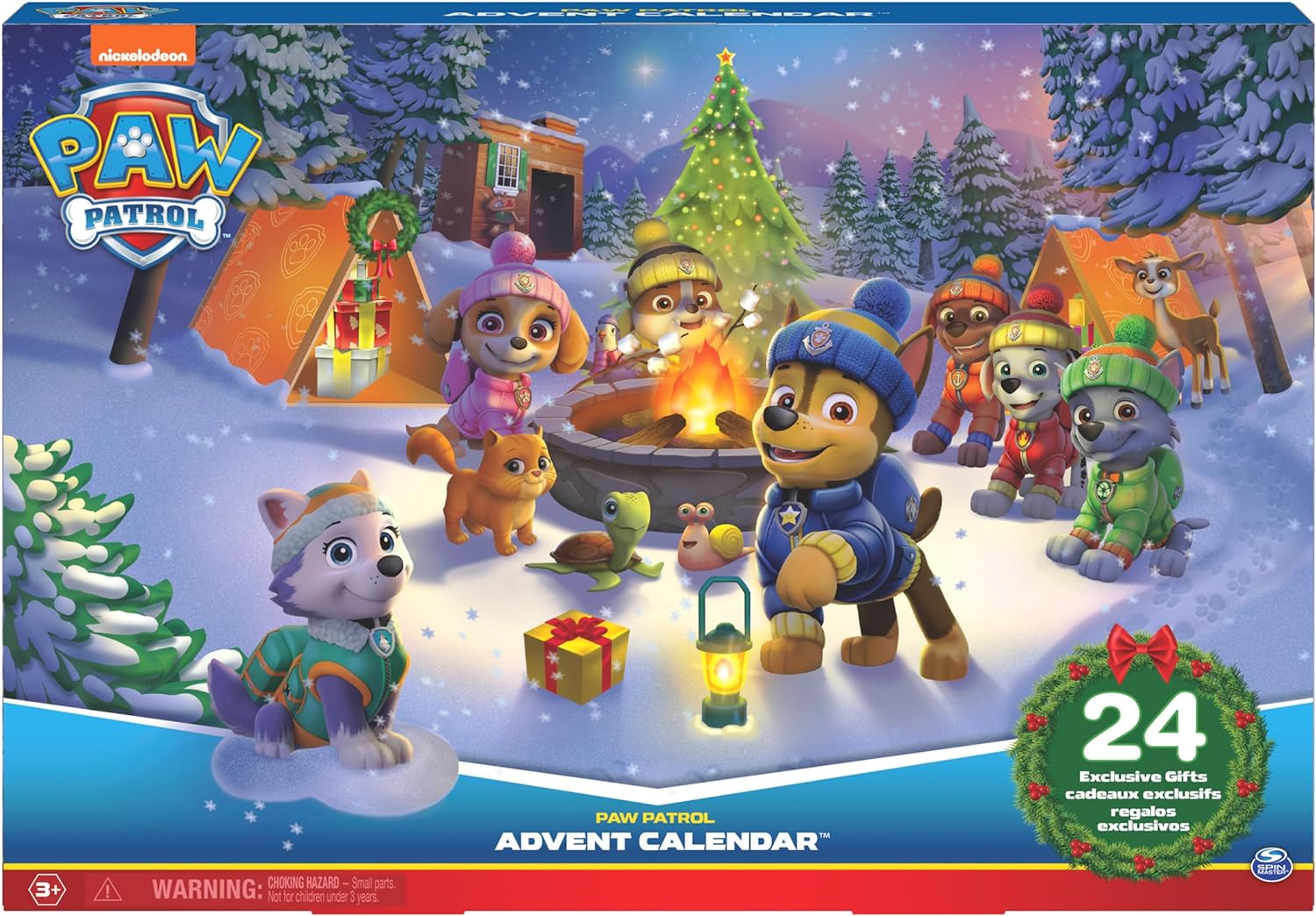 No job is too big, no pup is too small! Join Chase, Marshall, and the gang in a Paw Patrol-themed calendar filled with action-packed surprises.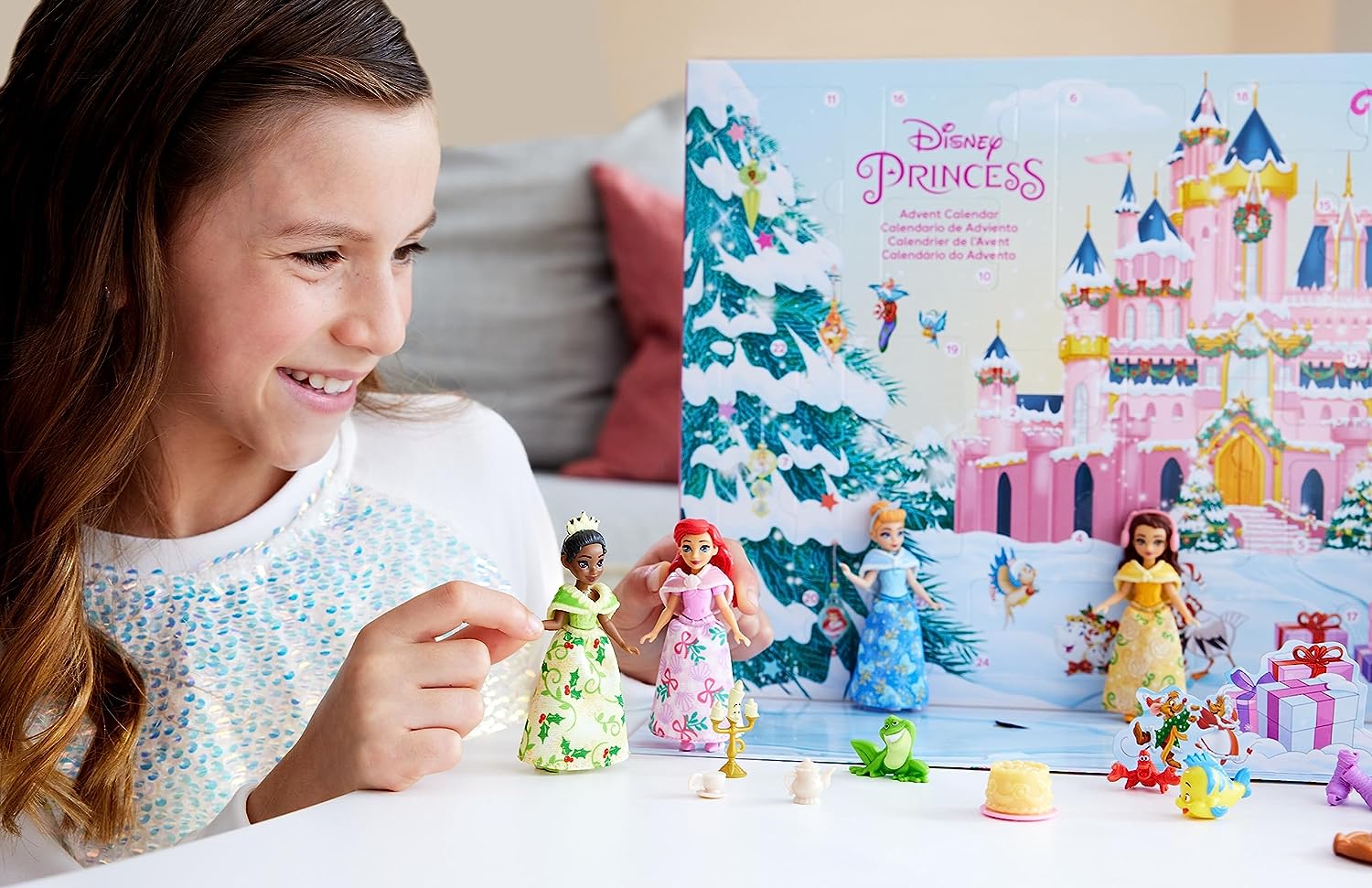 For your little princess! This advent calendar comes with 4 Disney Princesses, 5 friends, and 16 accessories!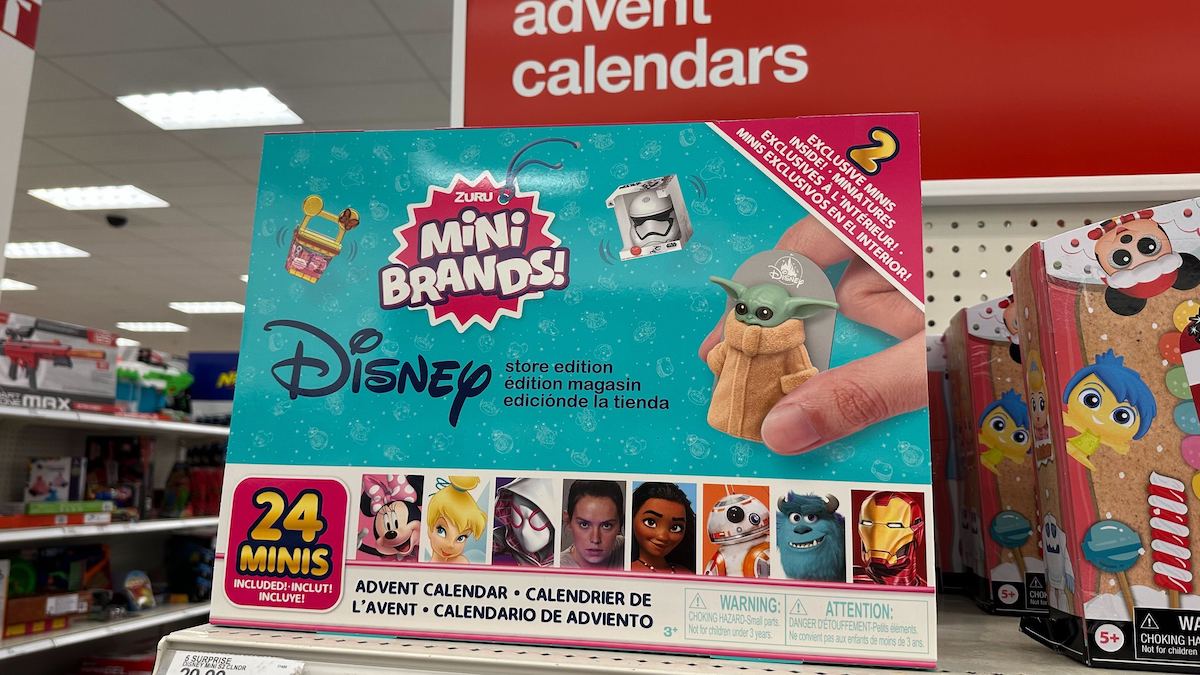 Another one for Disney fans! This megapack of minis includes 24 Disney Store minis from multiple series, as well as 4 exclusive never-before-seen Minis that cannot be found anywhere else!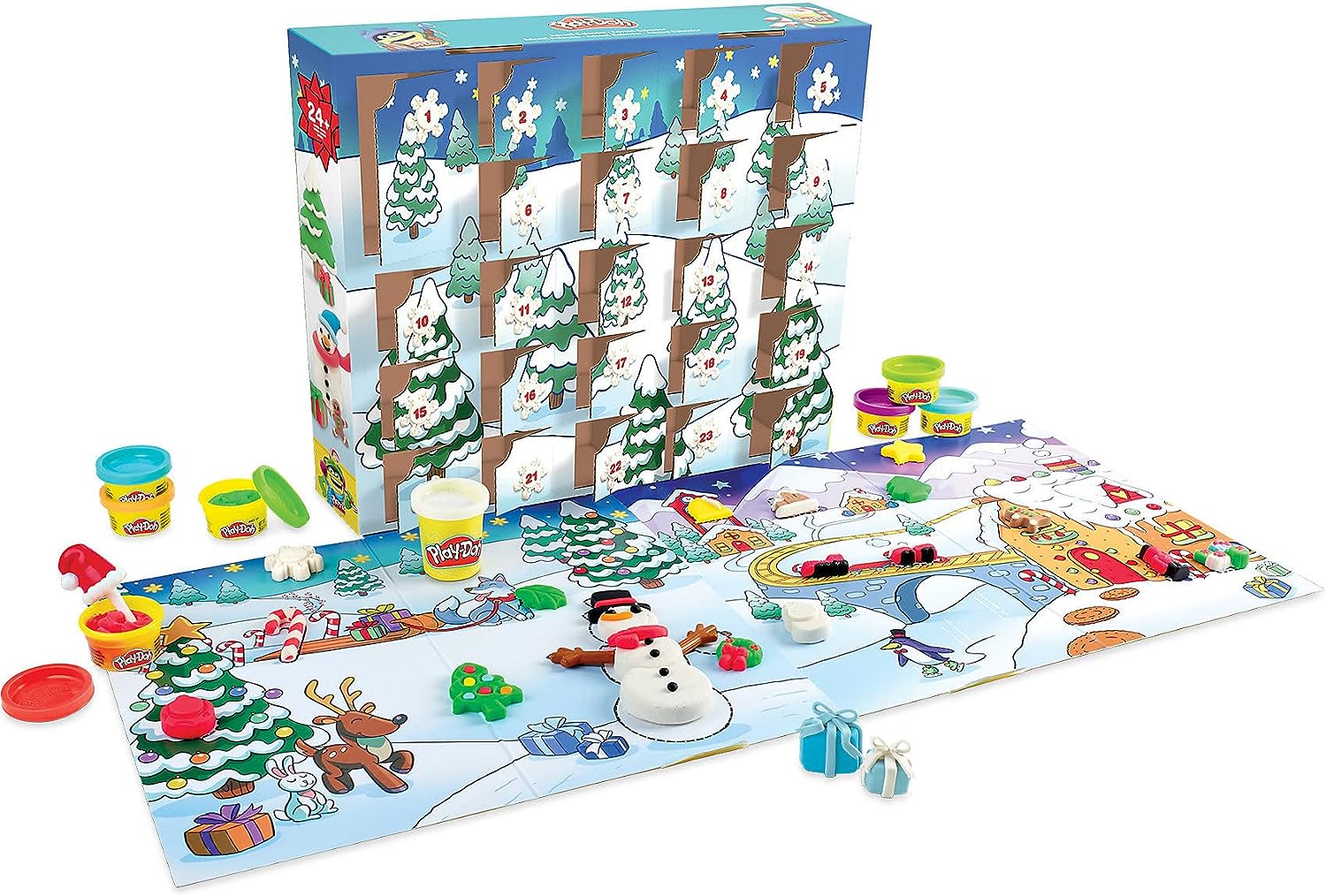 If you're looking for an advent calendar that will keep them playing for hours, this might be the one! Each day comes with a new can of Play-DOH AND an accessory! Use the surprises from days 1-12 to complete the snowman scene, and 13-24 to complete the gingerbread scene!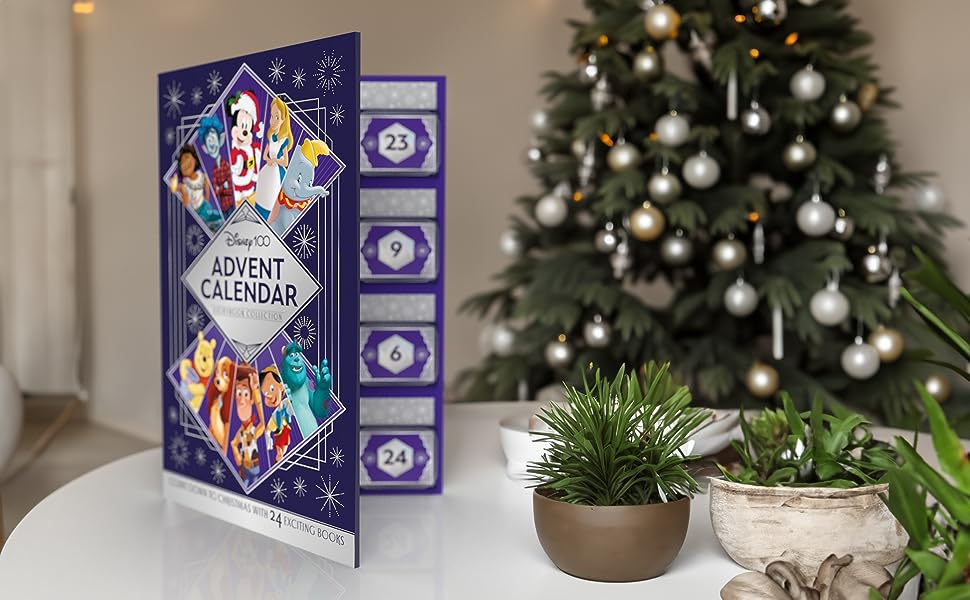 This is perfect for those who love bedtime stories and new books! You get 24 Disney books to read through and keep. The advent calendar is oversized so it's so fun to open, but each book is just the right size for little hands!

For your little fashionistas and dreamers, this Barbie advent calendar lets your little one get a new doll and 24 surprise accessories!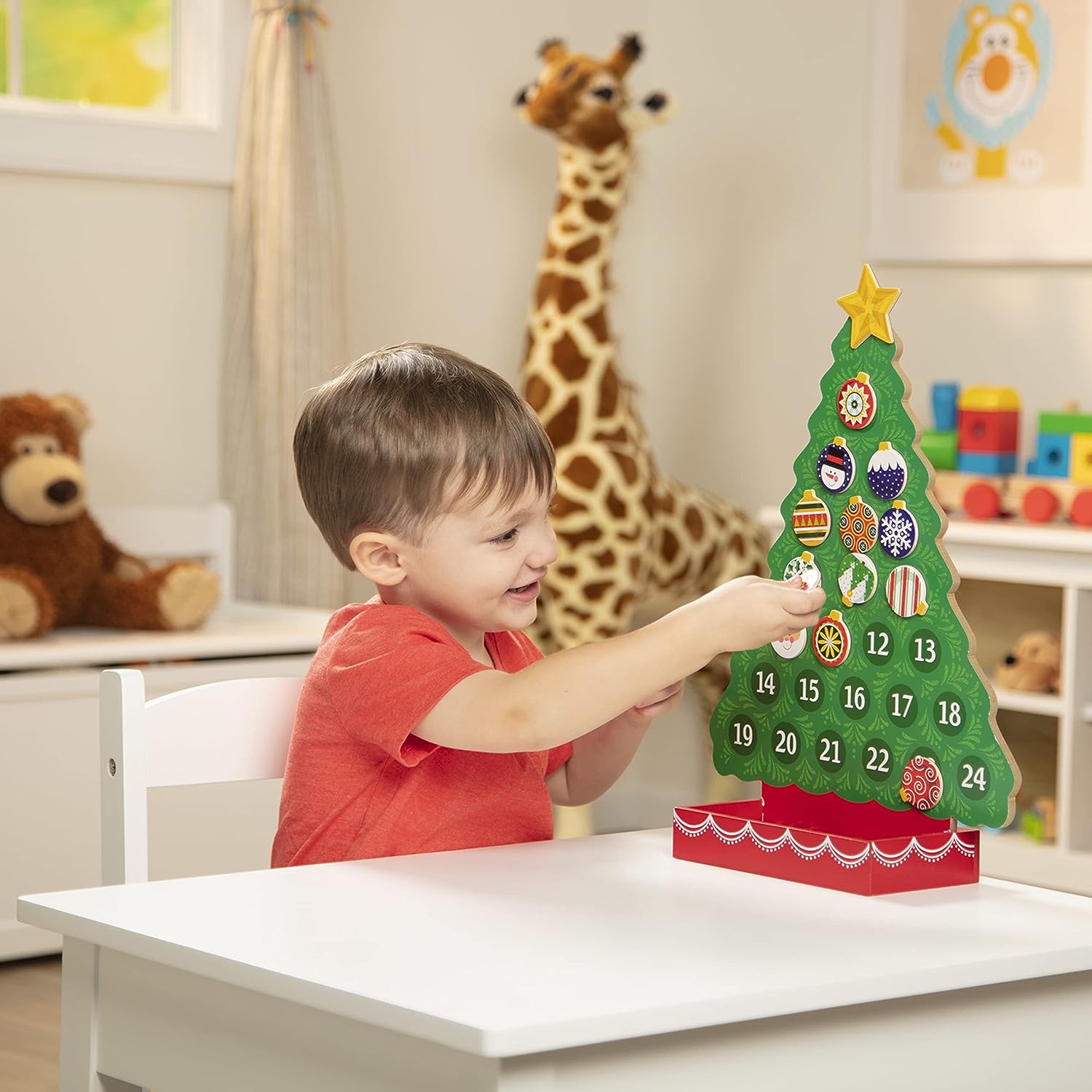 For those of you who'd rather not add more toys to the mix, this cute calendar can be reused year after year as your countdown and part of your decor! It's also currently priced at $14.99 on Amazon which is 50% off the regular price!
Never miss another HOT RUN DEAL, SWEEPS OR FREEBIE AGAIN! Join my Telegram Group where I post tons of online deals at 70-80-90% off!