Have you heard of Golden Goose sneakers? We have the 4 Best Golden Goose Dupes.
If not, you are in for a surprise.  Golden Goose shoes could be described as a dirty appearing, worn looking tennis shoe with glitter and stars on them that often costs close to $600 – $1,000 a pair. I'm not kidding. Now these are not for everyone, but if you do like the look of them and can't afford the original Golden Goose shoes, then we have a solution for you that will save you hundreds of dollars.  We found some from a variety of sites and price points for someone looking to duplicate the look but at a fraction of the cost.  You can see the website with the entire Golden Goose collection here.
Here are our top 4 similar, and much more affordable Golden Goose dupes: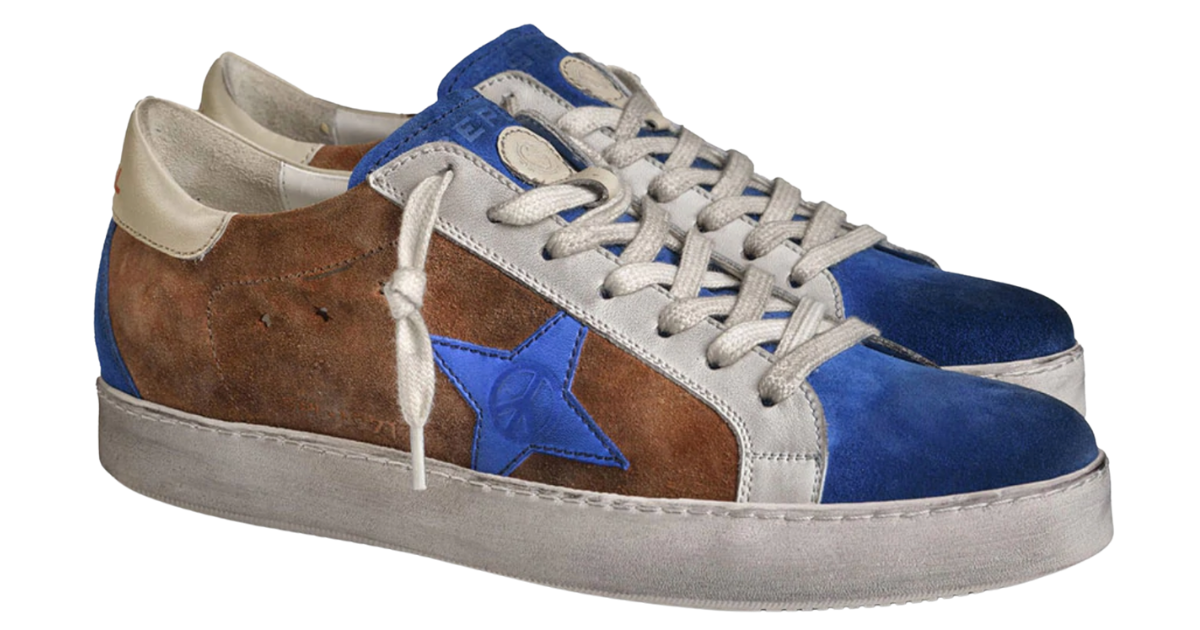 Blue Beach Sneaker Blue –  SEPOL – $159
A Distressed leather sneaker with cognac suede and blue suede color combination made with fine craftsmanship.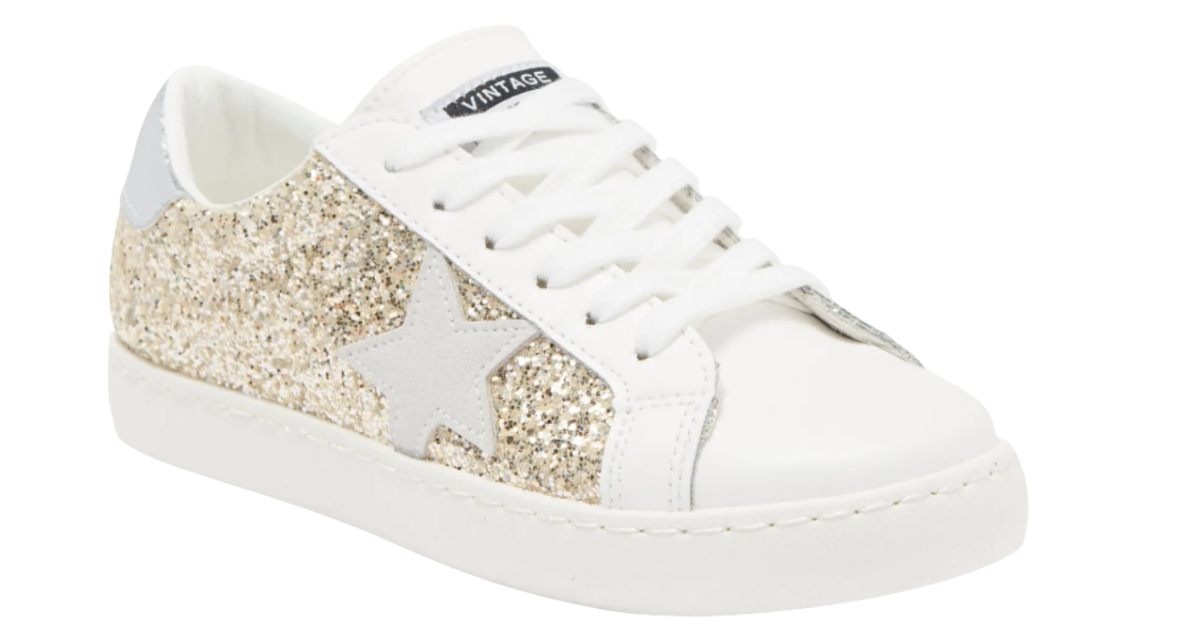 Bianca Sneaker by VINTAGE HAVANA – Nordstrom Rack – $54.97
A sporty sneaker features a star logo and eye-catching panels for chic style.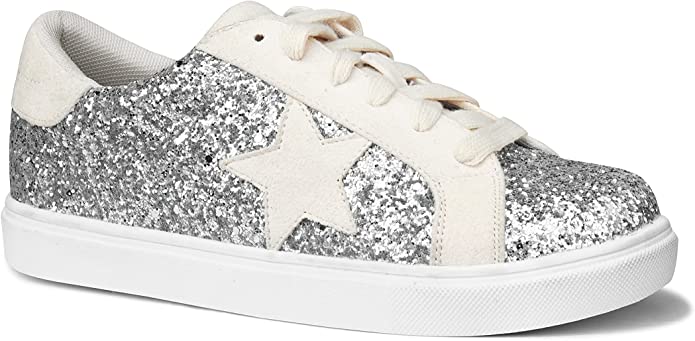 Women's Fashion Star Sneaker – Amazon – $39
Metallic or animal print color blocking with super cute star patterns.

GRANDE SLIP-ON SNEAKER by Vintage Havana – DSW – $89.99
Comfort of a slip-on and sportiness of a sneaker comes together in the Grande slip-on sneaker from Vintage Havana.