We rounded up some fun Father's Day gift ideas for 2022:
Father's Day this year is June 18th. This day looks different for everyone and can be a really hard day for those who aren't in contact or in a relationship with their Dad or they have lost their Dad. Celebrate all of the 'Father Figures' in your life, regardless of who they may be. If you want to take a look at our round-up of sites that offer Free Shipping, no minimum all the time, go here. If you are trying to think of some nice gifts for that special person, here are some ideas we have that our team loves.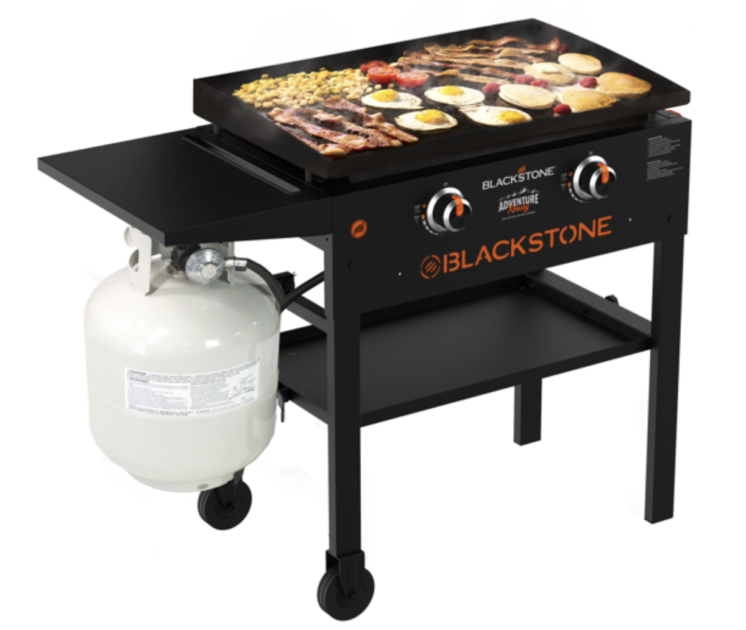 Blackstone Adventure Ready 2-Burner 28″ Griddle Cooking Station – $227 at Walmart
These have amazing reviews. So easy to set up and get going. Super easy to scrape down and clean. You'll never use a griddle again. Also fun to load up and take camping.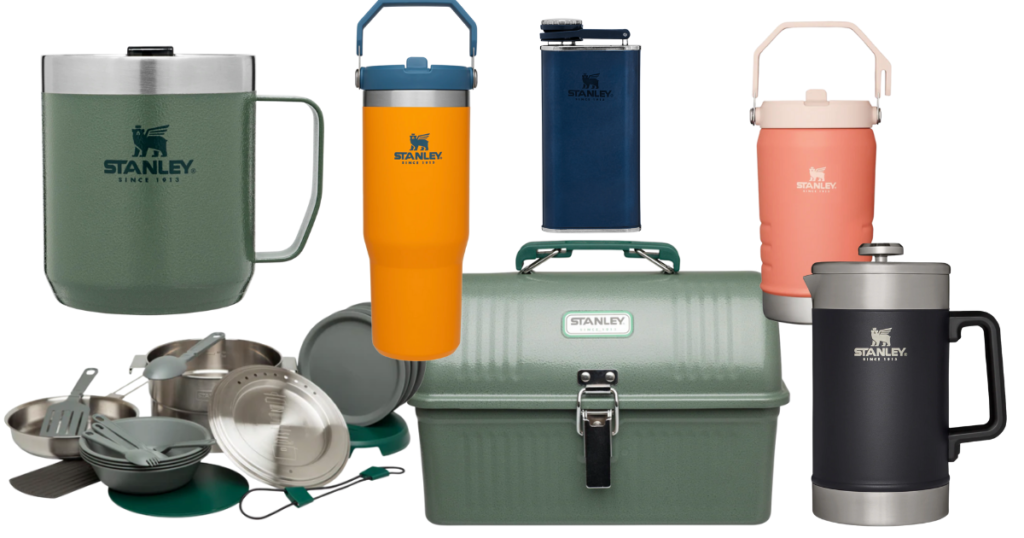 Stanley Products – Prices Vary – You cannot go wrong with the Stanley brand. They have everything from coffee cups, water bottles, coolers, lunch boxes, flasks, camping equipment and so much more. Quality is top notch and Stanley is very popular right now.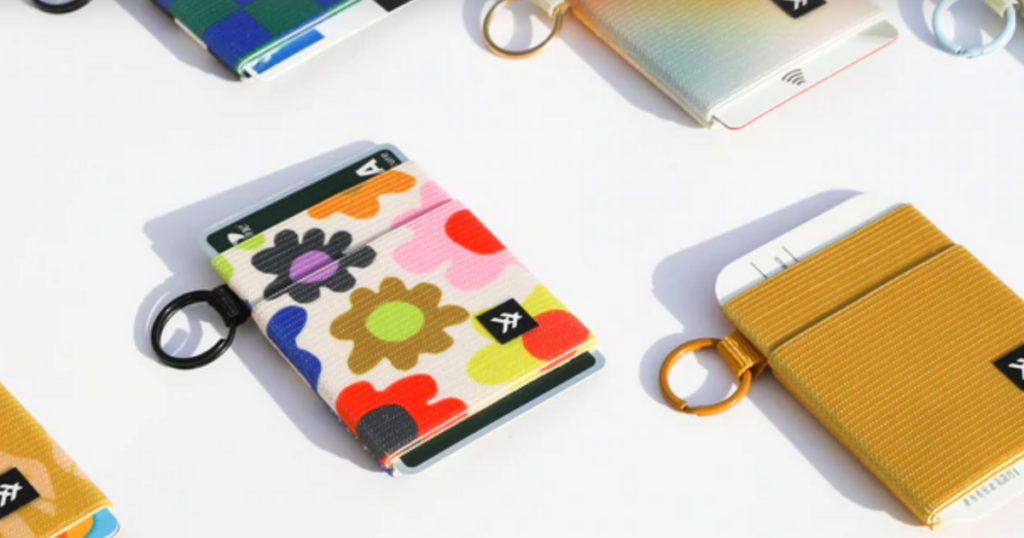 Thread Wallets – These are so great! You can grab Dad a wallet and lanyard and he is good to go! The Thread wallets have excellent reviews and you can stick your cards in the elastic wallet compartment and the cards never fall out. These are really popular right now for teens too. Comes in so many fun colors.
Philips Norelco OneBlade Hybrid Electric Trimmer and Shaver– $34.99 – This razor has over 61,000 positive reviews. You can shave any length hair, trim, clean up lines or whatever you need to do. Most stores carry replacement blades too, so it's very convenient. This is a great gift at a lower price point.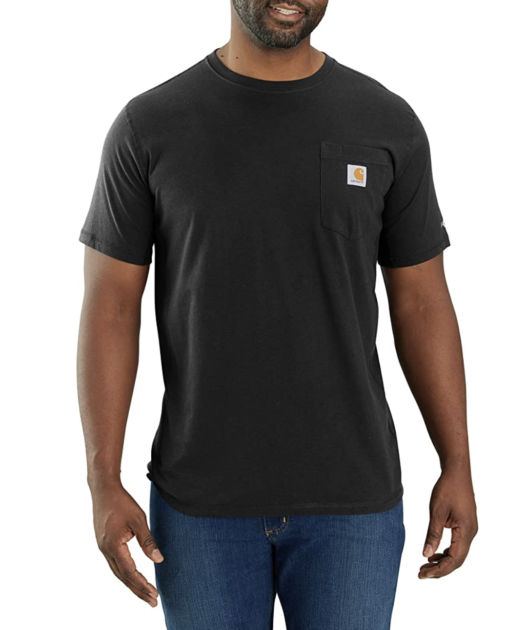 Carhartt Men's T-Shirts – Amazon – $18 Relaxed Fit Midweight Short Sleeve Pocket T-Shirt – Variety of sizes and colors. These are an easy win. Many men like Carhartt t-shirts or would appreciate the quality in them if they don't own one.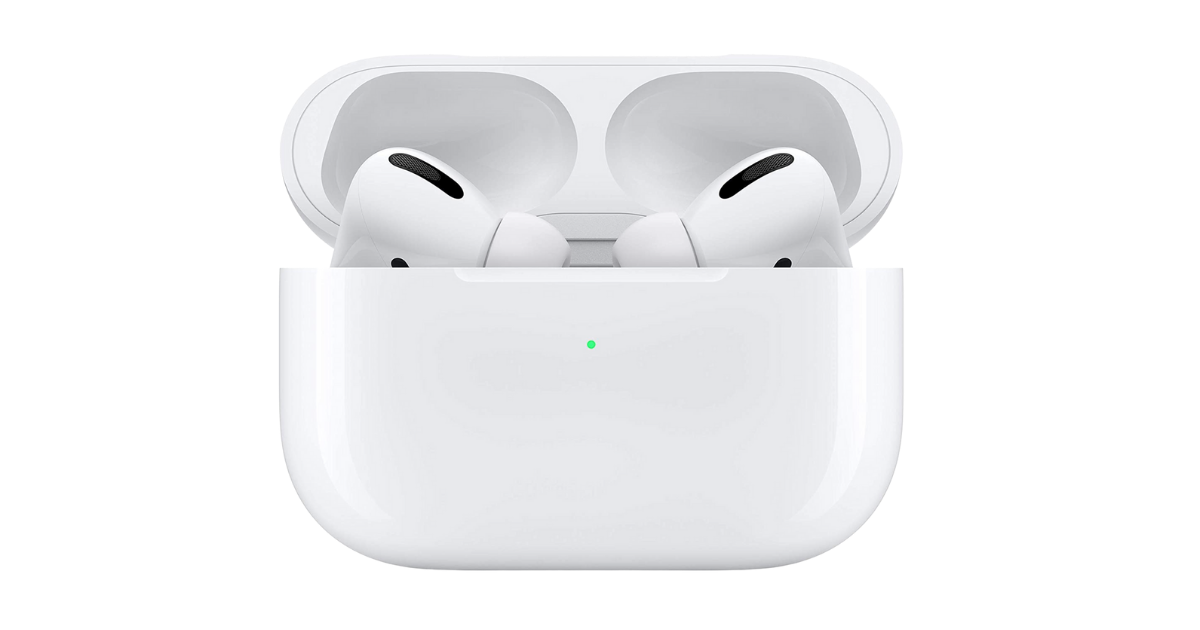 Apple Air Pods Pro – $197 – Higher price point but if your Dad doesn't have a pair of these, chances are he will love them. Excellent reviews and easy to find.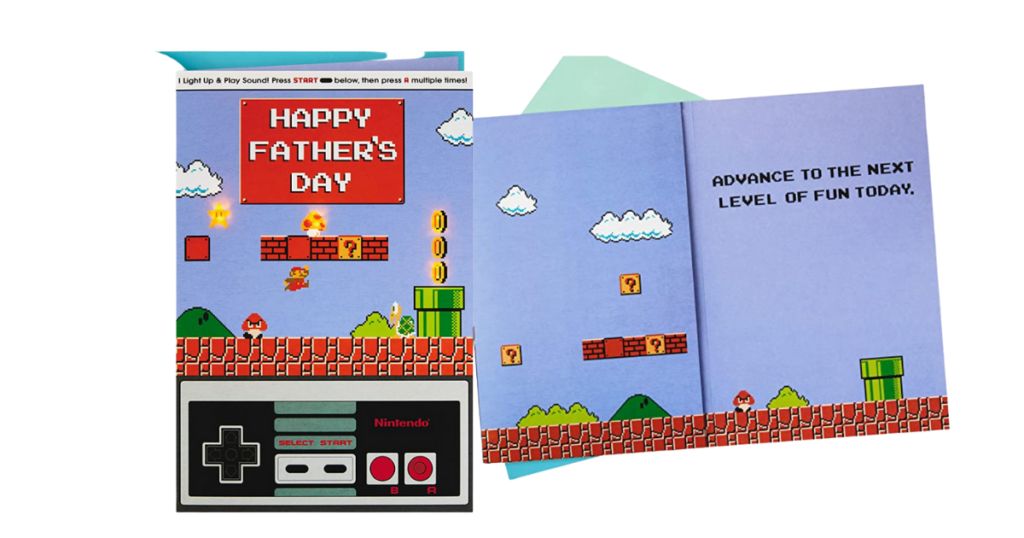 Hallmark Nintendo Fathers Day Card with Light and Sound – Amazon – $7.97 – I have this card and it's so cool. It actually lights up and plays the Classic Mario music and there is even a button you can push that works. Perfect for probably any Dad out there!
Happy Father's day!