The Best App and Rewards Programs to Save You Money at the Gas Station
Rising gas prices are a huge problem for many families right now. Unless you drive an electric vehicle, you are feeling the pinch at the gas pump and would love to save money any way you can. Luckily there are many programs out there to help you keep as many pennies in your pocket as you can. Whether it be rewards programs, ways to earn gas gift cards or vouchers or apps on your phone, or programs at your local grocery store. We found what we could, and came up with a list! If we missed something, please let us know in the comments. If you are looking for the best apps to help you save money on groceries and cash back apps, go here.
Offers discounts and cashback available in your area, plus when your friends sign up with your invite code they will score an extra 15¢/gal cash back the first time they use the app and you will score a one time 15 ¢/gal bonus. You will also earn 1¢/gal for every gallon they buy in the future.  Using code TFG20 when you sign up will give you a signup bonus of 20¢ per gallon!
This app rewards you with points back on all purchases, even purchases on gas and all you do is upload a receipt! After earning enough points you can exchange them for gift cards.
Sign up and spend $100 each month to instantly save 5¢ /gallon on every purchase through the end of the next month. (5¢ per gallon reward is sustained after spending $100 on fuel at participating bp and Amoco stations during the prior calendar month.) You can read more here.
Earn at least 3¢/gal in points at the pump and 2¢/dollar in points at the store.
GasBuddy tells you the price of fuel at stations in your area making it easy to find the best prices that are local to you, earn GasBack (up to 10% of your purchase), plus when you sign up for the GasBuddy card you can get up to 25¢/gal (note that you will need to link a checking account to the gas card).
Save 2¢ per gallon with your Adventure Club account and 6¢ per gallon with your Nitro account, plus you'll score a FREE Fountain Drink when you sign up!
PILOT FLYING J PREFERRED CUSTOMER REWARDS
 You can save 3¢/gal on gas when you sign up for their Preferred Customer Rewards membership, earn points for purchases, and a get 10% Denny's discount!
This is one of the best ones as Shell Rewards stack! Members save at least 3-5¢/gal on every fill-up, plus earn Fuel Rewards savings from everyday purchases that will combine with that discount saving you big at the pump!
Earn 10 points per gallon of fuel and 20 points per dollar spent on merchandise, plus special deals and monthly bonus offers, giving you more points towards your fuel discount. You can even earn free stuff when you join one of their Speedy Clubs!
Waze navigation and live traffic app that shows you all the gas stations and prices so you find the best price closest to you, and they even offer carpool rides!!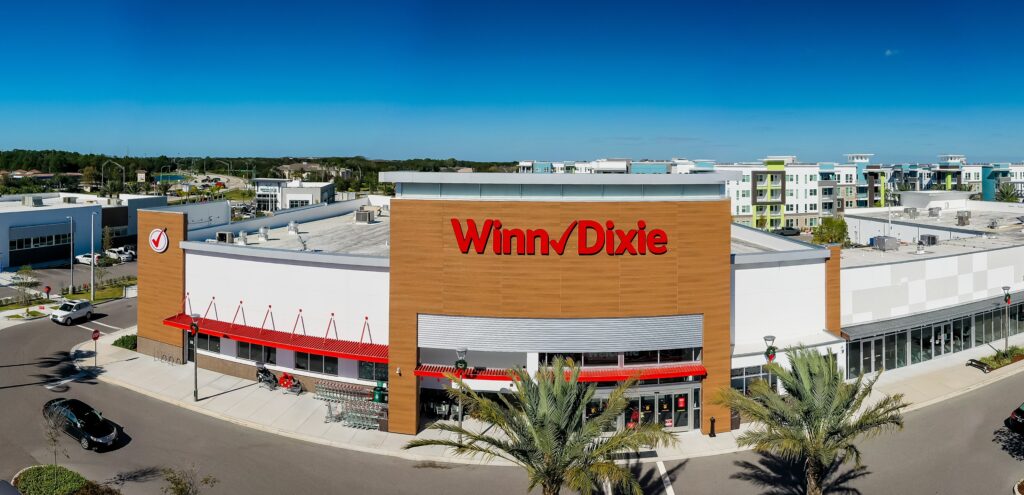 How To Save Money on Gas at Grocery Stores –