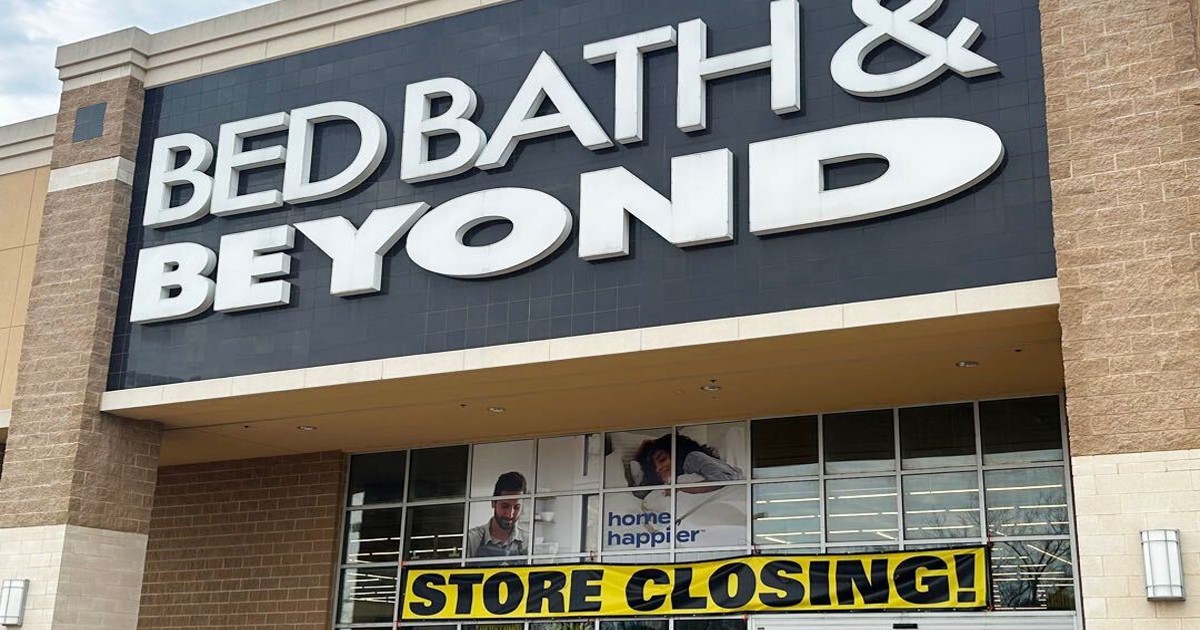 Bed Bath & Beyond has announced it has filed for bankruptcy. Starting April 26th, the chain will begin closing the remaining 320 Bed Bath & Beyond retail locations and the 120 Buy Buy Baby retail locations. All stores are expected to close by June 30, according to the filing.
Liquidation sales have begun, so if you have a store near you, be sure to go in person to find the best deals. Inventory will continue to be deeply discounted during the closures. Any in-stock orders placed online will continue to be fulfilled as well.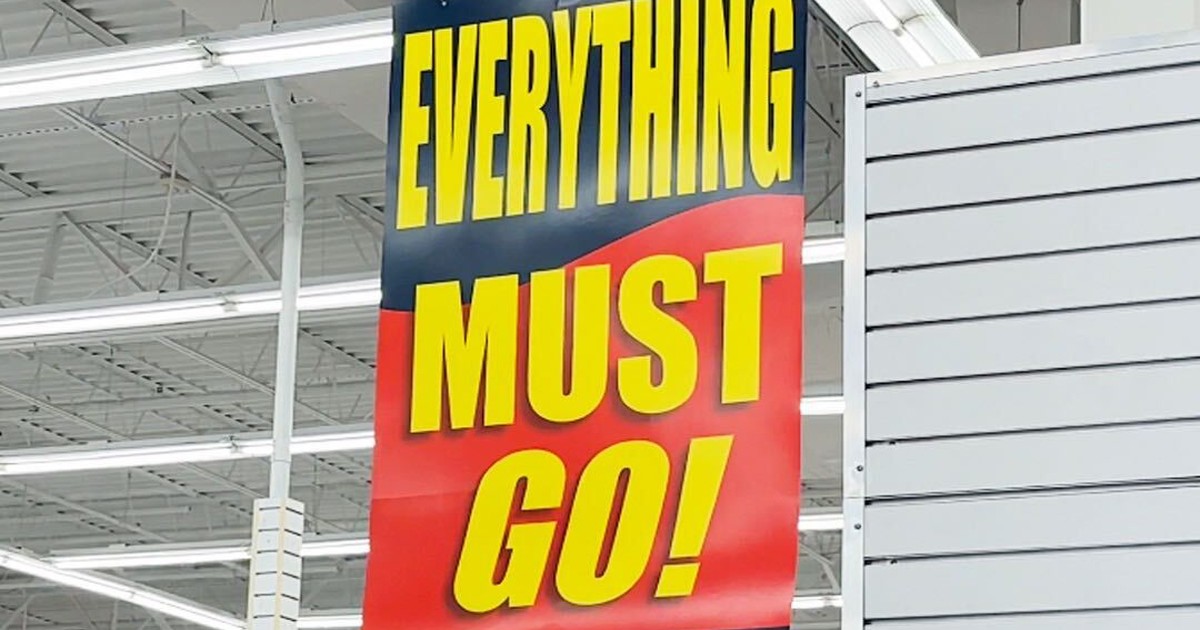 Some things to keep in mind: The store is no longer accepting coupons or reward discounts as the closing sales have started. Bed Bath & Beyond gift cards, gift certificates and loyalty certificates can be used until May 8th. The company will also process returns and exchanges for items purchased prior to April 23, 2023, until May 24, 2023.