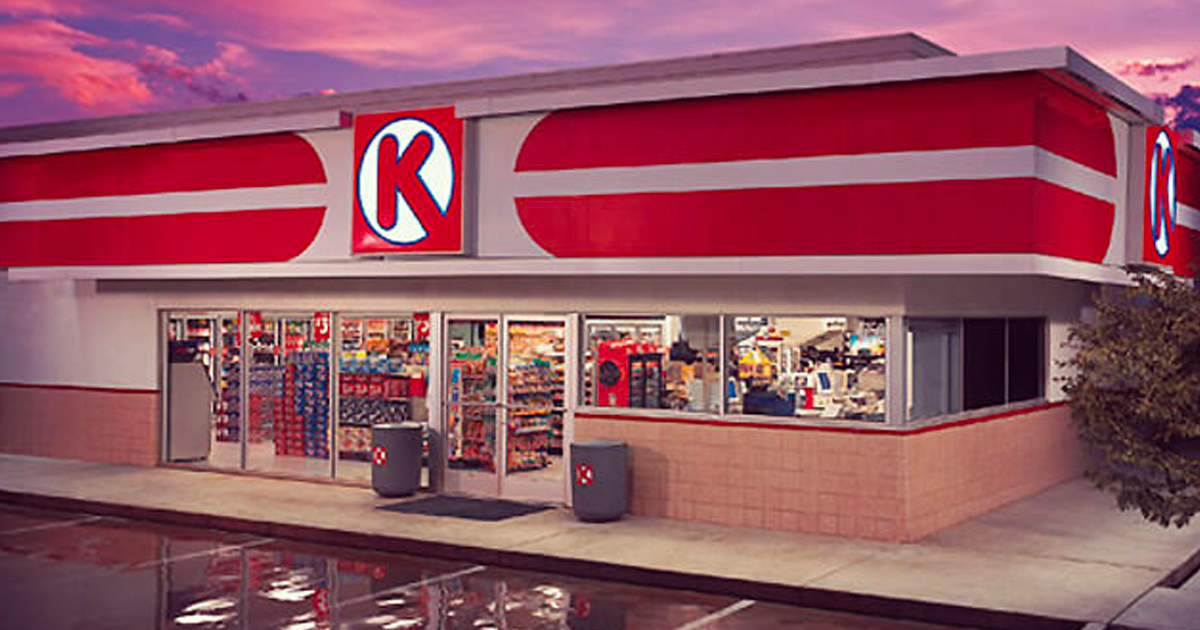 Holiday Stationstores – a sister brand in the Northern Midwest – is not participating in Circle K Day
Have a Circle K nearby!? If so, you're going to be happy to hear that August 31st, 2023 is Circle K Day! For Circle K Day, you can expect huge discounts all around!
From 6 am to 4 pm, get 50% off dispensed drinks, prepared food, and even car washes! Find more details below, and make sure you are a member of Circle K's Inner Circle program, to start earning rewards too!
SURPRISE ADDITION!! Circle K also just announced that most locations will be offering fuel discounts as well from 4pm – 7pm (local time.) while supplies last. Also most locations will be handing out fuel discount cards, which will give 10 cents off per gallon through the end of the year! Don't miss out!
NOTE: Circle K Day event will be held at a later date at locations in areas of the Southeast affected by the hurricane.