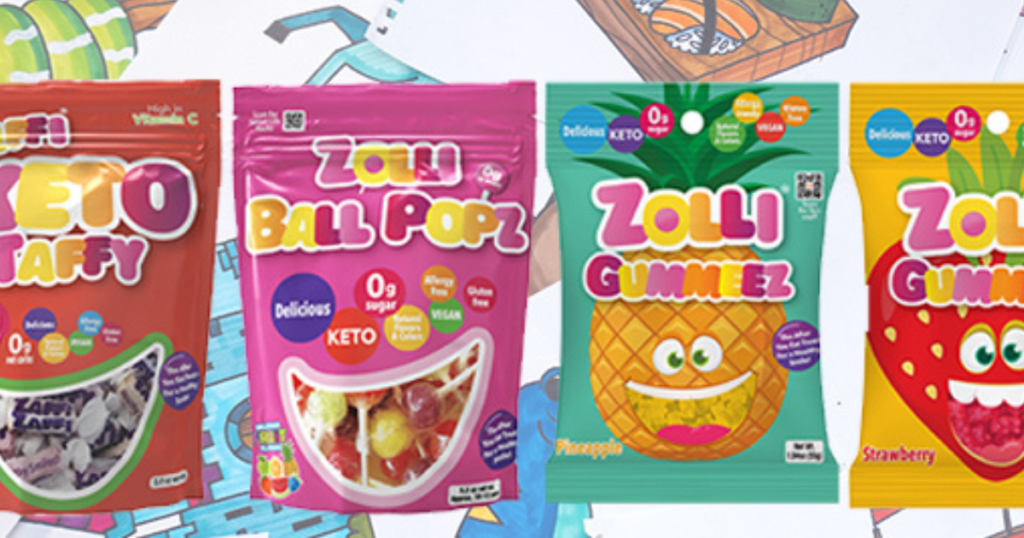 Here is an offer where you can apply to be 1 of 100 people to host a Zolli Colorful Candy Summer Drawing Party with Tryazon!! Signup ends June 5th, 2023. If chosen, those selected for this Tryazon event will receive a $50+ party pack that will include the following:
Zollipops (Tropical AND Grape or Strawberry Shortcake!)
Zaffy Taffy
Zolli Ball Pops
Zolli Gummeez Pineapple
Zolli Gummeez Watermelon or Strawberry
AND
Special Drawing Tutorial with Brave Kids Art Club
The Nature Explorer's Drawing Guide for Kids Book
Party Host Guide to help you plan and carry out the party!