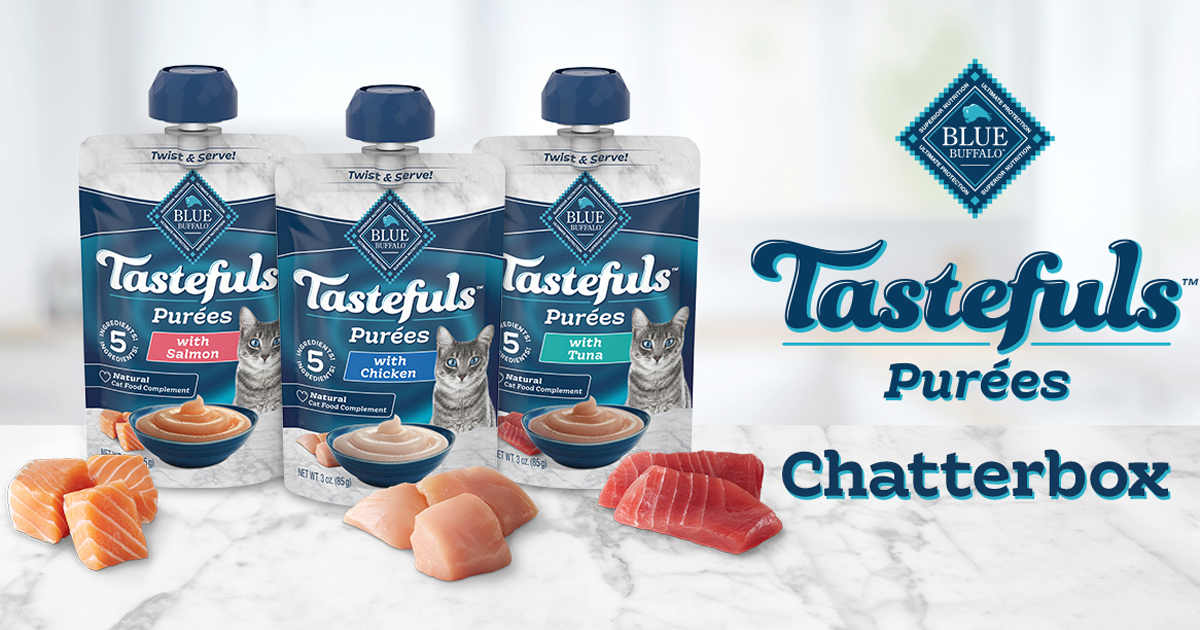 Here is a great new offer from Ripple Street! Right now, they are currently looking for 200 people to apply to host a Blue Buffalo Tastefuls Purées Chatterbox
Chatterbox Party with Ripple Street. After, you will be asked to share your experience and give feedback. Last day to apply is September 26th, 2023. Those selected will receive:
200 lucky Ripple Street cat parents will receive the three purées and in return will write a review for each flavor, as well as the Variety Pack, and upload a photo of their cat enjoying!!
Never miss another HOT RUN DEAL, SWEEPS OR FREEBIE AGAIN! Join my Telegram Group where I post tons of online deals at 70-80-90% off!