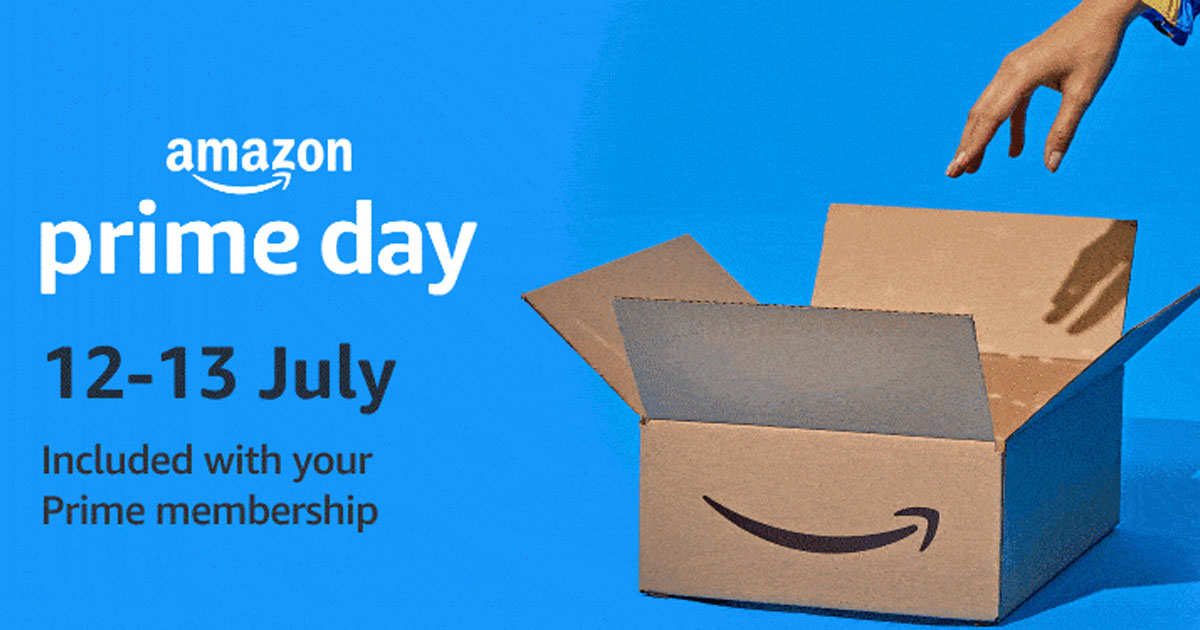 For two days only, one of the biggest sales of the year is LIVE! Amazon Prime Day has quickly become one of the most shopped sale days of the year for Prime members. With thousands of great deals happening, it's the perfect time to get something for yourself or find items to store away for gifts at great prices.
We picked out some of our favorite deals for you below! These deals are exclusive to Prime Members so make sure you're signed in or you sign up. Prime members get FREE Shipping too!
We'll be sharing all the best deals over on Telegram!
Some of the Best Prime Day Deals: