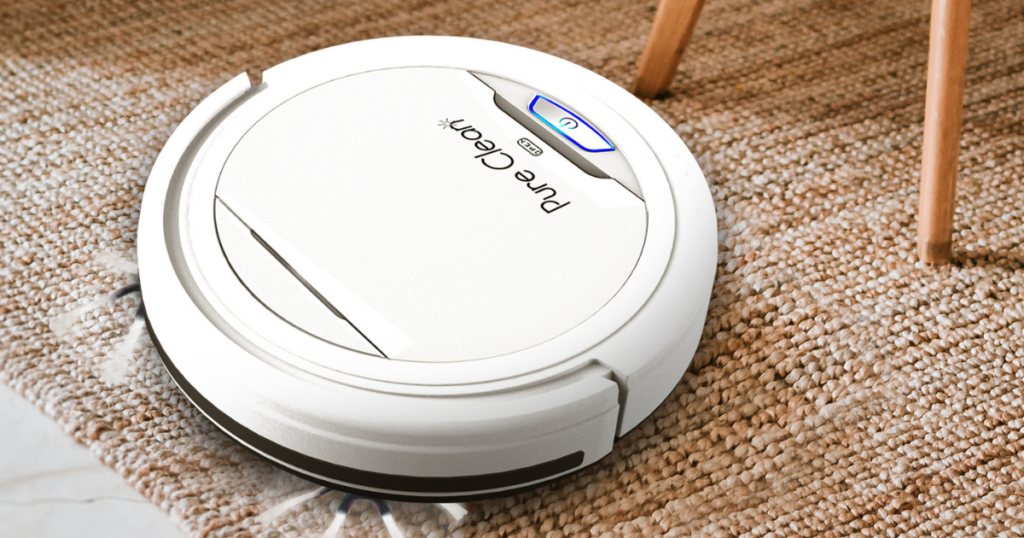 Vacuum your floors without leaving the couch with this Robot Vacuum!
Head on over to Amazon and score this Automatic Robot Vacuum Cleaner for only $49.99! This robot vacuum can run for up to 90 minutes so you have plenty of time to get your floors clean with one charge.
Plus, this wireless robotic vacuum cleaner can get stubborn dirt off of many different floor types including tile, hardwood, and even short carpet!
Check out all our Amazon deals here!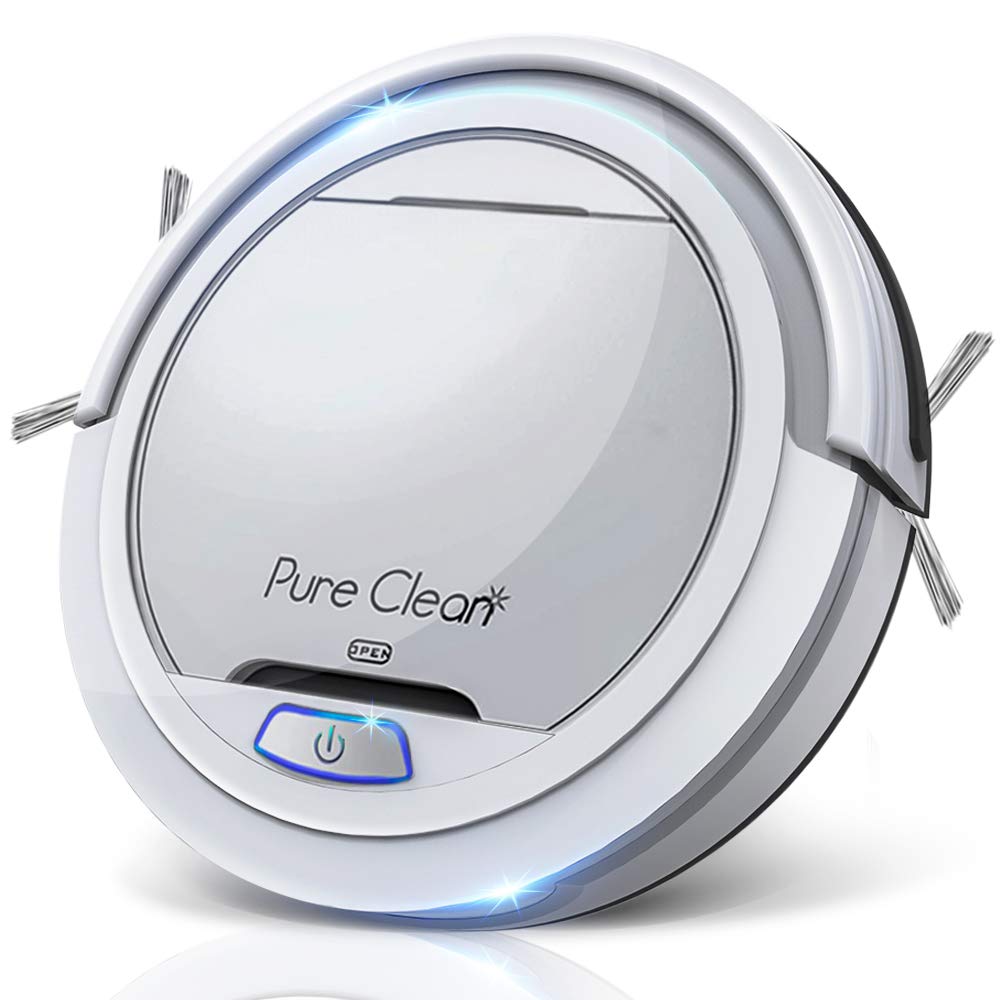 Automatic Robot Vacuum Cleaner: Originally – $116.22
Final Price: Only $49.99 shipped!