You're never too old to enjoy a daily dose of December delight, right?! But if you're tired of lame chocolate advent calendars, then we have got a treat (or twenty-four) for you! 😜
Behold, the top advent calendars for grown-ups who refuse to let go of their inner child, but all of these advent calendars have a twist of sophistication, humor, or downright indulgence. 🎉
TOP 2023 ADULT ADVENT CALENDARS AVAILABLE NOW
Bonne Maman 2023 Limited Edition Advent Calendar, 23 Mini Spreads and 1 Honey $44.99 on Amazon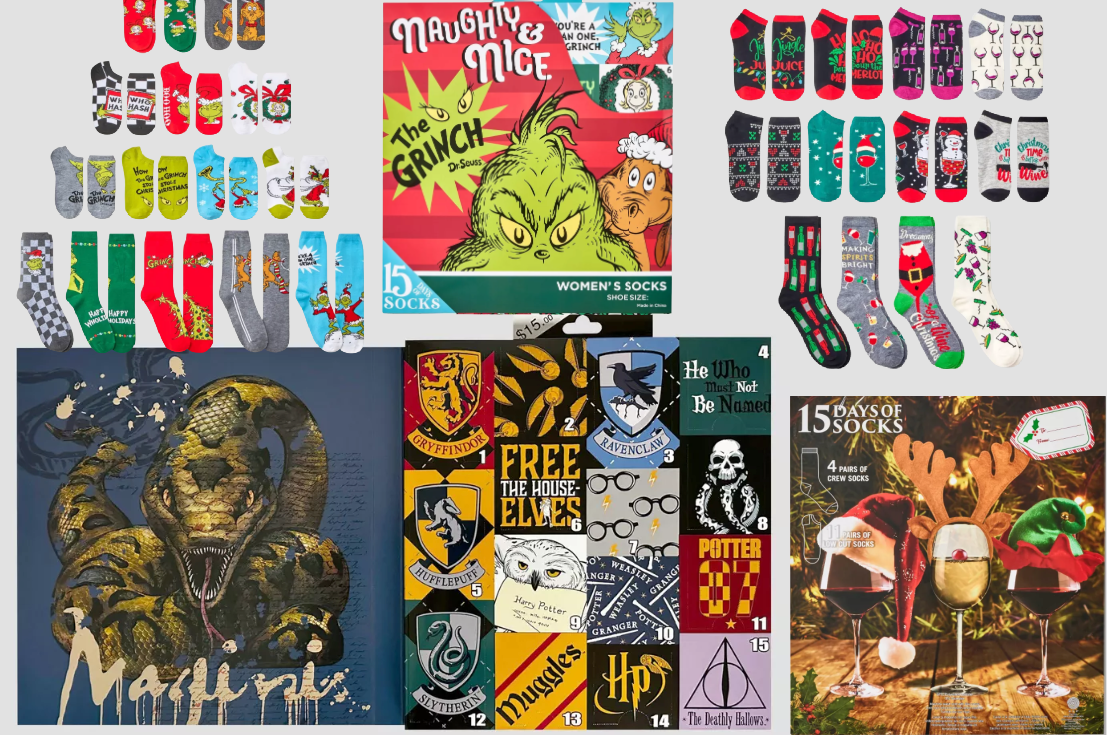 15 Days of Socks $20 at Target – they just released the 2023 ones!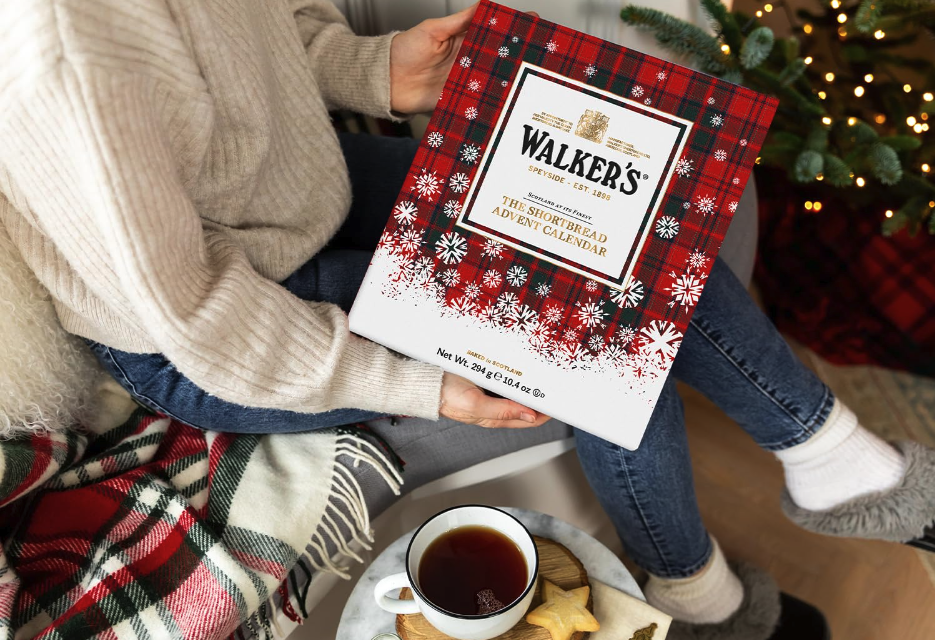 Walker's Shortbread Cookie Holiday Advent Calendar, 28 Shortbread Cookies in Various Shapes and Flavors $24.06 on Amazon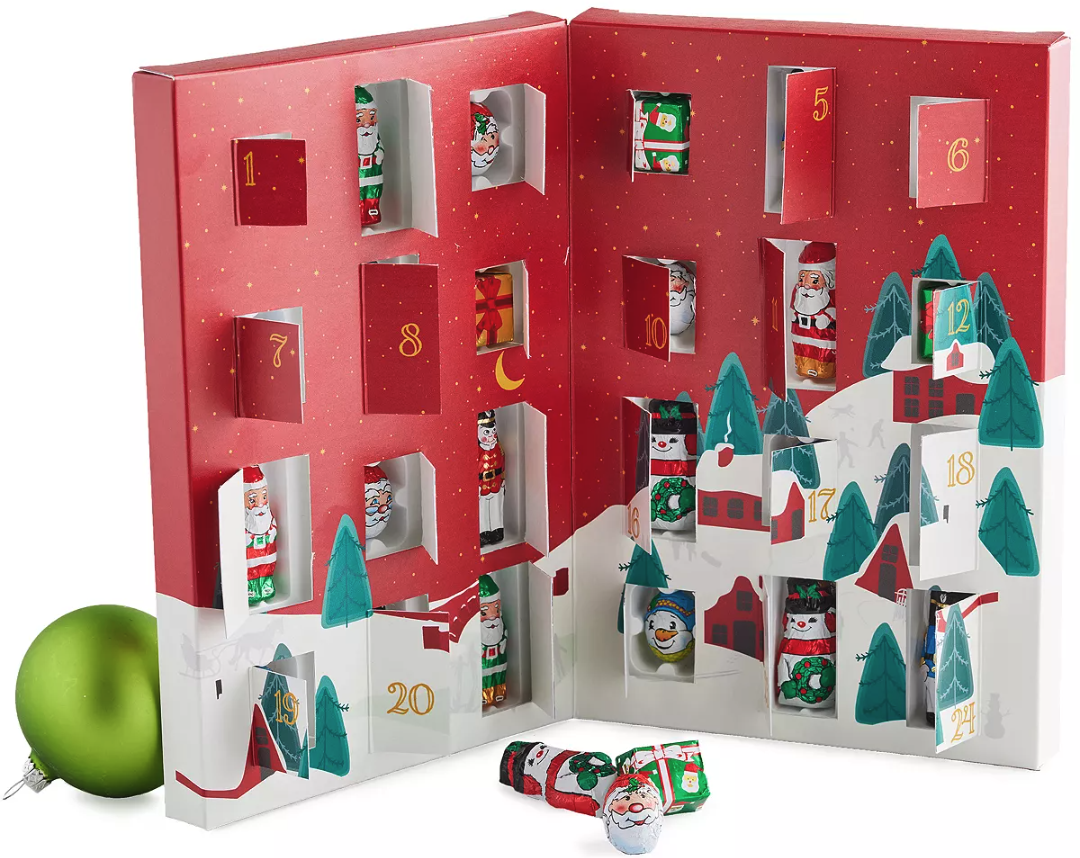 HARRY & DAVID Holiday Advent Calendar Chocolate Figurines Set, 24 Pieces $39.99 at Macy's
New English Teas Christmas Tea Advent Calendar, 50 Pyramid Teabags, 5 Festive Black Tea, Fruit & Herbal Blends $19.99 on Amazon
EXIT: The Game – Advent Calendar – The Silent Storm | Cooperative Game | Puzzle a Day $49.99 on Amazon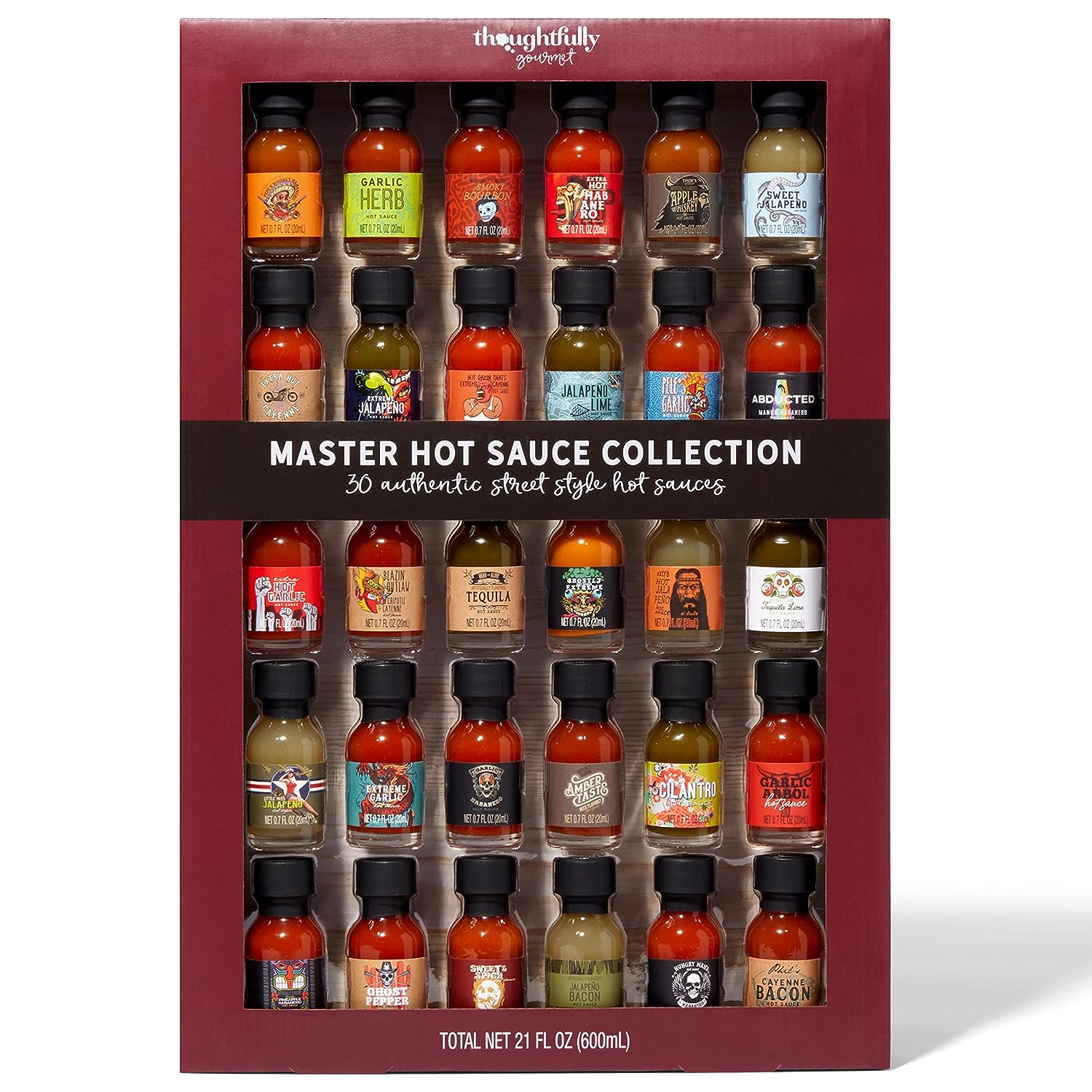 Thoughtfully Gourmet, Master Hot Sauce Collection Sampler Set, Flavors Include Garlic Herb, Apple Whiskey and More, Hot Sauce Gift Set of 30 $39.99 on Amazon
*Okay, there's 30 here, but it's still really cool as an advent calendar and you'll be able to try a new one for pretty much every day in December!
Jakks Holiday Christmas Vacation Advent Calendar 2023 (for the nostalgia & fun) $49.99 on Amazon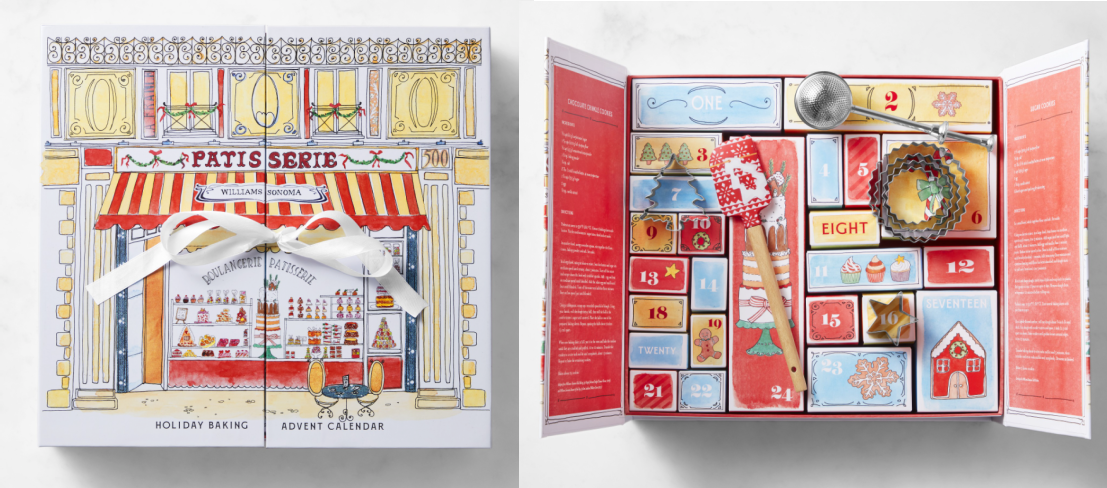 Williams Sonoma Holiday Advent Calendar: 24 Days of Baking Cookies $69.95 at Williams Sonoma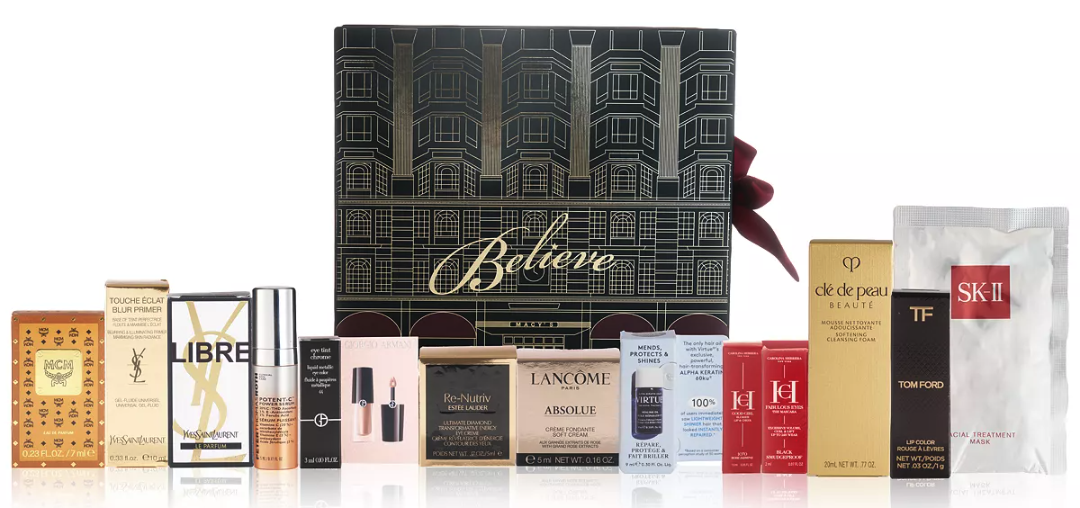 Luxury Beauty Advent Calendar, Created for Macy's  $120 at Macy's (valued at $293)
BOBBI BROWN 12 Days Of Glow Advent Calendar Set $180 at Macy's (Valued at $290)
L'Occitane Holiday Classic Advent Calendar $80 on Amazon
All I Want Benefit Cosmetics Beauty Advent Calendar Value Set $149 at Ulta or Macy's (Valued at $329)
Bareminerals 12 Days of Joy Holiday Advent Calendar $110 at Ulta (Valued at $213)
"12 Days of Nails" Advent Calendar $68 at Ulta
Precious Moments" O Come Let Us Adore Him Nativity Advent Calendar $129.99 on Amazon
In-Store only must-mentions…
Both Costco and ALDI have beer and wine advent calendars that are worth the trek! You might even be able to find the wine and/or beer advent calendars in your Costco NOW! The highly anticipated advent calendar collection at ALDI should be in-stores on November 1st. Those sell out in the early morning hours so mark your calendar now!
Never miss another HOT RUN DEAL, SWEEPS OR FREEBIE AGAIN! Join my Telegram Group where I post tons of online deals at 70-80-90% off!