SurveyJunkie is a site that you can use to complete survey and earn cash. We've even had some readers get accepted to test and KEEP products, plus you could even get paid for your review too! You can cash out with as little as $10 and all you need to do is put in your email address to get started earning! Check out 4 reasons below why Survey Junkie is the best survey site out there and why you shouldn't wait to get started!
Over $1 million paid out to Survey Junkie members monthly – get your share
Completing just three surveys a day can earn you as much as $40 a month
Trustpilot rating of 4.5/5 resulting from nearly 30,000 reviews
Members can cash out beginning at $5, the industry's lowest redemption threshold
More than 20 million Survey Junkie members to date
1. Kristen scored a FREE Keurig to try out for FREE!
Kristen was able to test and KEEP a brand new Keurig. She didn't think it was real at first, until FedEX alerted her that it was coming – want in on this one? Sign up here to get started!
2.  Tracey received FREE Diapers to Test!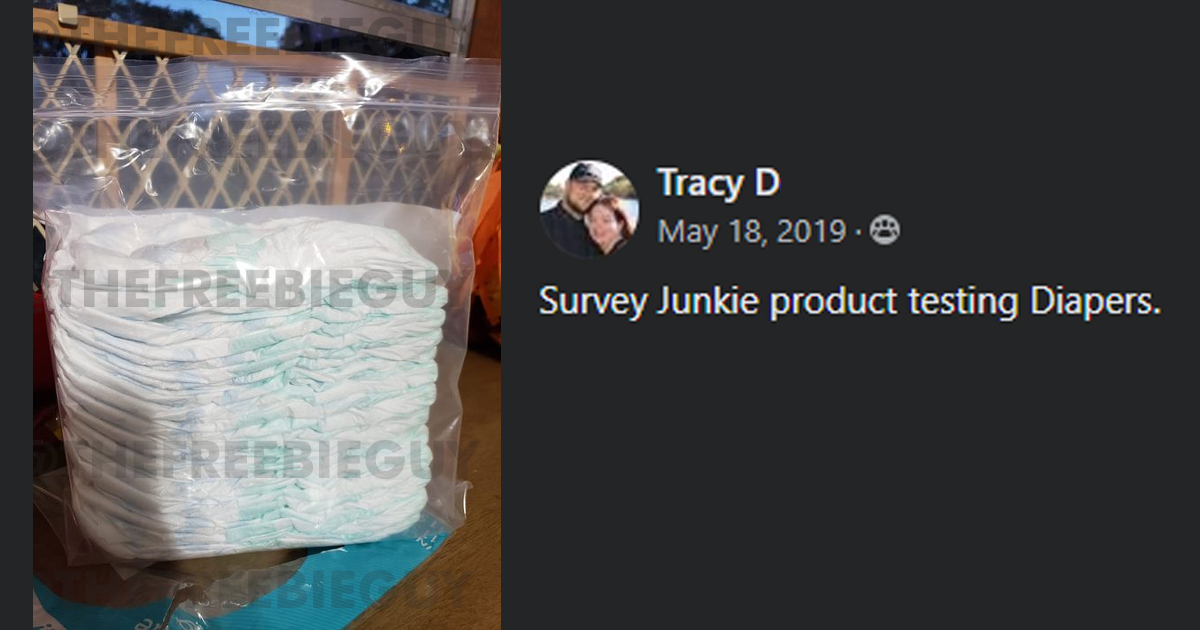 Tracy scored and got the opportunity to get Diapers for FREE in exchange for her honest review.
3. Denise earned almost $100 in just 4 weeks!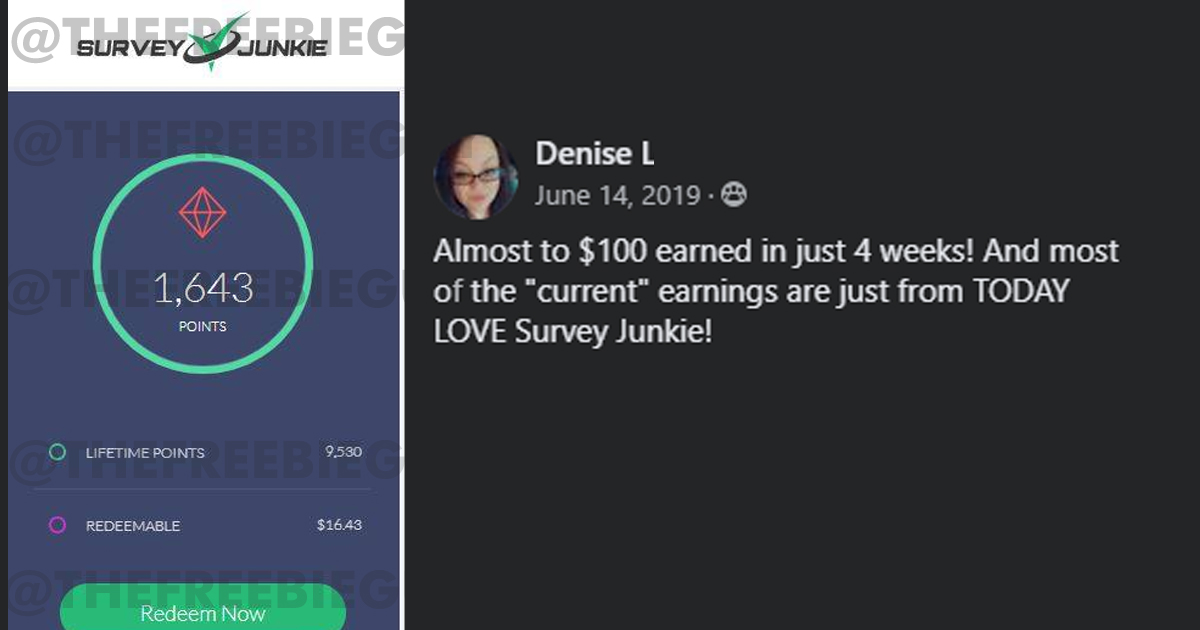 Denise managed to earn just under $100 in a month! Just doing surveys with Survey Junkie!
4. Faith made $40 in just over 2 weeks!
Faith wishes she would have started Survey Junkie sooner! She made $40 in a little over 2 weeks of taking surveys!
So if you're looking to easily earn money from the comfort of your home or get opportunities to test and KEEP products in exchange for your honest review, Survey Junkie won't let you down. You can sign up right now using the link below!