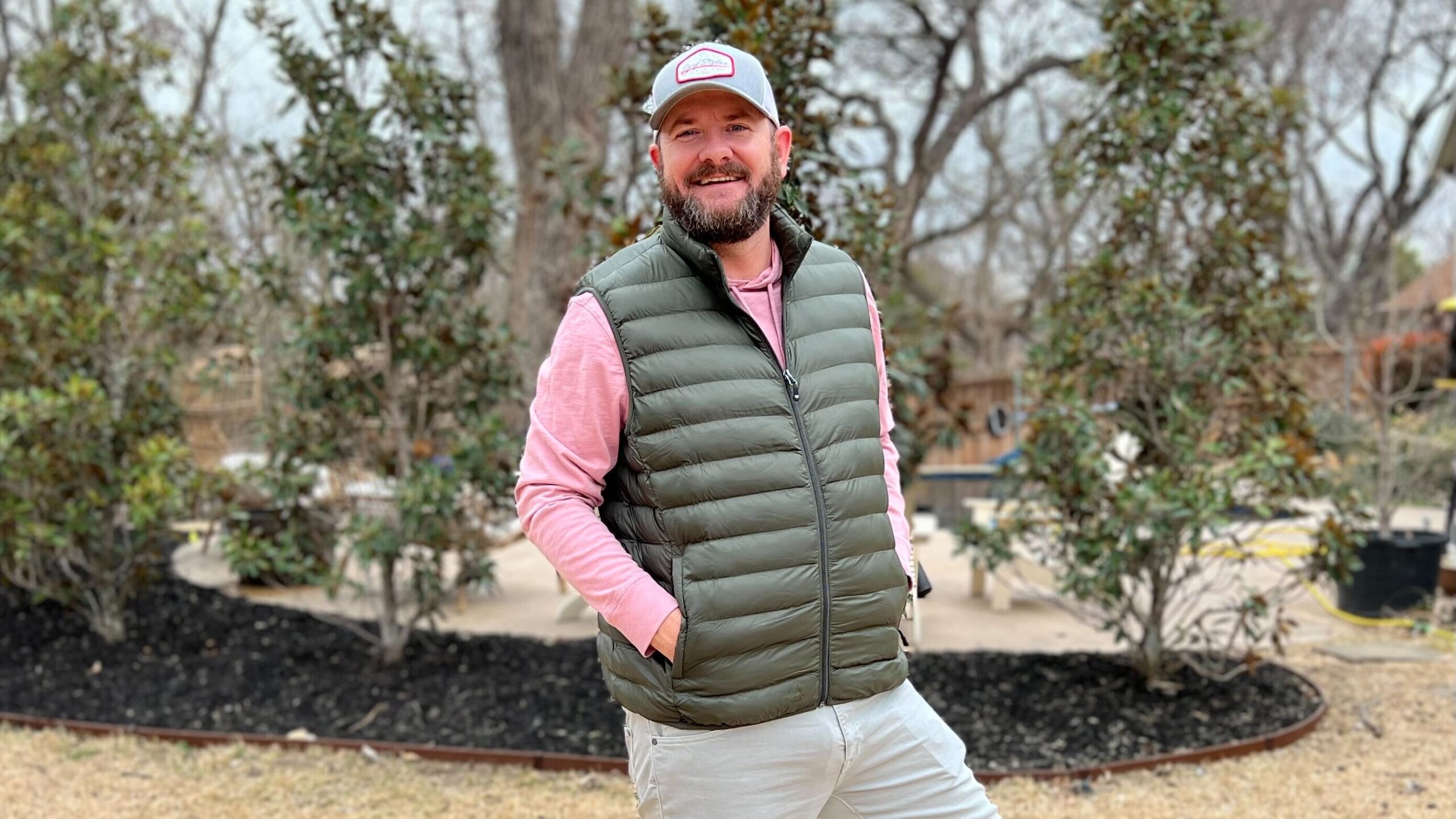 Through February 28th, you can score up to 80% OFF select 32 Degrees End of Season Clearance! There are tons of options but I've picked out some of my favorites, like this vest, and linked them for you below!
Men's Lightweight Recycled Poly-Fill Packable Vest : Originally – $64.00
Final Price: Only $17.99
On a side note, I personally have clothes from this brand, and they are amazing! Prices are great and the quality is top notch!
Shipping is FREE when you spend $24 or more and use my exclusive code: FREEBIES24 at checkout!
MEN'S LIGHTWEIGHT RECYCLED POLY-FILL PACKABLE JACKET : Originally – $100
Final Price: Only $19.99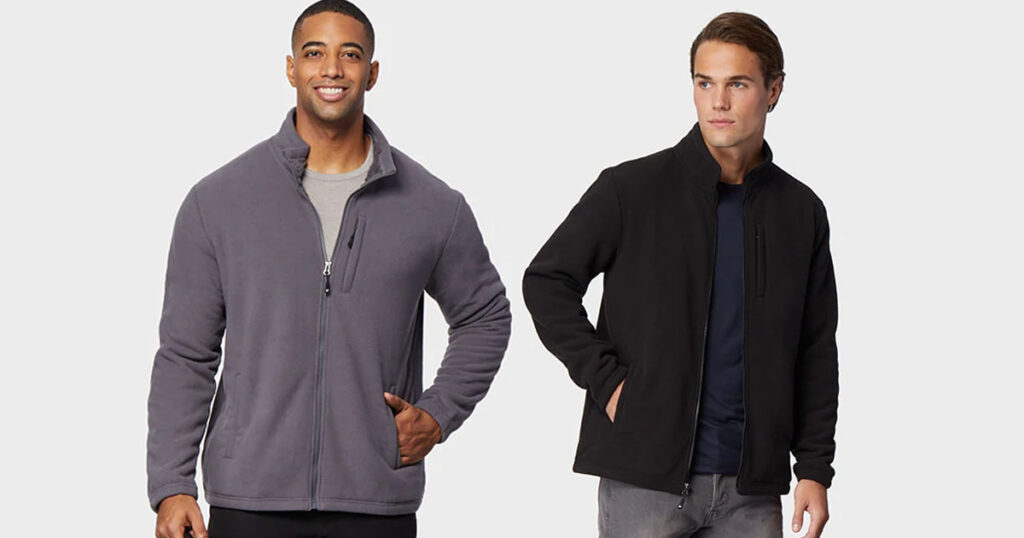 Men's Polar Fleece Sherpa Jacket : Originally – $74.00
Final Price: Only $21.99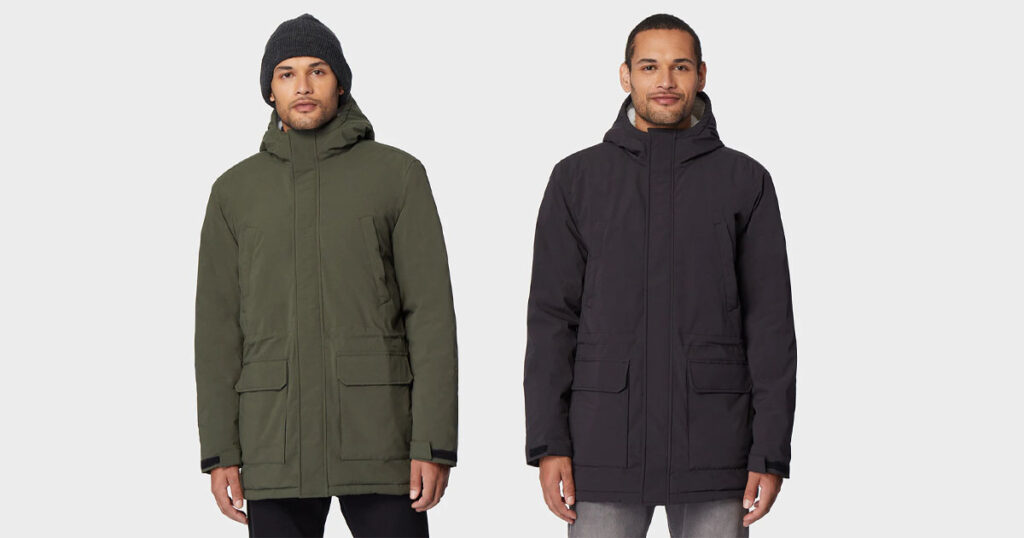 Men's Sherpa Lined Urban Parka : Originally – $170.00
Final Price: Only $39.99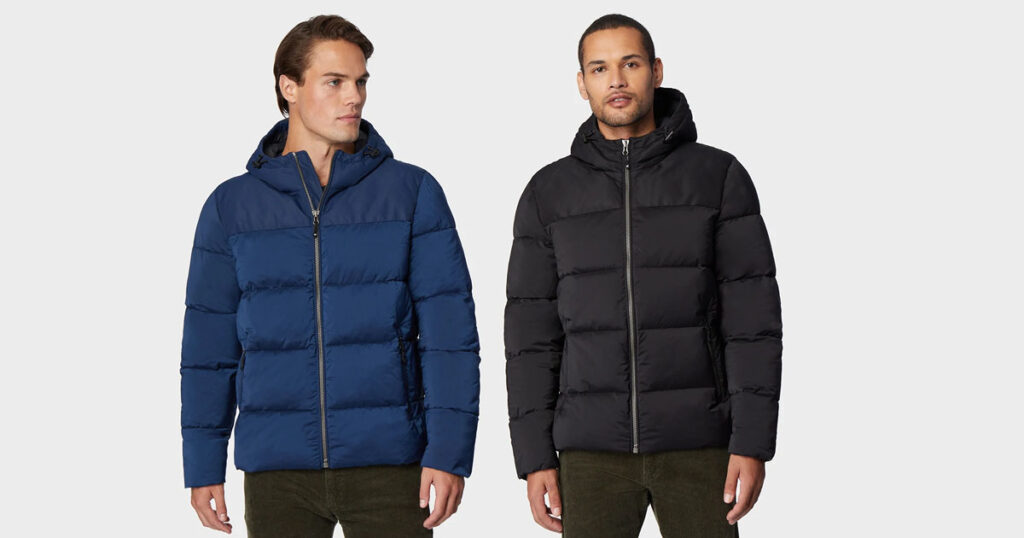 Men's Microlux Heavy Poly-Fill Puffer Jacket : Originally – $125.00
Final Price: Only $34.99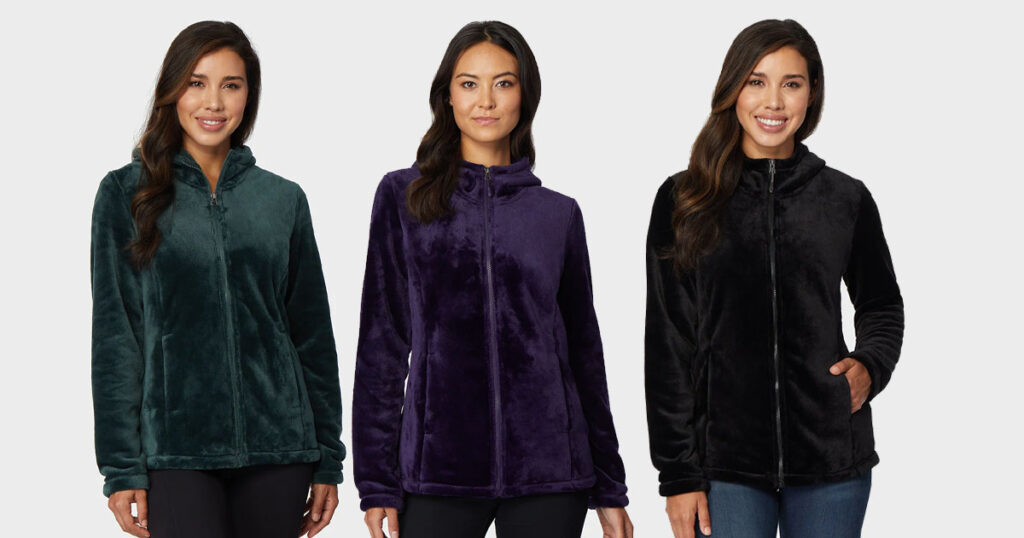 Women's Luxe Fur Hooded Full Zip Hoodie : Originally – $60.00
Final Price: Only $14.99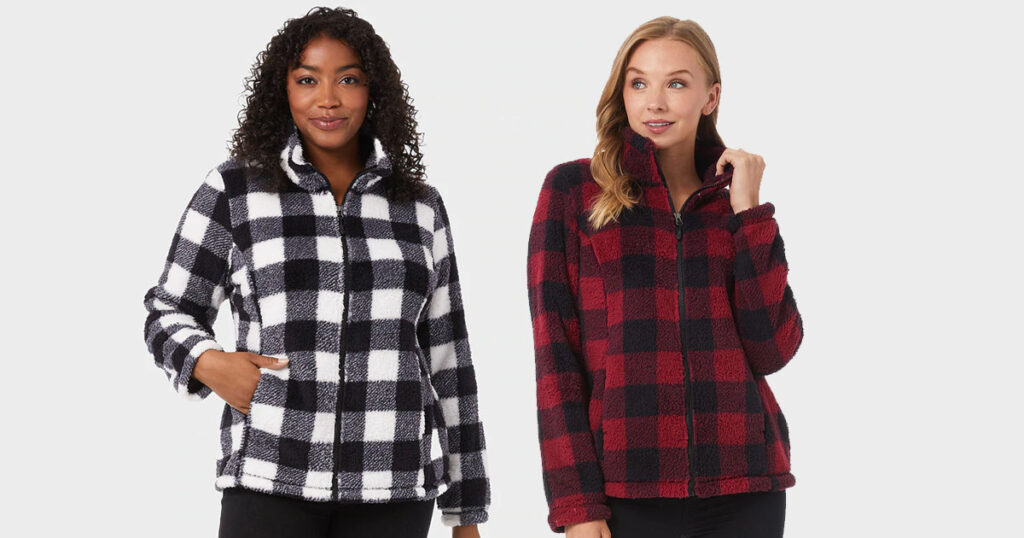 Women's Soft Sherpa Full-Zip : Originally – $60.00
Final Price: Only $16.99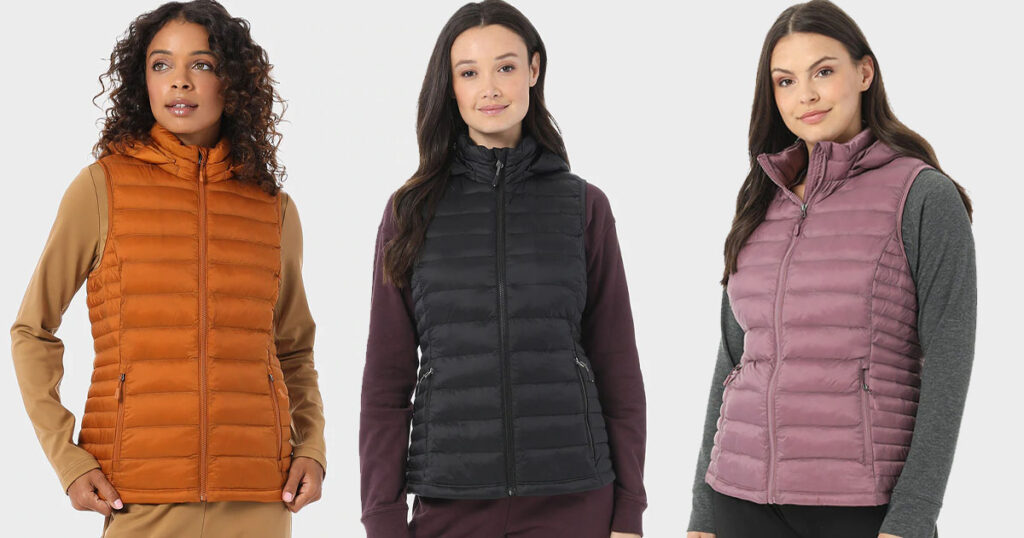 Women's Lightweight Recycled Poly-Fill Packable Vest : Originally – $64.00
Final Price: Only $16.99
Women's Lightweight Recycled Poly-Fill Diamond Quilt Vest : Originally – $64.00
Final Price: Only $16.99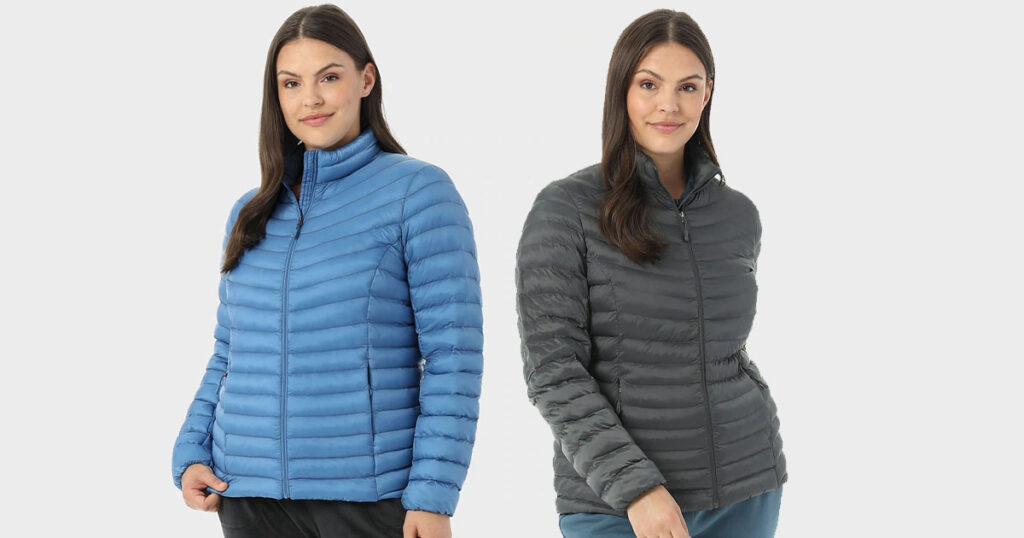 Women's Lightweight Recycled Poly-Fill Packable Jacket : Originally – $100
Final Price: Only $19.99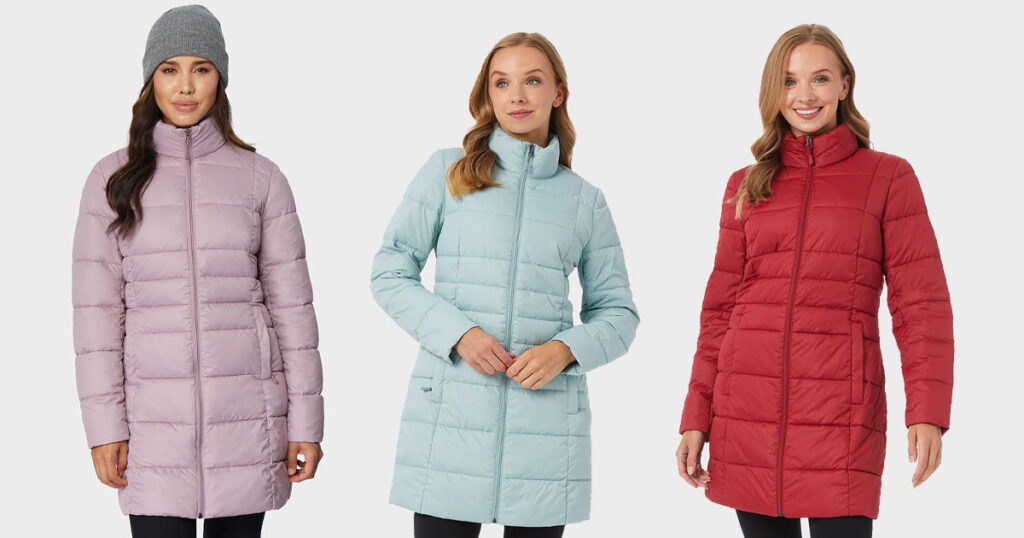 Women's Shield Tech Long Poly-Fill Jacket : Originally – $110
Final Price: Only $24.99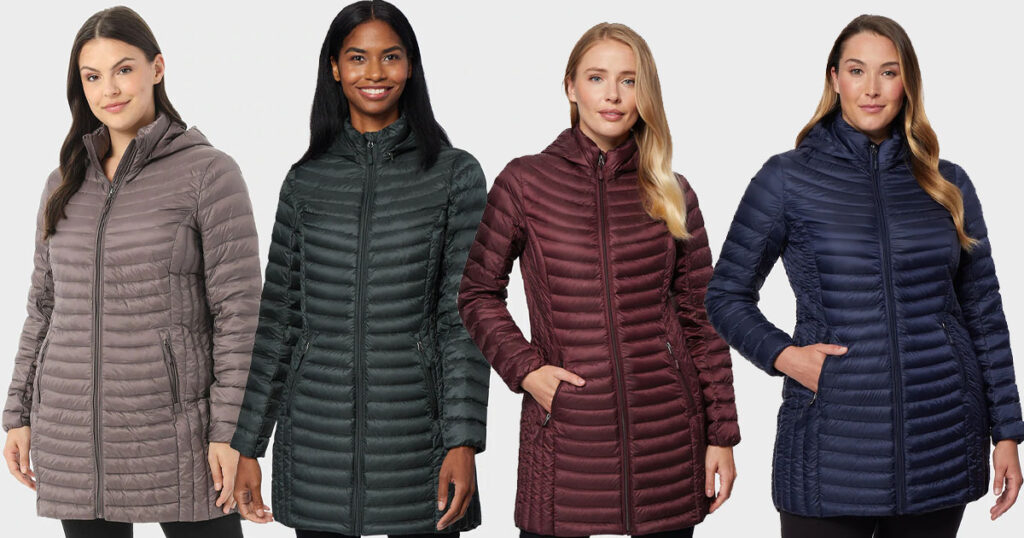 Women's Ultra-Light Packable Down 3/4 Jacket : Originally – $145
Final Price: Only $34.99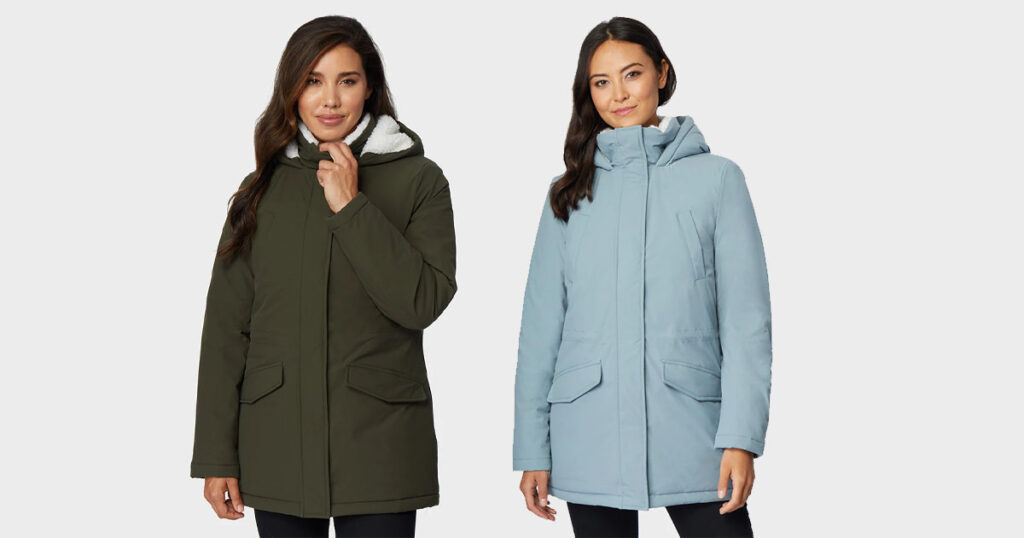 Women's Storm Stretch Sherpa Parka : Originally – $170.00
Final Price: Only $34.99