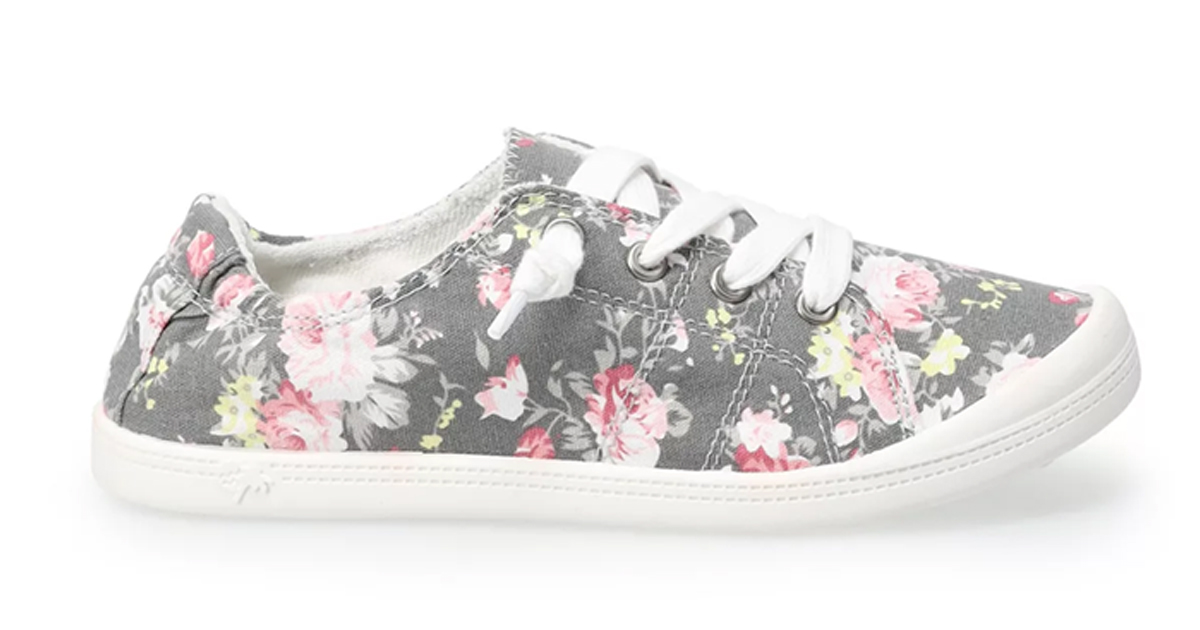 Grab some new Kicks! SO Redwood Women's Shoes ONLY $15.99 at Kohl's!
Head over to Kohl's for a limited time and score these adorable SO Redwood Women's Shoes on sale for only $19.99! (REG. $24.99) Plus, use code UGET20 at checkout and your price drops to only $15.99!
There are multiple colors and size options available so why not grab a few?
Plus, Shipping is FREE just for today (through May 2nd only) so don't hesitate to snag this deal!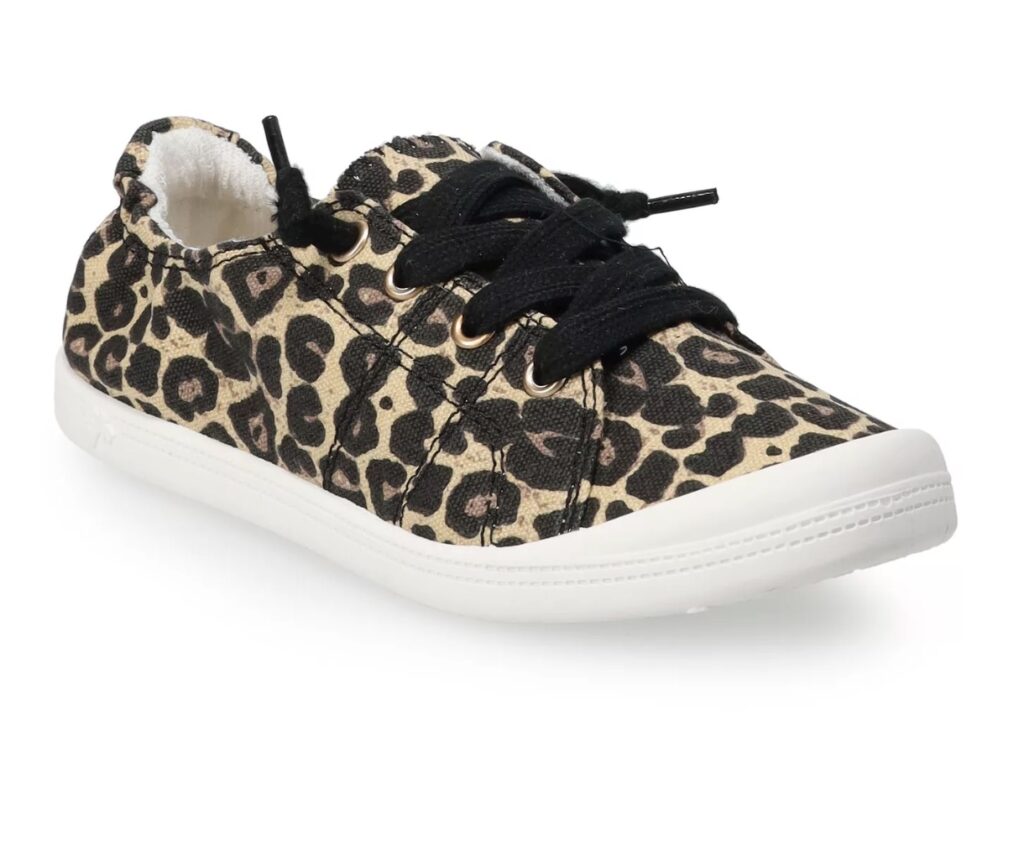 SO Redwood Women's Shoes
Originally – $24.99
Use Code: UGET20
Final Price: $15.99
Take advantage of free shipping today and snag some more Kohl's deals!