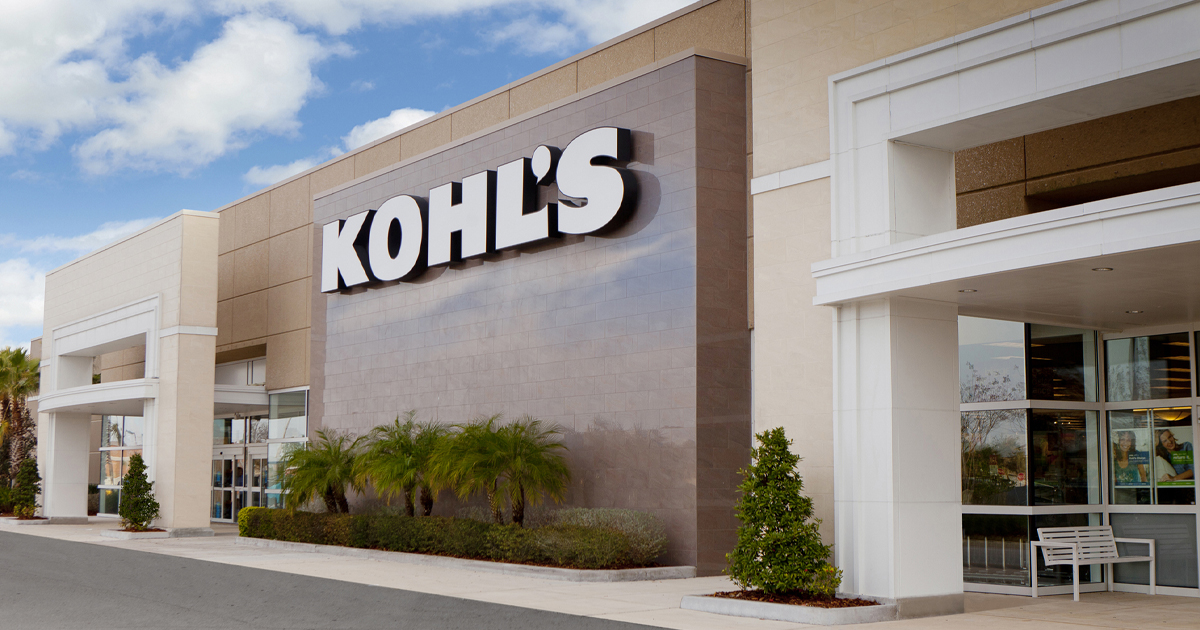 Today, May 2nd Only head over to Kohl's where they are offering FREE shipping sitewide with NO MINIMUMS! Normally you need to spend $50 or more to score FREE Shipping, so this is a great offer! No codes are needed.
You can score an EXTRA 20% OFF select items with code: UGET20 at checkout too! Plus, we've linked some great Mother's Day gift idea's below!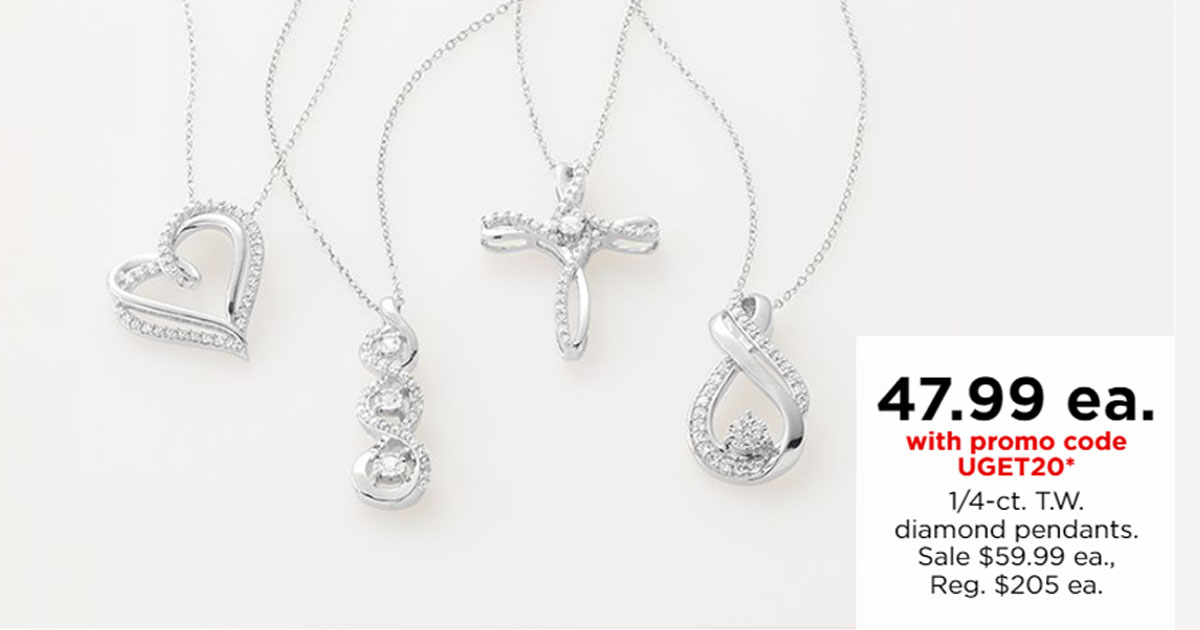 Sterling Siver 1/4 Carat Pendants : Originally – $205.00
Use Code: UGET20
Final Price: Only $47.99 + FREE Shipping!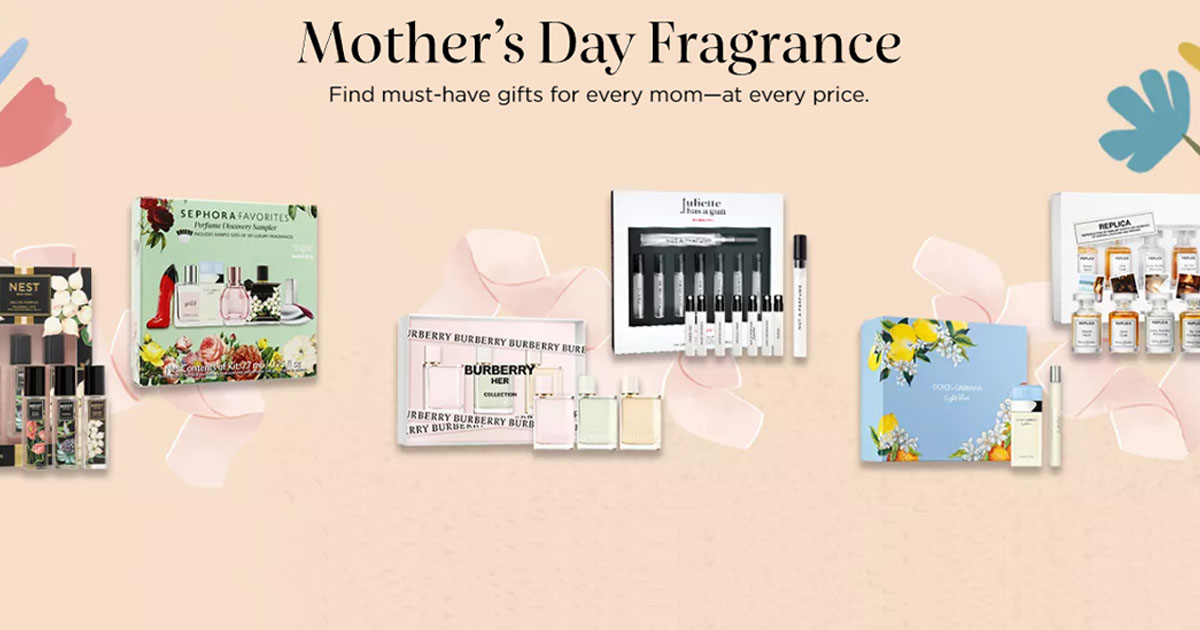 Fragrance Gift Sets from only $10.00 + FREE Shipping Today Only!
30% OFF Women's Levi's Jeans, Tops and More! Prices from $8.77!