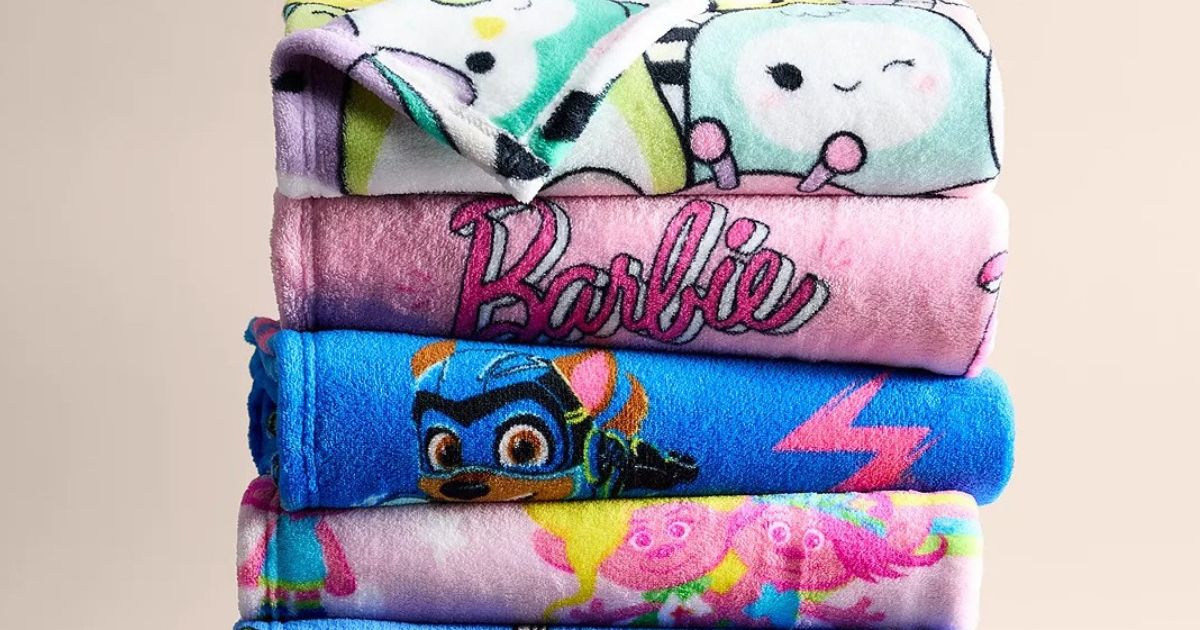 Head over to Kohl's where you can grab cute character blankets for just $10.19 (Reg. $24.99) when you use a 15% off text coupon.
Score 15% off when you sign up for Kohl's texts by texting UTAKE15 to 56457 and get $10 Kohl's Cash when you spend $50!
Shipping is FREE when you spend $50 or more but you may be able to opt for FREE store pickup where available. Check out all our Kohl's deals here.
Never miss another HOT RUN DEAL, SWEEPS OR FREEBIE AGAIN! Join my Telegram Group where I post tons of online deals at 70-80-90% off!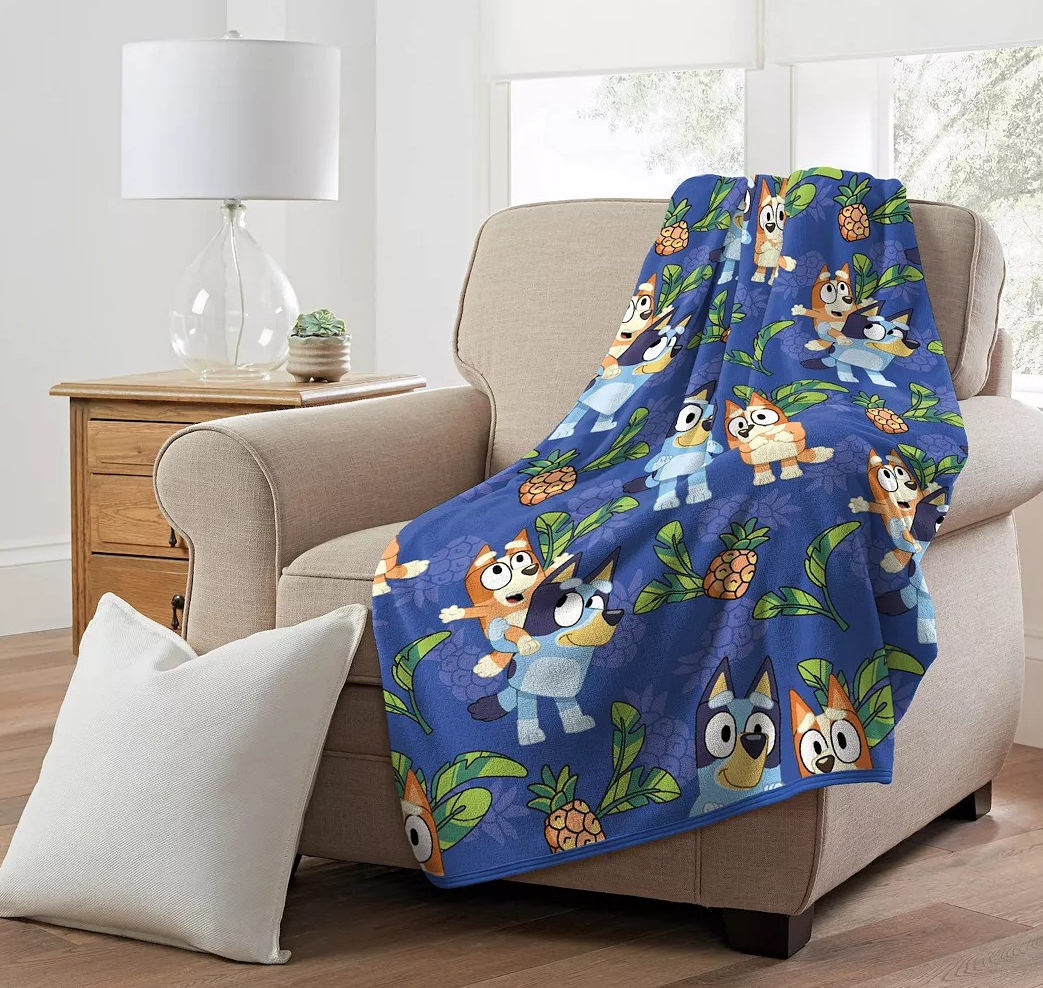 Bluey Pineapple Bluey Silk Touch Throw Blanket $11.99 (Reg. $24.99)
15% off text coupon
Final price $10.19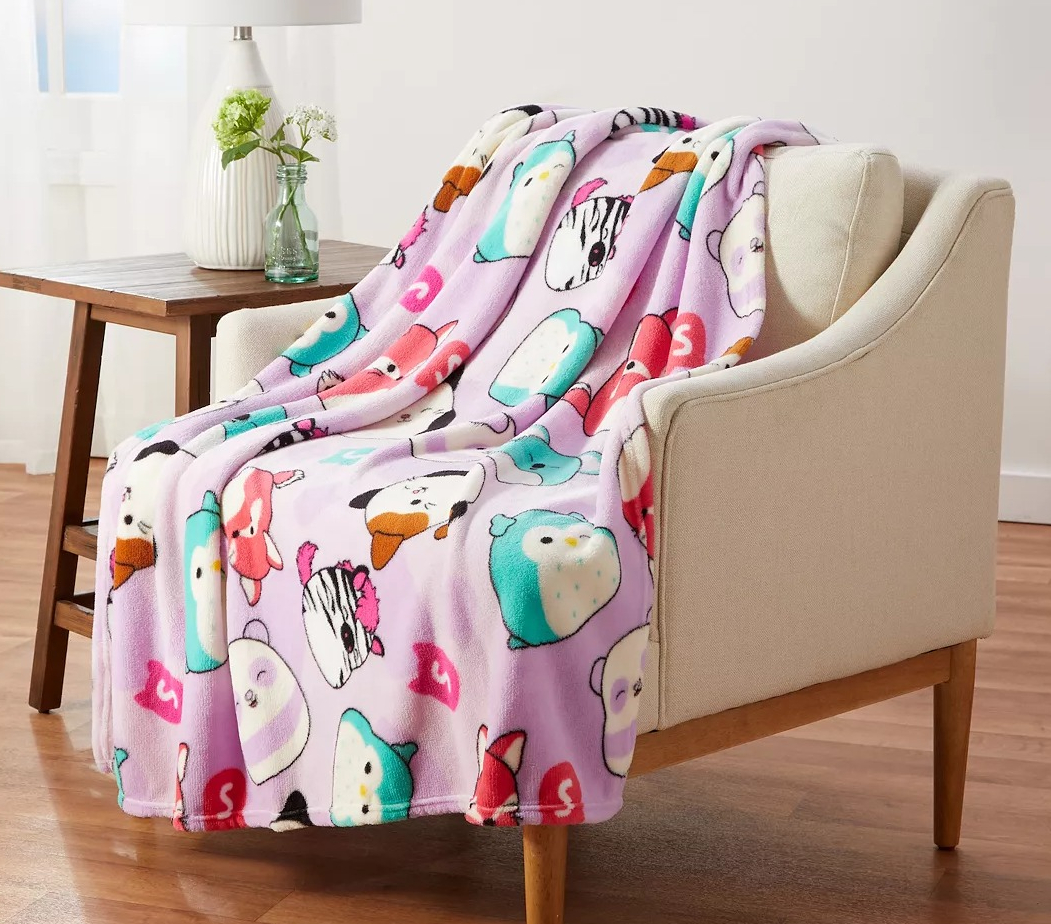 Squishmallows Squish Me Super Soft Microraschel Throw Blanket $11.99 (Reg. $24.99)
15% off text coupon
Final price $10.19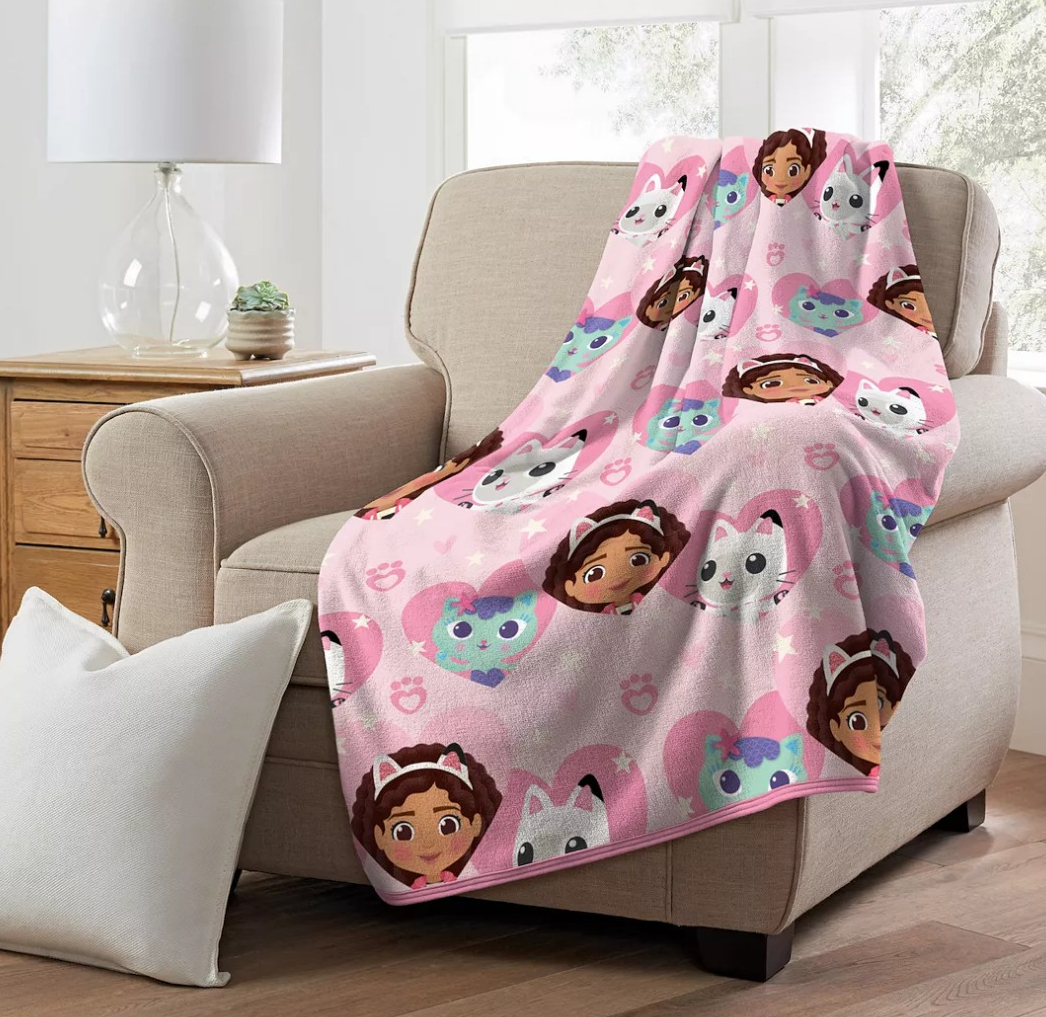 Gabby's Dollhouse BFF Gabby Silk Touch Throw Blanket $11.99 (Reg. $24.99)
15% off text coupon
Final price $10.19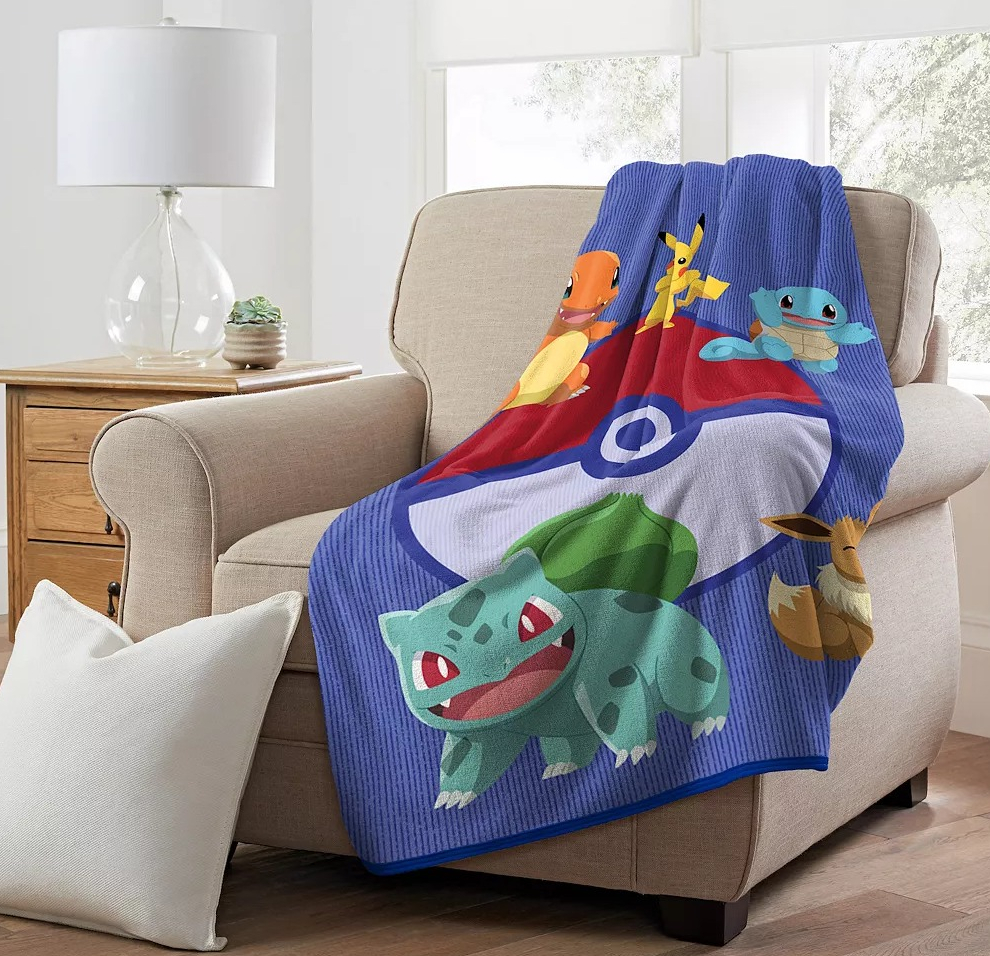 Pokémon Friendly Wave Silk Touch Throw Blanket $11.99 (Reg. $24.99)
15% off text coupon
Final price $10.19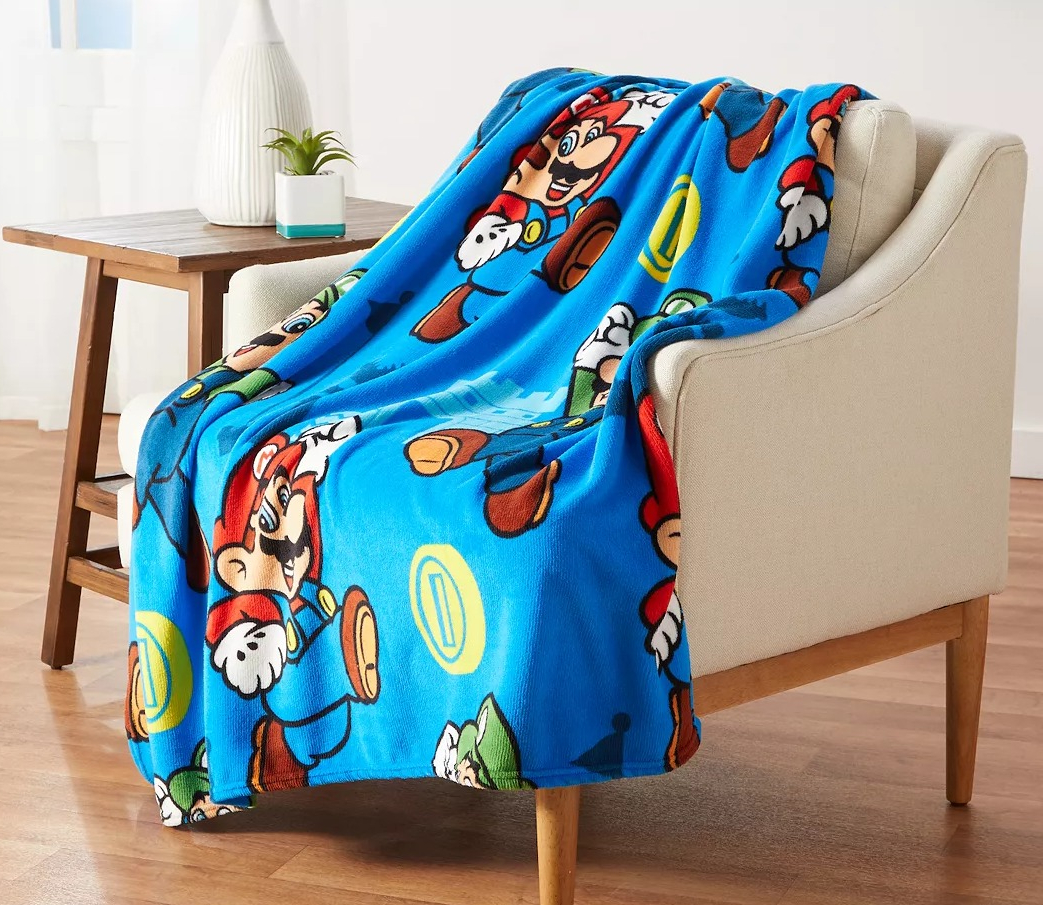 Super Mario Microraschel Throw Blanket $11.99 (Reg. $24.99)
15% off text coupon
Final price $10.19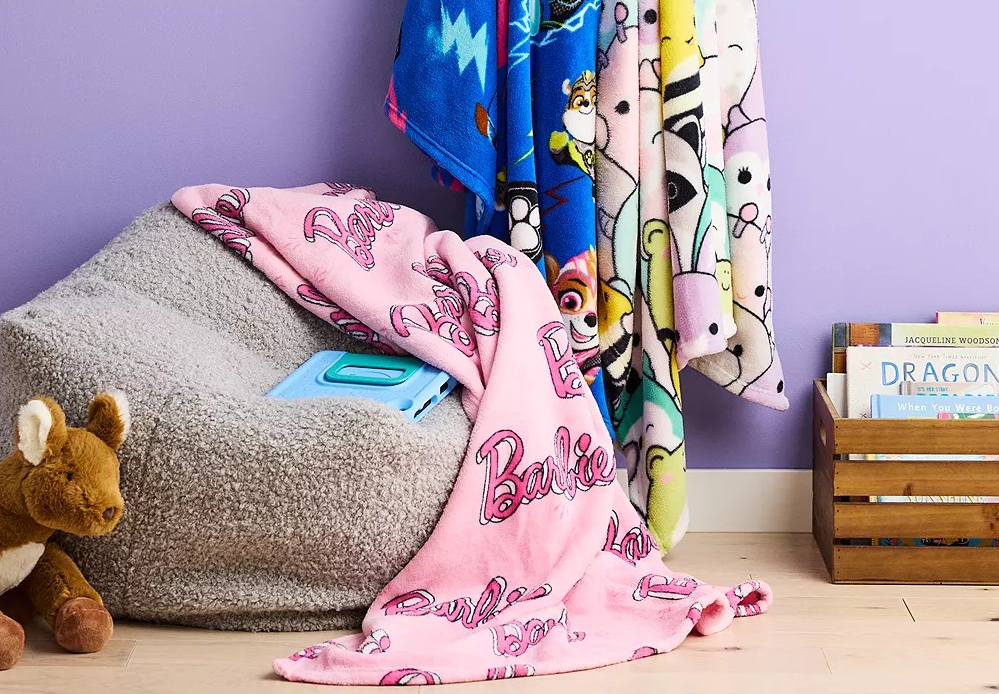 Barbie Plush Throw $11.99 (Reg. $24.99)
15% off text coupon
Final price $10.19