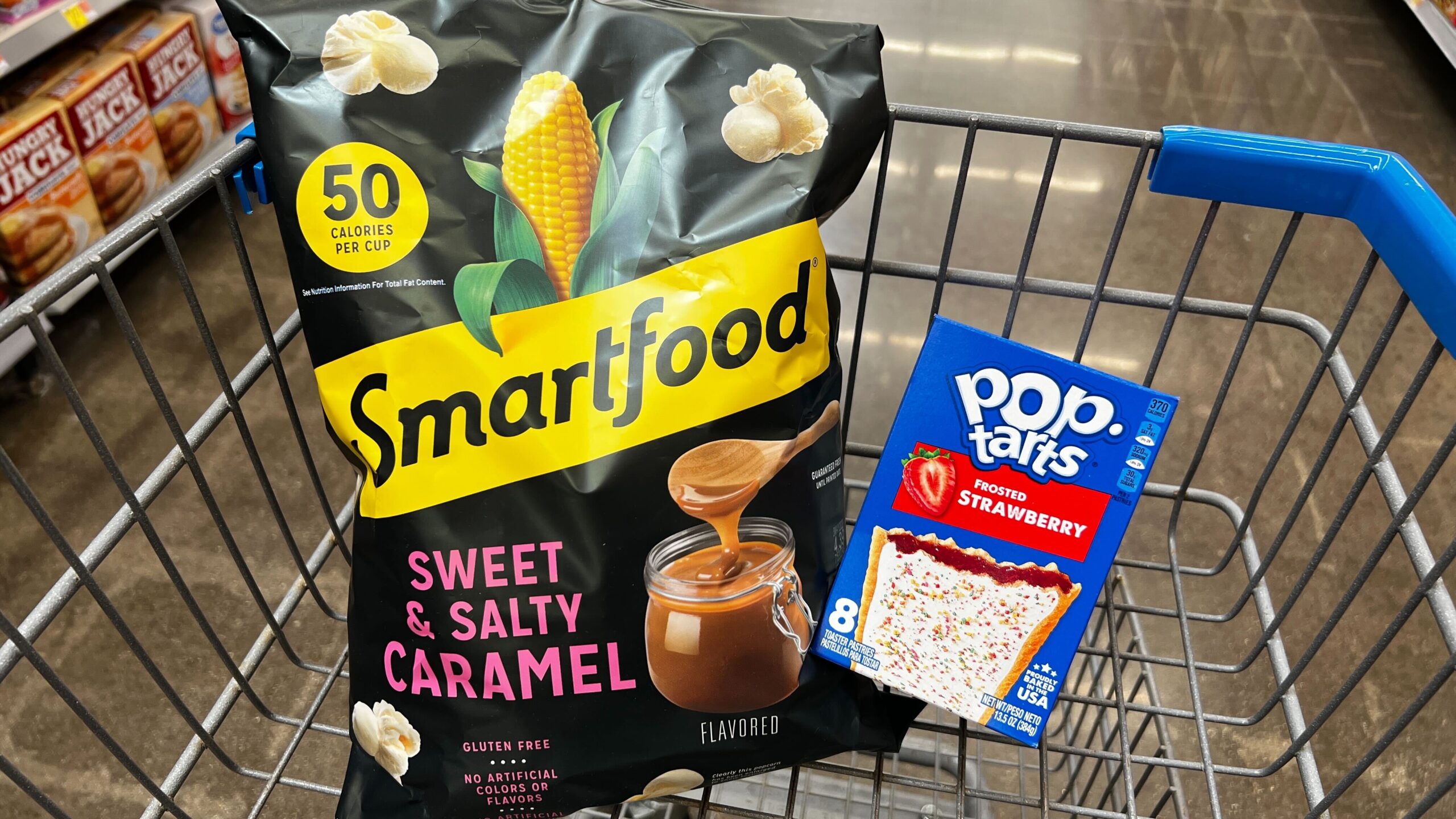 Right now with Ibotta, select accounts can score FREEBIES at Walmart! Log in and check your accounts for FREE after offers on Smartfood Popcorn, 8CT PopTarts, and Nabisco Crackers! That's $10.45 in items, FREE!
To see if your account has this offer available, click on Walmart In Store and then click on Hot Offers. If available, you'll see the offers like I did on my account below! If you're heading in store, just use the scanner inside the app to see if you have this offer available.
If you are new to Ibotta, I recommend joining, they always have tons of offers and I love saving up my rebates and using it as basically a little savings account, for more details head over and check out my post all about Ibotta HERE!